Topic: Health Insurance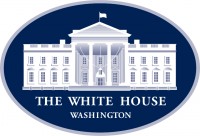 Washington, D.C. – Health care is a right, not a privilege. No one should have to lay awake at night staring at the ceiling wondering what they are going to do to get the care they need or to pay the bills if a family member gets sick.
That is why I will do everything in my power to ensure that all Americans have access to the quality, affordable health care they deserve – and the peace of mind it brings.
«Read the rest of this article»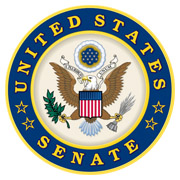 Washington, D.C. – On Tuesday, October 14th, 2020, U.S. Senator Marsha Blackburn (R-Tenn.) questioned Judge Amy Coney Barrett at the Senate Judiciary Committee hearing to consider the Judge's nomination to the Supreme Court.
On the Left's Push to Implement Government-Run Health Care
BLACKBURN: Our friends across the aisle have seemed to express a deep concern about a case that is coming up on November 10th…
«Read the rest of this article»

Clarksville, TN – The Clarksville Area Chamber of Commerce has partnered with the Tennessee Chamber of Commerce & Industry to offer TNCH (Tennessee Chambers Health), a statewide health care plan, to active Clarksville Area Chamber members.
«Read the rest of this article»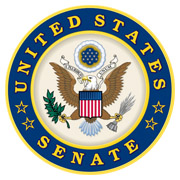 Washington, D.C. – This Easter Sunday, we'll be praying from our living rooms rather than from the church pews, but that's alright, because the Lord is always with us. Remember Matthew 18:20: For where two or three are gathered together in my name, there am I in the midst of them.
It's a somber time, but glimmers of hope still shine through. According to researchers at Vanderbilt University Medical Center, social distancing efforts are helping to slow Coronavirus (COVID-19) infection rates. New testing machines that can detect the coronavirus in as little as five minutes arrived in Tennessee this week.
«Read the rest of this article»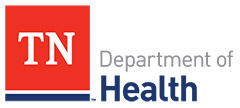 Nashville, TN – Losing weight, stopping smoking and spending more time with friends and loved ones are all popular New Year's resolutions. Those resolutions aren't just good for your health; they can be good for your finances, too.
Studies have shown that living a healthy lifestyle can also save you money on insurance costs and physicians' bills.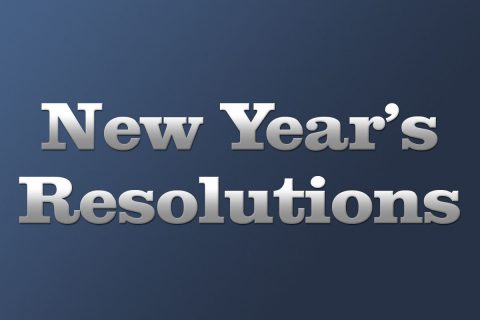 «Read the rest of this article»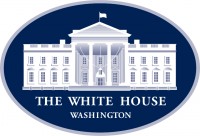 Washington, D.C. – President Donald J. Trump's relentless focus on lowering drug costs is the reason Americans are seeing the largest, most persistent drop in medicine prices in half a century.
American healthcare leads the world on many fronts, including crucial medical innovation that is the envy of patients around the globe. But the high price of prescription drugs has hurt both our senior citizens and working families for far too long.
«Read the rest of this article»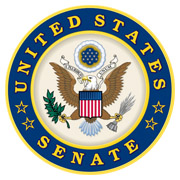 Washington, D.C. – Senate health committee Chairman Lamar Alexander (R-Tenn.) today said "to celebrate Halloween, Senate Democrats have come up with a scary fairytale without an ounce of truth."
Alexander made his remarks today on the Senate floor before Democrats tried unsuccessfully to block the Trump Administration from giving states more flexibility to offer affordable health insurance—known as a Section 1332 waiver that was created as part of the Affordable Care Act. The Senate rejected the Democrat effort by a vote of 52-43.
«Read the rest of this article»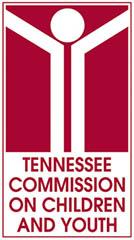 Nashville, TN – At 6th, Montgomery County is among the top Tennessee counties in child well-being according to a report produced by the Tennessee Commission on Children and Youth, the Annie E. Casey Foundation Tennessee KIDS COUNT® partner.
Some of the county's strongest rankings include the lowest rate of children who lack health insurance in the state and comparatively high percentages of 3rd to 8th grade students who demonstrate proficiency on TNReady reading and math tests.
The county's biggest opportunities for improvement are high housing costs and one of the higher percentages of student suspensions from school.
«Read the rest of this article»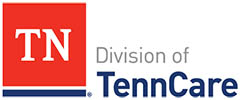 Nashville, TN – Affordability continues to be a major hindrance to obtaining health insurance as the percentage of all Tennesseans, adults and children, without coverage increased from 6.7 percent in 2018 to 6.9 percent this year, according to a new report by the Boyd Center for Business and Economic Research at the University of Tennessee, Knoxville.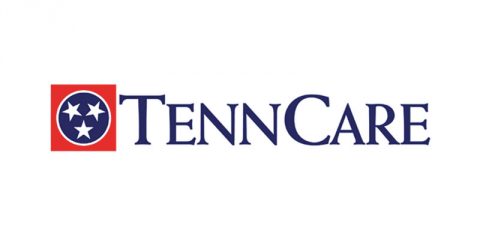 «Read the rest of this article»
Local and Out-of-State Residents May be Targeted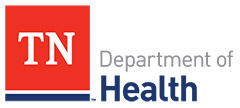 Nashville, TN – The Tennessee Department of Health has been notified by several people in Tennessee and other states of a potential scam in which people are contacted via telephone by a caller asking for health insurance information.
The calls appear to come from the Tennessee Department of Health central office.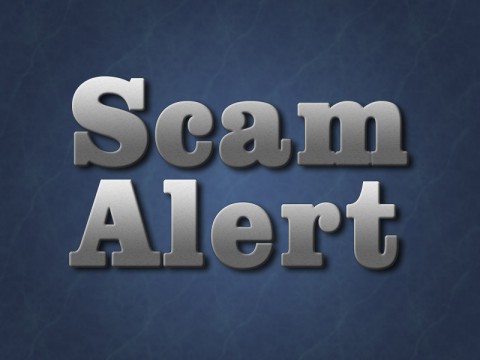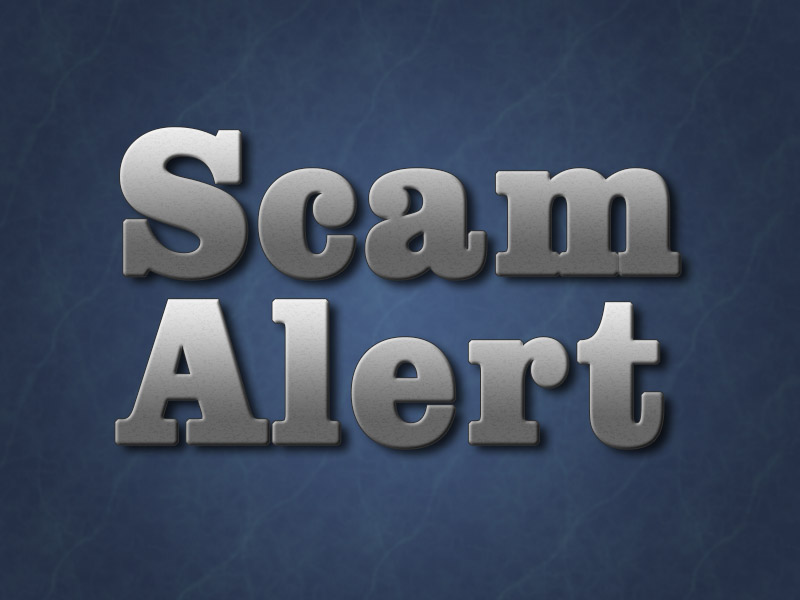 «Read the rest of this article»