Topic: Hopkinsville Fire Department
Clarksville, TN – The new leader of Clarksville Fire Rescue (CFR) Freddie D. Montgomery Jr. was bestowed a high honor by the Hopkinsville Fire Department, where he had served for 25 years before retiring as Fire Chief and taking his new position in Clarksville.
HFD announced Saturday at its annual gala and awards ceremony that the department had created the Montgomery Award, which will be given to HFD firefighters who serve with high distinction . A bronze helmet statue will be created bearing Montgomery's badge number, and the name of each winner will be inscribed on the statue, which will be displayed at the department's new administrative headquarters.
«Read the rest of this article»
Clarksville, TN – On Thursday, August 1st, 2019 the City of Clarksville swore in Freddie D. Montgomery Jr. as Clarksville's 17th Fire Chief in a ceremony at Freedom Point attended by his family, friends, firefighting colleagues and City officials.
"I solemnly swear that I will support the Constitution and will obey all of the laws of the United States and of the State of Tennessee," Montgomery said during the oath administered by Clarksville Mayor Joe Pitts. "And that I will in all respects support and obey the Charter and all ordinances and resolutions of the City of Clarksville, and that I will demean myself in my official capacity as Fire Chief faithfully, honestly and with due regard to the welfare of the city, to the best of my ability."
«Read the rest of this article»
Clarksville City Council to consider Hopkinsville Chief Freddie Montgomery
Clarksville, TN – Clarksville Mayor Joe Pitts has selected Hopkinsville Fire Chief Freddie Montgomery to lead Clarksville Fire Rescue after a nationwide search and consideration of a large field of candidates.
"Our search was broad and wide, and plenty of well-qualified candidates were interested in being Clarksville Fire Chief," Mayor Pitts said Wednesday.
«Read the rest of this article»
Written by Sgt. Neysa Canfield
101st Sustainment Brigade, 101st Airborne Division (AA) Public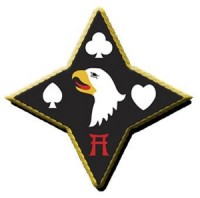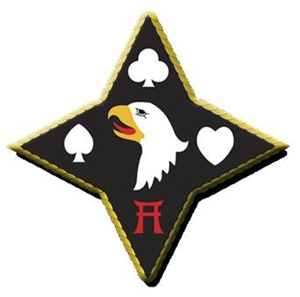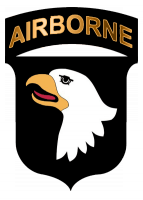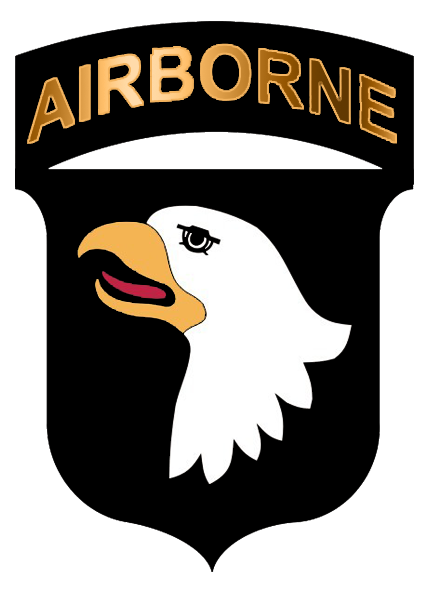 Fort Campbell, KY – Sgt. Zachary Patt was an 18-year-old store manager at a shoe store in Spartanburg, South Carolina, on September 11th, 2001.
"I had fallen asleep [at home] with the television on, so when I woke up, I watched the whole thing unfold," explained Patt, now a food service noncommissioned officer with 129th Combat Sustainment Support Battalion, 101st Airborne Division Sustainment Brigade "Lifeliners," 101st Airborne Division.
Patt said he thought the footage of American Airlines Flight 11 and United Airlines Flight 175 crashing into the World Trade Center was a movie.
«Read the rest of this article»
Clarksville, TN – Clarksville Fire Rescue will present its annual community wide 9/11 Ceremony at 6:00pm Sunday, September 11th at the city's main fire station, 802 Main Street. The public is invited.
The ceremony honors the commitment and ultimate sacrifice of hundreds of New York City Firefighters who selflessly responded after the World Trade Center's twin towers were attacked by terrorists on September 11th, 2001.
«Read the rest of this article»