Topic: Ice Rink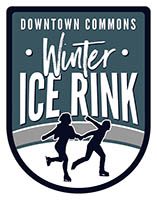 Montgomery County, TN – Bundle up! Downtown Commons' annual winter ice rink returns for a third year of frosty fun November 26th! This is a great opportunity to get out of the house this season for some family friendly fun with your community. While you're downtown with family and friends don't forget to stop by Golly G's for some sweet treats!
The ice rink will be open through January 20th, 2020. Regular operating hours will be Thursdays and Fridays from 4:00pm to 9:30pm, Saturdays from 10:00am to 9:30pm, and Sundays from 2:00pm to 9:30pm. Hours will vary on holidays, during school breaks, and special events. Ice Skates are provided.
«Read the rest of this article»
Downtown Commons Ice Rink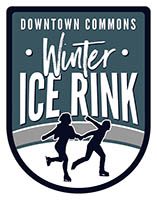 Montgomery County, TN – The public is invited to attend the second annual Broomball match between Montgomery County Mayor Jim Durrett and Fort Campbell's Major General Andrew Poppas to a backyard broomball game on January 16th, 2019 at 6:00pm at the Downtown Commons Winter Ice Rink.
Broomball is a variation of ice hockey played on ice without skates and with brooms and a ball instead of sticks and a puck. Running around in shoes on ice while trying to "sweep" a ball into a goal presents a unique challenge that includes a lot of slipping, sliding and falling.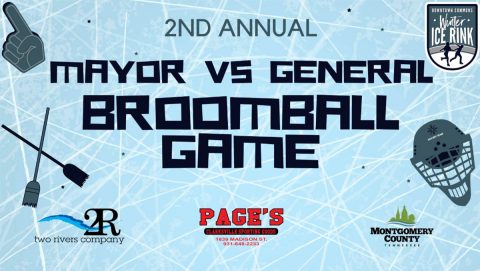 «Read the rest of this article»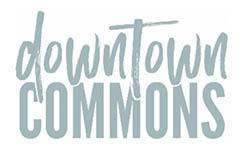 Montgomery County, TN – The Downtown Commons Holiday Ice Rink is currently open Monday through Friday at 5:00pm, Saturday at 11:00am, and Sunday at 2:00pm. Each night the last skate session starts at 8:00pm.
Reservations are not required but are recommended for groups larger than ten during evening sessions. Private Ice Sessions are also available by reservation.
«Read the rest of this article»
Clarksville, TN – Citing significant public safety deficiencies, the City of Clarksville has turned down an initial request for a temporary Certificate of Occupancy for the Downtown Commons project.
Montgomery County government, which is building the commons, announced November 1st, 2017, it planned to open a public skating rink on the property on November 24th, 2017, even though the site is still under construction.
«Read the rest of this article»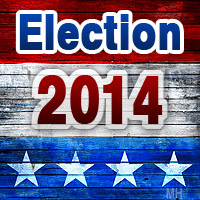 Clarksville, TN – Tomorrow, Tuesday October 3rd, is Tennessee's General Election. Ballots will be cast on a range of offices and issues. Clarksville will also be electing the Mayor for the next four years. The candidates are Mayor Kim McMillan, City Councilman Bill Summers, and City Councilman Jeff Burkart.
Current Clarksville Mayor Kim McMillan was sworn into office in January of 2011. When she was elected, her first goal was to reestablish the trust and integrity in the Mayor's office. She came into office with two decades of experience representing the citizens of Clarksville-Montgomery County.
«Read the rest of this article»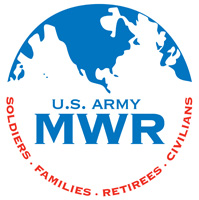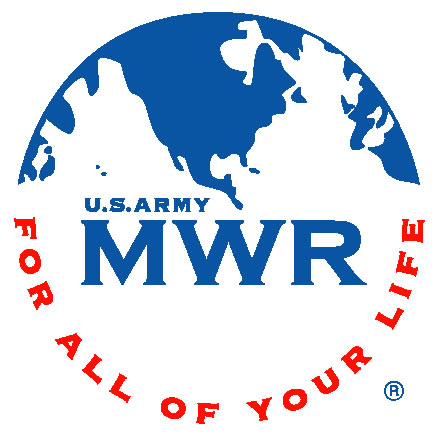 Fort Campbell, KY – Join us for Winter Wonderland – Take 2. Yes, we knew how disappointed you were when it was cancelled in December so we have rescheduled it for February 22nd to run in conjunction with the 2014 Eagle Challenge Fitness Tour kick-off event.
Winter Wonderland – Take 2 will be held at Freedom Fighters Physical Fitness Center from 8:00am to 3:00pm. When you're tired from skating at the free ice rink, you can let the kids play on the inflatables for free while you enjoy live entertainment. «Read the rest of this article»