Topic: Industrial Park

Clarksville, TN – The Clarksville-Montgomery County Industrial Development Board is pleased to announce it has received a ThreeStar, Tennessee Department of Economic and Community Development (TNECD), Site Development Grant in the sum of $230,000.
«Read the rest of this article»
City of Clarksville
Clarksville, TN – City of Clarksville offices will be closed Monday, February 18th, 2019 to observe Presidents Day.
Presidents Day, officially Washington's Birthday, is a federal holiday observed on the third Monday of February in honor of the first U.S. President, George Washington, who was born on February 22nd.
«Read the rest of this article»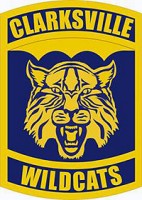 Clarksville, TN – The Clarksville High School Cheerleading Booster Club will be holding their inaugural 5K Rivalry Run Sunday, December 14th in the Industrial Park at 2:00pm.
Students, alumni, faculty, and parents of CMCSS high schools are encouraged to come out and participate in a fun run, representing their school by dressing in school colors.
The most flamboyantly dressed runner wins a prize as well as the school with the most in attendance will win a cash prize and some other items.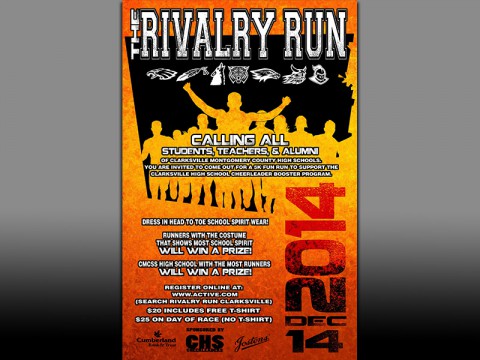 «Read the rest of this article»

Montgomery County, TN – Aladdin Lighting Technologies, an American-owned and operated company that has thrived in lighting for more than 100 years, is the latest business to earn Clarksville-Montgomery County Green Certification.
«Read the rest of this article»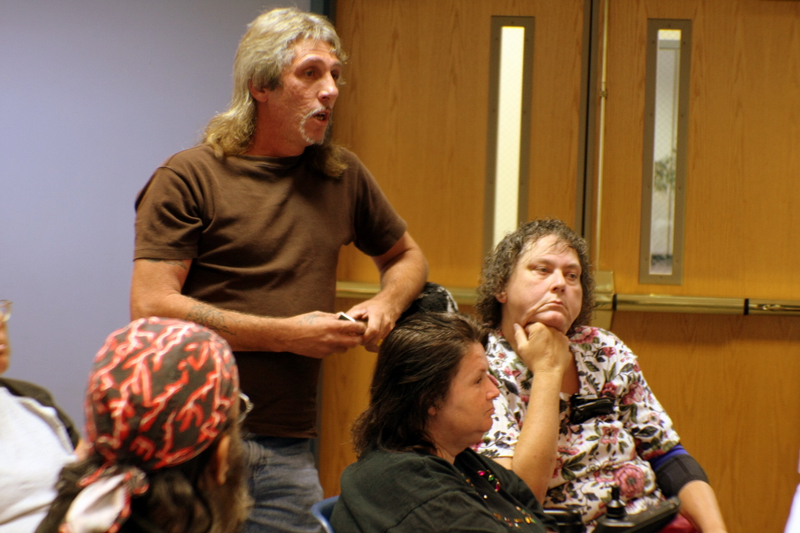 The City Council Transportation Committee will meet August 25 at at 4:00 p.m. in the City Hall Conference Room One Public Square, 4th Floor, to review adjustments made by CTS to the original budget including fare increases and route changes.
An August 11th Public hearing provided opportunity for give and take in confronting higher fuel costs and demands of public transportation needs. Citizens voiced their concerns and found sympathetic officials willing to hear them.
The Clarksville Transit System public hearing August 11 at the Public Library lwas a bright example of citizen outreach being given a receptive audience by public officials. The meeting was attended by about 50 CTS riders and supporters. Able-bodied and mobility-impaired alike were well represented in the attending gathering. «Read the rest of this article»