Topic: IPhone App

Clarksville, TN – Due to inclement weather, Clarksville Academy will be closed tomorrow, Friday, December 6th, 2013.
Continue to check back here, iCougar iPhone App, follow local media or official social media profiles for up to date information. «Read the rest of this article»
Written by Dr. Tony Phillips
Science at NASA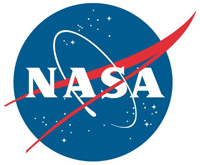 Washington, D.C. – This weekend, NASA scientists, amateur astronomers, and an astronaut on board the International Space Station will attempt the first-ever 3D photography of meteors from Earth and space.
"The annual Lyrid meteor shower peaks on April 21st-22nd," says Bill Cooke, the head of NASA's Meteoroid Environment Office. "We're going to try to photograph some of these 'shooting stars' simultaneously from ground stations, from a research balloon in the stratosphere, and from the space station."
«Read the rest of this article»
Written by Dr. Tony Phillips
Science at NASA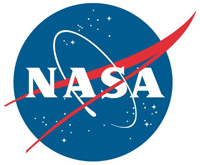 Washington, D.C. – Surprising but true: Every day, on average, more than 40 tons of meteoroids strike our planet.  Most are tiny specks of comet dust that disintegrate harmlessly high up in Earth's atmosphere, producing a slow drizzle of meteors in the night sky.  Bigger chunks of asteroid and comet debris yield dozens of nightly fireballs around the globe. Some are large enough to pepper the ground with actual meteorites.
With so much "stuff" zeroing in on our planet, NASA could use some help keeping track of it all.
Enter the Meteor Counter–a new iPhone app designed to harness the power of citizen scientists to keep track of meteoroids.
«Read the rest of this article»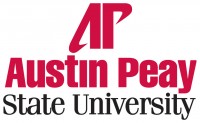 Clarksville, TN – Austin Peay State University officially launched a Google+ page, expanding opportunities for the University community and supporters to receive complete and timely news and information.
Google+ account users can receive streams about APSU by including APSU in their circles. «Read the rest of this article»
Yonkers, NY – With the holiday season in full swing, it can often be hard to shop smart once you hit the stores.  The December 2011 issue of ShopSmart magazine, from the publisher of Consumer Reports, has tips that will help get all of your holiday shopping done without blowing your budget.
"A lot of factors influence how you shop when you head out to the stores," said Lisa Lee Freeman, editor-in-chief of ShopSmart.  "Everything from who you're shopping with to whether or not you've made a budget in advance can influence your purchase decisions.  To help you shop smarter, ShopSmart came up with some simple ways to stay focused, save big, and not get swept away in the holiday frenzy." «Read the rest of this article»
Oak Grove Tourism Launches Website for Spring Into Summer Festival
Oak Grove, KY – Oak Grove Tourism is proud to announce the launch of a new website dedicated to their Spring Into Summer Festival.  Springintosummerfest.com was built to give volunteers, vendors, sponsors and visitors, easier access to festival information.
The website will enable vendors and volunteers to access their applications faster and easier and will contain a link to the new Spring Into Summer Festival Blog. The Photo Gallery page shows pictures from last year's festival and a News Link on the About page features articles pertaining to entertainment and other updates on Spring Into Summer 2011. «Read the rest of this article»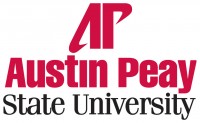 Clarksville, TN – On a stormy Monday afternoon, while tornado sirens blared across the Austin Peay State University campus, Mike Wilson, manager of the school's Geographic Information Systems Center, decided to talk about natural disasters.
"Suppose a tornado rips through here," he said, knocking on his wood desk to ward off the suggestion. "If that happens, local officials will need to do a preliminary damage assessment. That'll go to the state, and the governor will make a decision on whether to call in FEMA for a natural disaster. This app speeds that up."
Wilson motioned to his Android mobile phone. A year ago, his office, in conjunction with the Oak Ridge National Laboratory, developed an innovative new cell phone application known as the Disaster Mitigation and Recovery Kit (DMARK). The application allows emergency responders to document immediately any damage they come across following a disaster. «Read the rest of this article»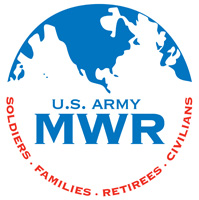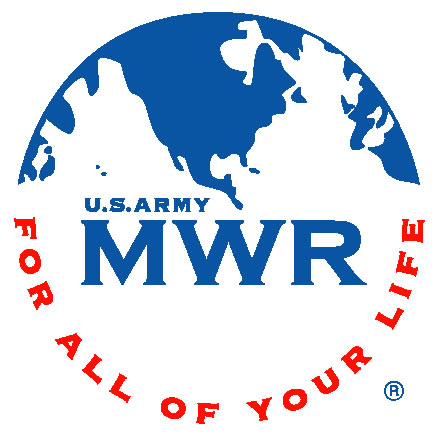 Fort Campbell, KY – Apps simplify our lives and provide valuable tools at the touch of an icon, and with smart phones such as iPhone becoming the standard it is no surprise as to why apps have become popular.
Family and MWR understands the importance of apps and how they make accessing information so easy. This is why they have created a free app available for download on iPhone. «Read the rest of this article»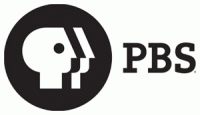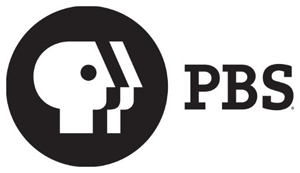 Pasadena, CA – PBS announced today the App Store debut of the PBS App for iPhone and iPod touch, featuring more than 300 hours of free video, including full-length programs.
Also launching today, the PBS Antiques Roadshow game app, available for the iPad, iPhone and iPod touch, lets players virtually collect, appraise and bid on real antiques with new collectibles from different cities added regularly. «Read the rest of this article»

Clarksville, TN – Since the successful launch of its own iPhone app last fall, Austin Peay State University has moved toward another endeavor in mobile application development by offering a new course on programming for handhelds this spring semester, which begins January 13th.
The course, CSCI 3010 Mobile Software Development, will introduce the student to application development for small, mobile devices such as cell phones and smart phones. The class will examine topics including user interface design, application portability, Web protocols, data storage and security on platforms such as Android and iPhone. Apps will be implemented using java on Google's Android operating system. «Read the rest of this article»