Topic: John Rich
Clarksville, TN – Country Music Star John Rich, of the multi-platinum duo "Big and Rich", and now whiskey purveyor, will be making an appearance at Bill's Package Store on Thursday, April 26th, 2018 from 11:00am to 1:00pm.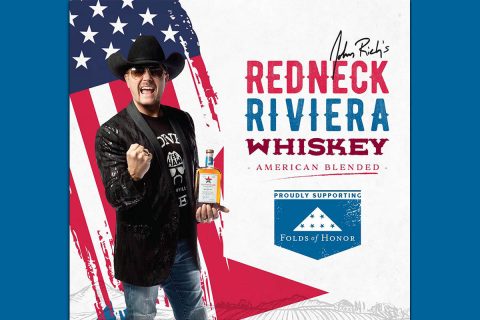 «Read the rest of this article»
BenBella Publication Includes Songwriting Tips From Music City Elite; Available In Stores September 9th
Nashville, TN – A hit song resonates across generations, genders and backgrounds. These #1s become "our songs." They are the soundtrack to our lives. The songs themselves become timeless, and the stars who sing them become legends. Every song tells a story and, in his new book "Nashville Songwriter"
(The Inside Stories Behind Country Music's Greatest Hits), music biographer Jake Brown reveals these stories – and one of Music City's best-kept secrets. The book will be available September 9th from BenBella Books, at popular online retail outlets including Amazon and in major book retail chains nationwide including Barnes&Noble, IndieBound, !ndigo and Books-A-Million.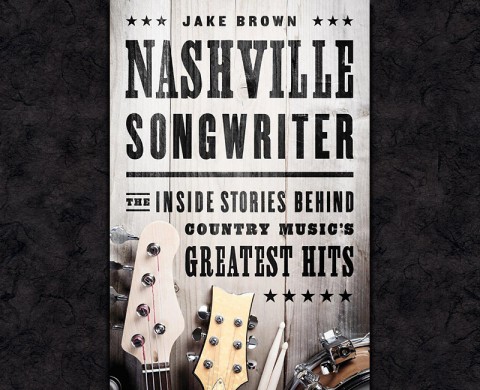 «Read the rest of this article»
New CD Features Hit Duet With Country Legend Crystal Gayle
Nashville, TN – Country songstress Sherry Lynn is set to release her sophomore CD, "A Beautiful Life", on March 11th under the Steal Heart Music imprint.
The disc contains the New Jersey native's current chart-active single, the anthemic "Girls Will Be Girls," which hit radio programmers' desks via Play MPE and CDX last month.
Penned by hit-makers Ashley Gorley, Bryan Simpson and Kelley Lovelace, the rowdy recap of modern femininity has already inspired a line dance by choreographers Bob and Marlene Peyre-Ferry.
«Read the rest of this article»
Dynamic Live Performance With Ricky Skaggs & The Whites An Event Highlight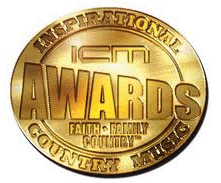 Nashville, TN – The Roys were named Inspirational Bluegrass Artist of the Year during tonight's 17th Annual ICM Faith, Family & Country Awards show.  Siblings Lee and Elaine performed "That's What Makes It Love," with special guests Ricky Skaggs and The Whites, before a sold-out crowd.
The song is from The Roys' current CD, "Lonesome Whistle", which was recorded at Skaggs Place Studio and released in March on Rural Rhythm Records. The Awards show was held at Nashville's Schermerhorn Symphony Center, and co-hosted by GAC-TV's Storme Warren and Inside Edition's Megan Alexander.
«Read the rest of this article»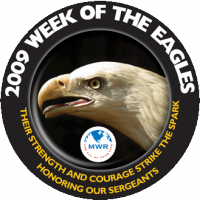 Soldiers give everything for our country, but seldom do we find any meaningful way to give something back to them. That was not the case with Friday and Saturday night's Budweiser's Salute to the Troops concert which was presented by Fort Campbell MWR. The two day event is part of the ongoing Week of the Eagles. The  star-studded concert featured Carrie Underwood, Hank Williams Jr, Jake Owen, John Rich, Rodney Atkins, and SGT Rodney Watts, all giving something back to the troops.
The organizers were expecting approximately 30,000 people to attend the free concert Friday evening, over 75,000 showed up.
«Read the rest of this article»