Topic: Legal
To Know Whether You Have a Case, You Have to Understand This
Clarksville, TN – When I first started practicing law, my father gave me a lot of advice. He still does, and that makes me very fortunate. Among the pearls of wisdom he shared was this: "Never tell [a prospective client] they don't have a case."
His rationale for this rule, as I recall, was something like this: Even lawsuits with very little merit are often brought by unscrupulous plaintiffs, and their even less scrupulous counsel; but even these dubious claims can result in settlements–sometimes big settlements. This creates the illusion that the plaintiff's claim had merit. «Read the rest of this article»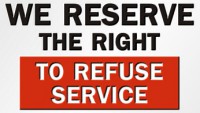 Discrimination ain't what it used to be. That's a good thing! Discrimination, especially discrimination based on race, gender, age, sexual orientation, etc, used to be prevalent and potent. Since 1964, however, the United States has made huge strides in promoting equality under its laws and a more culturally tolerant society. Again, that is a very good thing!
The pendulum of intolerance, however, has begun to swing back toward people who have sincere religious beliefs that certain lifestyles are immoral. It is rapidly becoming a faux pas to pass any kind of moral judgment on any decision anyone makes with respect to how they live their lives, especially in the realm of personal relationships. «Read the rest of this article»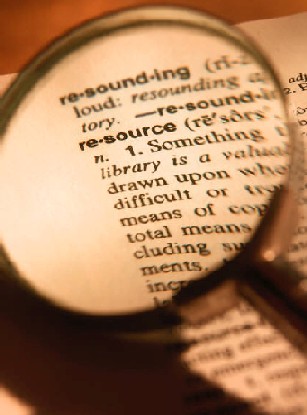 Clarksville, TN – Whether your business is new or has been operating for a while, sometimes you need a helping hand. There are many resources available to you, whether you need business counseling services, a capital infusion (e.g., a small business loan, some venture capital, etc.), help applying for government contracts, or just basic resources to learn about aspects of business ownership or management with which you are unfamiliar.
Unfortunately, you may not know where to turn for reliable information about these resources. Let me help you with that. «Read the rest of this article»
Clarksville, TN – You have a good business relationship with your business's bank. You have your CPA on speed dial. What about your lawyer? What do you mean you can't afford a lawyer? If you think you can't afford a lawyer before you have a legal problem, wait until you have one! Then you will realize you cannot afford to not have a lawyer.
Many entrepreneurs believe that cutting corners when it comes to legal services, opting for 'DIY' legal forms and internet research, will help them save money. When it comes to the law, however, what you don't know very well could hurt your business. «Read the rest of this article»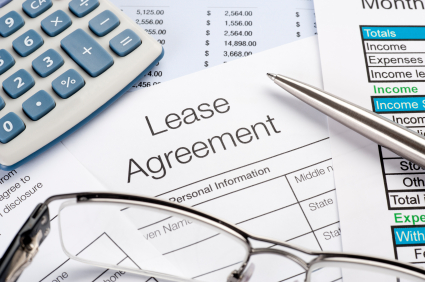 Clarksville, TN – The worst mistake you can make, as a landlord or property manager, is to have a lease that fails to adequately protect your legal interests and provide clear policies for your tenants to follow.
Whether you have no written lease, a poorly written lease, or a lease that is simply out of date – usually these have a number of addenda that have been added over the years to address tenant issues that tend to crop up from time to time – you should understand that as a landlord or property manager, your lease is your first line of defense when it comes to addressing any issue, concern, or problem that may exist or arise between you and a tenant. «Read the rest of this article»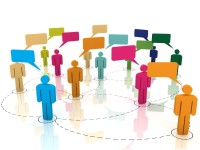 Clarksville, TN – Learning that one of their customers does not use the internet would astound most businessmen. A company's webpages, online listings, and social media profiles are the 21st century storefront window of a business.
Business reputation management is, therefore, an essential skill for the modern entrepreneur. So what happens when a customer comes across a negative review, and decides to try your competition instead of buying from you?
Bad news: you lose business! The good news is, there are a few things you can do to avoid this! «Read the rest of this article»