Topic: Loans
Flexibility, Resourcefulness are Crucial as Old Rules are Upended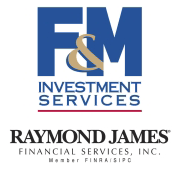 Clarksville, TN – The old paradigm that saw young people leave the nest, get some education, marry, raise a family, pursue a career and then retire – in roughly that order – has been tossed out the window.
Today, college students start companies in their dorm rooms, late-life marriages bring two sets of kids together, and retirement may not be an option or even a desired goal for some folks.
«Read the rest of this article»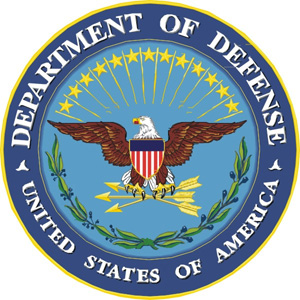 Washington, D.C. – The Obama Administration remains committed to supporting our service members and their families.
Yesterday, as part of the Administration's ongoing commitment, the Department of Defense (DoD) is proposing regulation changes that would reduce predatory lending practices, significantly expand the protections provided to service members, close loopholes in current rules, and help to ensure military families receive the important consumer protections they deserve.
These actions build on the President's announcement of a voluntary partnership with financial lenders across the country (Fact Sheet) to help deliver important financial and home loan-related protections to our military community. «Read the rest of this article»
Written by Kent Markus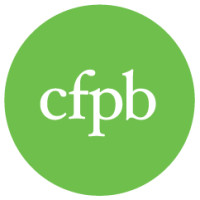 Washington, D.C. – If you are a servicemember who participated in the Military Installment Loans and Educational Services (MILES) auto loan program operated by U.S. Bank and its nonbank partner, Dealers' Financial Services (DFS), you may benefit from an order we announced today.
As a result of this enforcement action, U.S. Bank and DFS must return about $6.5 million to servicemembers for failing to properly disclose an allotment fee charged to participants, as well as the  timing of the allotment payments.  «Read the rest of this article»
Washington, D.C. – Tennessee residents and businesses affected by severe storms and flooding on April 26th-28th, can apply for low-interest disaster loans from the U.S. Small Business Administration, SBA Administrator Karen G. Mills announced.
Administrator Mills made the loans available in response to a letter from Tennessee Governor Bill Haslam on May 8th, requesting a disaster declaration by the SBA. The declaration covers Stewart County and the adjacent counties of Benton, Henry, Houston, and Montgomery in Tennessee; Calloway, Christian and Trigg in Kentucky. «Read the rest of this article»
Secretary of State urges Tennesseans to help family, friends, neighbors apply for flood assistance by Thursday deadline


Nashville, TN -– Tennessee will be the focus of a lot of attention Thursday, when voters go to the polls to choose candidates for crucial elections that will affect our future.
But it's also the final day that Tennesseans affected by the May floods can apply for assistance from the Federal Emergency Management Agency and the Small Business Administration.
In addition to federal grants and loans, that paperwork is key to all kinds of resources that can help folks rebuild their lives, including sales tax refunds for replacement appliances, furniture and building supplies, as well as TVA rebates for eligible heating and cooling improvements.
"Tennesseans affected by the May flooding have a great reminder to be sure to have filed for flood assistance with the deadline falling on the state's primary elections day, Thursday, August 5th," said Secretary of State Tre Hargett, whose office oversees elections. «Read the rest of this article»