Topic: Mammogram
Written by Maria Christina Yager
Blanchfield Army Community Hospital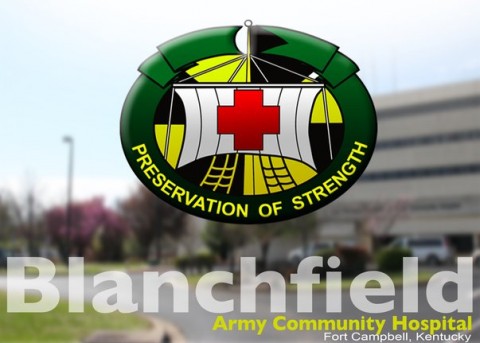 Fort Campbell, KY – Medical officials recommend women age 40 and older have a mammogram annually to detect for signs of breast cancer.
"Mammography has helped reduce breast cancer mortality in the U.S. by nearly 40 percent since 1990. Annual mammograms can help detect cancer in its earliest stages when it's most treatable," said Maj. Sara Michael, a diagnostic radiologist and Chief of Mammography and Ultrasound at Blanchfield Army Community Hospital.
«Read the rest of this article»

Clarksville, TN – Five years ago, Dr. Patty Orr, Austin Peay State University professor of nursing, and Joey Smith, director of the Montgomery County Health Department, made an unsettling discovery.
After looking into incidents of breast cancer in this area, they discovered that the mortality rate was disproportionately higher among women from traditionally under served populations.
«Read the rest of this article»
Tennessee Titans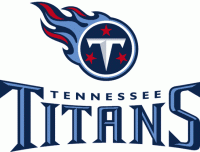 Nashville, TN – The National Football League, the NFL Players Association and the American Cancer Society are teaming up for the eighth year to support October's National Breast Cancer Awareness Month with "A Crucial Catch: Annual Screening Saves Lives," campaign, reminding women about the importance of having a regular mammogram.
The Tennessee Titans will kick off breast cancer awareness month this week in a variety of ways, including honoring survivors on the field at the game.
«Read the rest of this article»
BACH invites Community to join this Event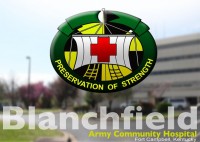 Fort Campbell, KY – Blanchfield Army Community Hospital's medical team is hosting a Breast Cancer Awareness ceremony and walk October 17th at noon at the hospital's "A" building Veranda, next to the healing garden. Breast cancer survivors, their families and the community are invited to attend.
"This is a special time we can offer our support to Soldiers, Retirees and Families who have braved through the diagnosis, treatments and battles with breast cancer. It is also a time to reflect and remember our community members who have lost the battle to breast cancer," said BACH commander Col. George N. Appenzeller. «Read the rest of this article»