Topic: Mars Sample Return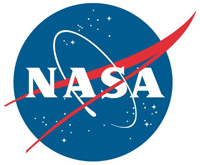 Washington, D.C. – NASA has awarded the Mars Ascent Propulsion System (MAPS) contract to Northrop Grumman Systems Corporation of Elkton, Maryland, to provide propulsion support and products for spaceflight missions at the agency's Marshall Space Flight Center in Huntsville, Alabama.
Coupled with the successful touchdown of the Mars Perseverance rover, this award moves NASA and ESA (European Space Agency) one step closer to realizing Mars Sample Return (MSR), a highly ambitious planetary exploration program that will build upon decades of science, knowledge, and experience of Mars exploration.
«Read the rest of this article»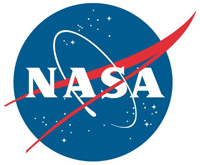 Pasadena, CA – The giant canopy that helped land Perseverance Rover on Mars was tested here on Earth at NASA's Wallops Flight Facility in Virginia.
Test. Test again. Test again.
Testing spacecraft components prior to flight is vital for a successful mission.
Rarely do you get a do-over with a spacecraft after it launches, especially those bound for another planet. You need to do everything possible to get it right the first time.
«Read the rest of this article»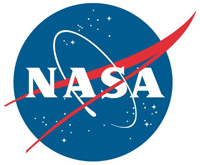 Washington, D.C. – The largest, most advanced rover NASA has sent to another world touched down on Mars Thursday, after a 203-day journey traversing 293 million miles (472 million kilometers). Confirmation of the successful touchdown was announced in mission control at NASA's Jet Propulsion Laboratory in Southern California at 2:55pm CT (12:55pm PT).
Packed with groundbreaking technology, the Mars 2020 mission launched July 30th, 2020, from Cape Canaveral Space Force Station in Florida. The Perseverance rover mission marks an ambitious first step in the effort to collect Mars samples and return them to Earth.
«Read the rest of this article»