Topic: Maui HI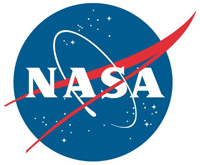 Pasadena, CA – NASA's Atmospheric Infrared Sounder (AIRS) was monitoring two storm systems as they took aim at portions of Hawaii and Texas on July 26th. Perched on NASA's Aqua satellite, AIRS is an instrument that studies Earth's weather and climate.
As of 11:00am local time, Hurricane Douglas was sweeping toward Hawaii with the potential to directly hit portions of the islands, from Maui to Kauai, in the late afternoon or evening.
«Read the rest of this article»
Written by Laurie Cantillo / Dwayne Brown
NASA Headquarters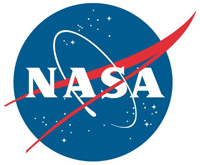 Washington, D.C. – NASA scientists are excited about the upcoming close flyby of a small asteroid and plan to use its upcoming October close approach to Earth as an opportunity not only for science, but to test NASA's network of observatories and scientists who work with planetary defense.
The target of all this attention is asteroid 2012 TC4 — a small asteroid estimated to be between 30 and 100 feet (10 and 30 meters) in size. On October 12th, TC4 will safely fly past Earth. Even though scientists cannot yet predict exactly how close it will approach, they are certain it will come no closer than 4,200 miles (6,800 kilometers) from the surface of Earth. The asteroid has been out of range of telescopes since 2012.
«Read the rest of this article»
Written by DC Agle
NASA's Jet Propulsion Laboratory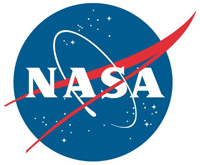 Pasadena, CA – A small asteroid, designated 2014 RC, will safely pass very close to Earth on Sunday, September 7th, 2014.
At the time of closest approach, based on current calculations to be about 2:18pm EDT (11:18am PDT / 18:18 UTC), the asteroid will be roughly over New Zealand.
From its reflected brightness, astronomers estimate that the asteroid is about 60 feet (20 meters) in size.
«Read the rest of this article»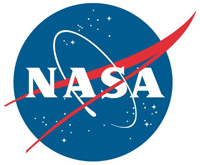 Pasadena, CA – The 10,000th near-Earth object, asteroid 2013 MZ5, was first detected on the night of June 18th, 2013, by the Pan-STARRS-1 telescope, located on the 10,000-foot (convert) summit of the Haleakala crater on Maui.
More than 10,000 asteroids and comets that can pass near Earth have now been discovered.
Managed by the University of Hawaii, the PanSTARRS survey receives NASA funding.
«Read the rest of this article»