Topic: Mechanic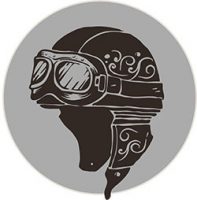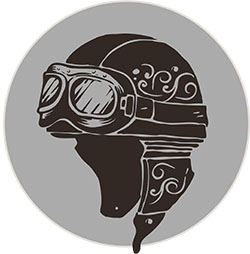 Clarksville, TN – I've only been riding for 3 1/2 years and have logged over 130,000 miles, on three motorcycles.
During that time, I've been very fortunate to not find myself in any mechanical trouble, or breakdown while traveling. I try to prepare myself for each trip, inspecting my bike and tires before I go, but as you know if you follow my blog, I am NOT mechanically inclined.
That all changed this week, as you can read here.
Traveling on a holiday and having a breakdown, poses more challenges as there is absolutely NOBODY working. Especially mechanics, motorcycle shops etc.
«Read the rest of this article»
Paris Landing, TN – "Come Play With Us" is the motto of the Paris Landing Tourism League, and Sara Jo Sutherland, president, has planned a big event to encourage a whole new group of folks to discover all the recreational opportunities of our community.
The Tour de Paris Landing, a bicycle road race planned for August 10th and 11th, will feature a 45 mile competition on Saturday, an 85 mile trek on Sunday and will cover Henry and Stewart Counties.

«Read the rest of this article»
Written by  U.S. Army Sgt. Duncan Brennan
101st Combat Aviation Brigade Public Affairs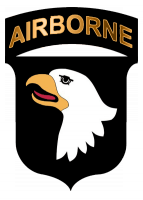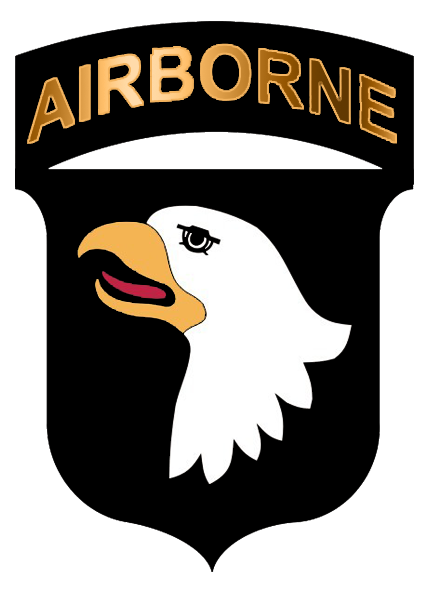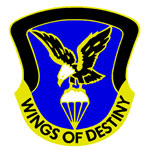 Bagram Airfield, Afghanistan – Many people join the armed service to get their lives on track and achieve goals they have in mind for themselves.
For Army Pvt. Jesse Ingram, D Company, 1st Battalion, 101st Combat Aviation Brigade, Task Force No Mercy, a 22-year-old native of Kendalia, Texas, that is just what he had in mind.
"I did heavy construction for four years before joining the Army," said Ingram. "I wanted to try something new, travel and see new places. It was also the best option to get out. I was tired of being in my home town."
«Read the rest of this article»
Written by Sgt. Duncan Brennan
101st Combat Aviation Brigade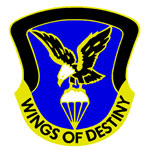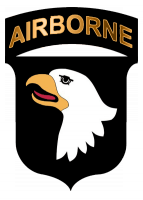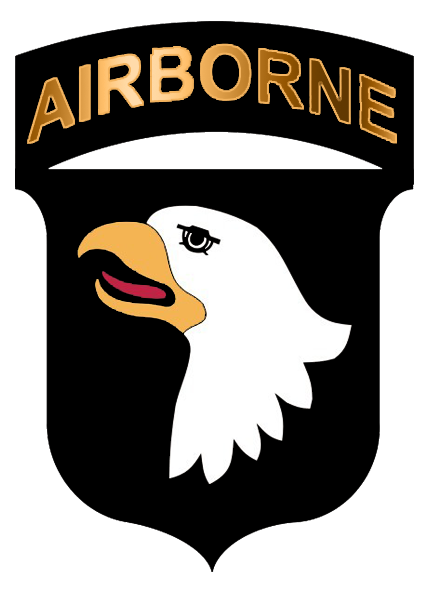 Fort Carson, CO – This Army installation tucked into the Rocky Mountains, hosted Task Force Eagle Assault, 101st Combat Aviation Brigade, 101st Airborne Division for High Altitude Mountainous Environment Training. This is training that is now required of all aviation units preparing to deploy to Afghanistan.
This rotation yielded new and old challenges to TF Eagle Assault command and pilots. This training precedes the arrival of 13th Combat Aviation Brigade to Fort Carson, CO, by mere months. Some in the local communities and activist groups clamored to stop the arrival of 13th CAB because of fears of damage to the environment and potential degradation to the quality of life in the areas surrounding Fort Carson, CO.
«Read the rest of this article»
Written by U.S. Army Spc. Luther L. Boothe Jr.
Task Force Currahee, 4th Brigade Combat Team, 101st Airborne Division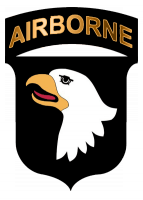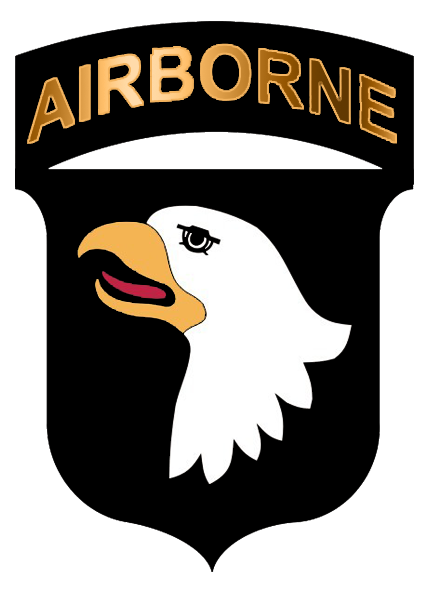 Forward Operating Base Tillman, Afghanistan – After just a few short weeks in country, mechanics from Task Force Currahee, Company S, 2nd Battalion, 506th Infantry Regiment, 4th Brigade Combat Team, 101st Airborne Division, have a clear understanding of their role to ensure Forward Operating Base Tillman is combat effective.
The truth of it is, when something breaks, these mechanics are the Soldiers called to fix it, said U.S. Army Pfc. Salvador Cabrales, a wheeled mechanic and native of Chula Vista, CA.
"We are a small section on a small FOB, but the three of us have all taken on the mentality that no matter what breaks, we will try to fix it for the better of those around us," said U.S. Army Pfc. Christina M. Nelson, a quartermaster and chemical equipment repairer from Sebring, FL.
With that mentality, the young Soldiers have taken on any task asked of them regardless of their job training. «Read the rest of this article»
Understanding Basic Vehicle Symptoms Can Help Save You $$$, Time – and Maybe Even Avoid an Accident…
Carson, CA — With so many things that can go wrong with today's complex vehicles and, until now, so little information readily available, car owners often find themselves playing a guessing game with symptoms before they reach the repair shop (and even after they've received the official diagnosis).
With this in mind, AutoMD.com's (www.automd.com) team of expert mechanics has released a list of five Commonly Misdiagnosed Vehicle Symptoms to help car owners understand that sometimes a squeak is just a squeak — and sometimes it can mean a lot more. «Read the rest of this article»