Written by Sgt. Duncan Brennan
101st Combat Aviation Brigade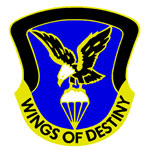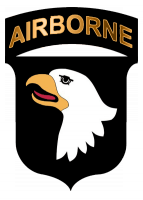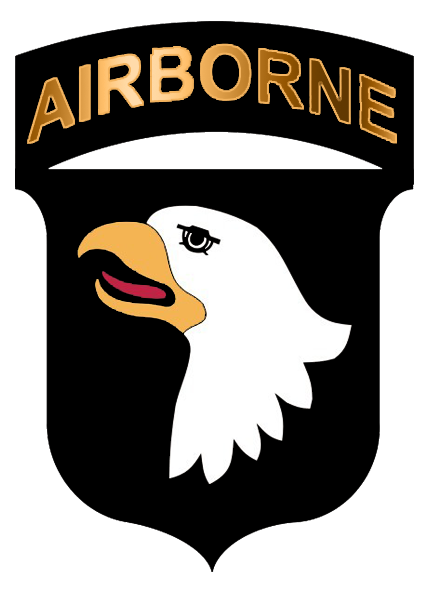 Fort Carson, CO – This Army installation tucked into the Rocky Mountains, hosted Task Force Eagle Assault, 101st Combat Aviation Brigade, 101st Airborne Division for High Altitude Mountainous Environment Training. This is training that is now required of all aviation units preparing to deploy to Afghanistan.

This rotation yielded new and old challenges to TF Eagle Assault command and pilots. This training precedes the arrival of 13th Combat Aviation Brigade to Fort Carson, CO, by mere months. Some in the local communities and activist groups clamored to stop the arrival of 13th CAB because of fears of damage to the environment and potential degradation to the quality of life in the areas surrounding Fort Carson, CO.

"We always want to try and train harder than we fight," said Lt. Col. Chuck Rambo, TF Eagle Assault commander. "Fort Carson and the Colorado Springs, CO, community provide a world-class facility to train in. I have never flown in winds like I've seen here. It is important to train here while we don't have other Soldiers at risk."

The pilots are keenly aware of the training value of flying in high and mountainous terrain.

"You really start to notice how the aircraft handles differently," said CW2 Brent Ely, TF Eagle Assault medevac pilot. "The way the terrain effects wind and turbulence forces you to take notice and be more cognizant of how it affects your flying. The winds and terrain can mix to yield a situation that could best be described as 'the aircraft flying the pilot.'"

Ely has done three combat tours to Iraq, but has not deployed to Afghanistan.

Pilots are not the only ones getting value out of training at Fort Carson.

"The pace is staying a lot like it is in Afghanistan," said Pvt. William Chesley, B Company, 96th Aviation Support Battalion, AH-64D Apache mechanic. "The working conditions are helping the maintainers get ready for our next deployment."

"The aircraft are going through what they are going to be going through downrange," said Sgt. Brian Glasheen, B Company, 96th Aviation Support Battalion, CH-47 Chinook helicopter inspector. "We will be seeing the same kinds of mechanical problems we are going to be seeing in Afghanistan."

The training at Fort Carson also comes with some added responsibilities. It is not sufficient to just train in the environment. The HAMET program also entails a lot of environmental considerations.

"We always follow the Army procedures to handle, transport and recycle fuels and petroleum products," said Glasheen. "The Army is always concerned about the environment that we operate in."

This concern for the environment is echoed all the way up the chain of command.

"What we want everyone to understand is that we represent the American people," said Rambo. "We are not separate from them. We are part of them. We want to protect the land and environment as much as they do."

The HAMET program teaches the aviation task force to not only respect the forces of nature for how it can effect flight operations, but also respect for the environment itself.



Sections
News
Topics
101st Airborne Division, 101st Combat Aviation Brigade, Afghanistan, AH-64D Apache Longbow Helicopter, CH-47 Chinook, Colorado Springs CO, Duncan Brennan, Fort Campbell KY, Fort Carson CO, Iraq, Mechanic, Rocky Mountains, Task Force Eagle Assault, UH-60 Black Hawk Helicopter