Topic: Rocky Mountains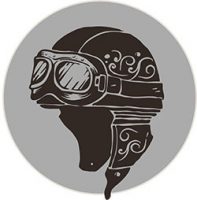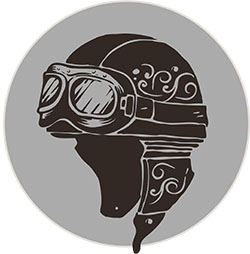 Clarksville, TN – Time is everything in this world. What time is it? How much time? Do I have enough time? Is it time yet? I need more time! There's not enough time in the world! Time heals all wounds. Just give me time!
What we do with our time defines us. How do you spend your time? Is it YOUR time?
Anyone who has been through an extended illness or injury can tell you that how you spend your time can either make you better or it can make you "batty." I've had a lot of time on my hands trying to recover from this accident and I've spent too much time worrying about things that I know will take care of itself, in due time!
«Read the rest of this article»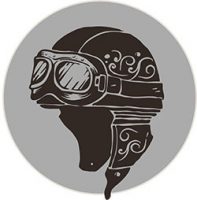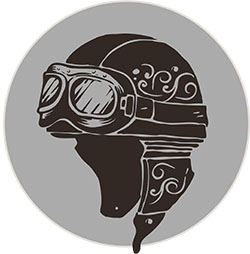 Clarksville, TN – I've posted many articles about how much I LOVE to ride alone. I'm not anti-social, and I love riding with my "buds" but I ABSOLUTELY love the solitude of just me and the open road.
And deep down inside, so do you.
I'm an early morning rider. I will get up and hit my favorite coffee shop, then take off for a couple of hours. I'm also a HUGE music lover. Forty years on the radio will do that to you. I have a thumb drive filled with the music of my life.
I was living in Europe as a young man when the Beatles and the great British Invasion landed, so, my music is VERY important to me. Now my motorcycle and my music are helping me relive my life, one song at a time.
«Read the rest of this article»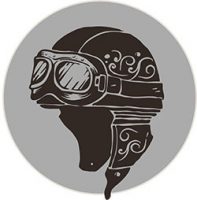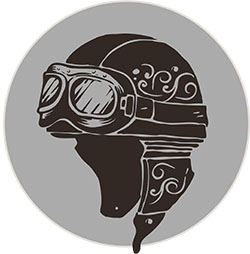 Kerrville, TX – I will always remember the first time I traveled to Texas on a motorcycle.
I was just starting my journey into this lifestyle and was SO excited to visit good friends, and ride the Texas hill country that I had heard so much about.
After making a couple of trips here, I hadn't been back for over a year, but that all changed this week.
I was asked to join a group of bikers to come ride the Texas hill country, so I jumped at the opportunity.
One of our main objectives was to ride the "Twisted Sisters." During my previous trips here, I had NO idea about the names of any notable motorcycle routes, I just followed my friends wherever they took me and it was amazing!
«Read the rest of this article»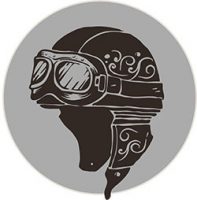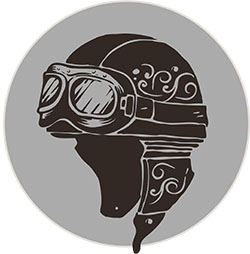 Clarksville, TN – This is STRICTLY my opinion and I'm NOT an expert, so take this as you will.
All of us have our favorite motorcycle brand, and we all have our reasons for it. When I started riding three years ago, I was always going to ride a Harley. I think EVERYBODY wants to ride a Harley at some point and I was one of them.
I wanted to explore the culture and the people. I was new to the lifestyle and it was all very intriguing.
There was no science to my decision.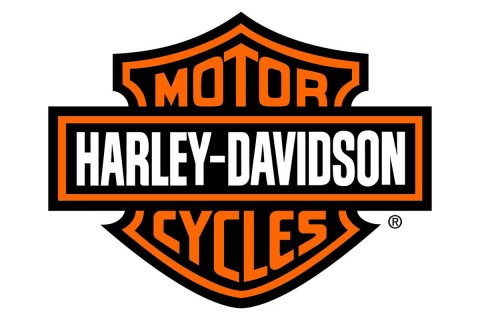 «Read the rest of this article»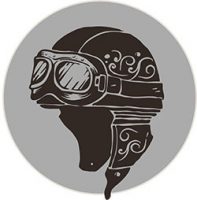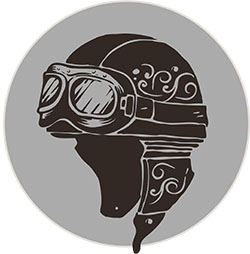 Clarksville, TN – Here we are at the end of another year. We will be flooded with New Year's resolutions, and we might even make some ourselves.
The gyms will be packed. The latest diet fads will be started and new relationships will begin. Some relationships will end and a "fresh start" will be the order of the day.
I've been down that road so many times that I can't even count.
I've reached the point in my life, that making change can occur at any moment. I don't need to wait on the calendar to decide if I need to shift gears in my life. If I need to do it, I just do it, or at least TRY to. It's not always easy to make necessary changes.
«Read the rest of this article»
Written by Carol Rasmussen
NASA's Earth Science News Team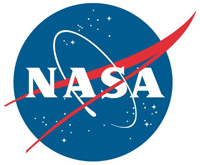 Washington, D.C. – A new study has found that dust, not spring warmth, controls the pace of spring snowmelt that feeds the headwaters of the Colorado River. Contrary to conventional wisdom, the amount of dust on the mountain snowpack controls how fast the Colorado Basin's rivers rise in the spring regardless of air temperature, with more dust correlated with faster spring runoff and higher peak flows.
The finding is valuable for western water managers and advances our understanding of how freshwater resources, in the form of snow and ice, will respond to warming temperatures in the future.
«Read the rest of this article»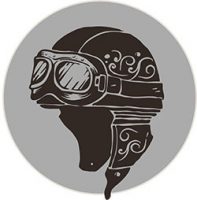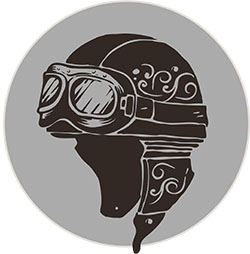 Clarksville, TN – As this year comes to an end, I wanted to take some time and review some of my favorite memories from this year's journey. I promise not to review every single mile of my year, just a few of the memories that stand out.
If you've been following my story and the journey I've undertaken, you know what a real lifesaver this motorcycle has been to me. And don't think that the irony of that statement has been missed by me.
I've said it MANY times, that I never EVER expected to be in this place in my life, owning a Harley and traveling all over the country. When I tell people I've put 70,000 miles on my bike in just under two years, they look at me with total misbelief.
«Read the rest of this article»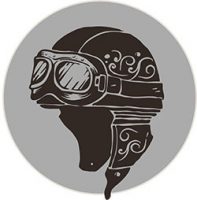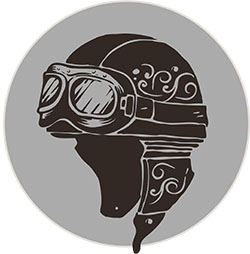 Clarksville, TN – As I begin to gather around the dinner table for another Thanksgiving meal with family and friends, I would be remiss if I didn't list a few of the things I'm thankful for as a biker. Maybe some of these apply to you as well, if so, that's great.
One of the biggest things I'm thankful for is how this motorcycle has brought me to places I would have never seen without it.
I traveled to Colorado, Kansas, Texas, Florida, Kentucky and Indiana. To Georgia, Alabama, North Carolina and Mississippi.
Thankful to have ridden the great Rocky Mountains and all their beautiful glory.
«Read the rest of this article»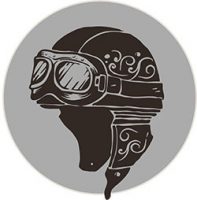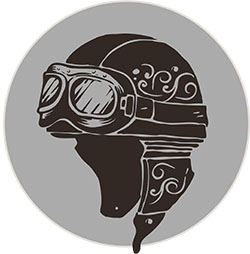 Colorado Springs, CO – On the first day of my trip to Colorado, my crew and I awoke to the beautiful Pike's Peak that overlooks our hotel. Right off the bat, I could tell this was going to be a good day.
Preparing for the change in temperature to be expected during the day, my common question was, "just how cold does it get up there?"
A beautiful ride to get to our destination, we found ourselves in Idaho Springs before we headed to the top.
Mount Evans is the highest summit in the Front Range of the Rocky Mountains. The 14,271 foot peak is located in the Mount Evans Wilderness.
«Read the rest of this article»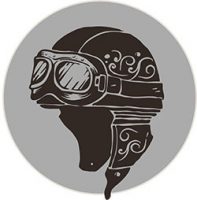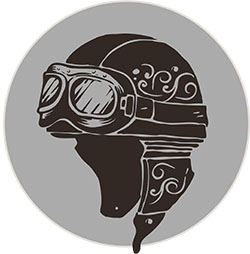 Colorado Springs, CO – I just returned from my first trip to Colorado. What an experience! I've never seen such beautiful country!
One of the many day trips I took was through the Rockies. It took me a couple of miles before it REALLY hit me that I was actually in THE ROCKY MOUNTAINS! Almost a surreal experience.
The first thing I noticed was the smell. The cool crisp mountain air filled with the fresh smell of pine trees. It's a beautiful entrance to one of the world's most famous landmarks.
«Read the rest of this article»