Topic: Fort Carson CO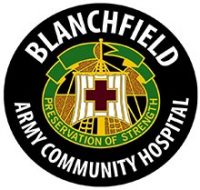 Fort Campbell, KY – During a free group that meets twice a month, beneficiaries and staff at Blanchfield Army Community Hospital can learn and practice American Sign Language.
"We initially started it with the staff to improve communication with our deaf and hard-of-hearing patients and staff members we have here at Blanchfield Army Community Hospital, but we would love the opportunity for our patients to join us as well," said Nicole Fitzwater, an employee at BACH who volunteers her time to facilitate the group.
«Read the rest of this article»
Written by Christopher Fields
Army Warrior Care and Transition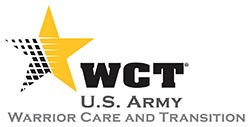 Arlington, VA – The Deputy Chief of Staff for Warrior Care and Transition is proud to announce the 40 wounded, ill and injured Soldiers and veterans who will represent Team Army at the 2019 Department of Defense Warrior Games in Tampa, Florida June 21st – 30th hosted by the U.S. Special Operations Command.
Approximately 300 warrior athletes with upper-body, lower-body, and spinal cord injuries; traumatic brain injuries; visual impairment; serious illnesses; and post-traumatic stress will engage in friendly competition and experience the healing power of sports.
«Read the rest of this article»
Written by Marie Berberea
Fort Sill Public Affairs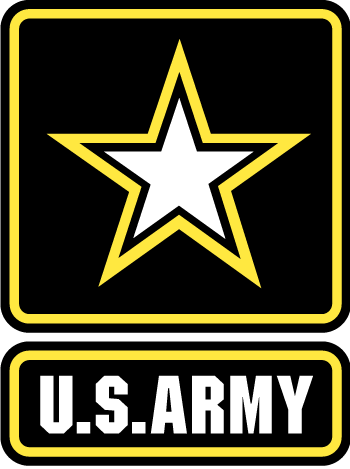 Fort Sill, OK – In recent weeks, the fields of Fort Sill were peppered with the typical sounds made by counter rocket artillery mortar. However, the unit conducting C-RAM were preparing for an atypical mission.
Soldiers in 2nd Battalion, 44th Air Defense Artillery are deploying to serve as a total fires integrated package under a field artillery division, 101st Airborne Division, with a field artillery battery attached to them.
"The C-RAM mission is expanding. Our formation was not big enough to encompass all the mission requirements for that. [Forces Command] recently attached a field artillery battery out of Fort Carson to us to make up the difference in what we need," said Lt. Col. Ryan Schrock, 2-44th ADA commander.
«Read the rest of this article»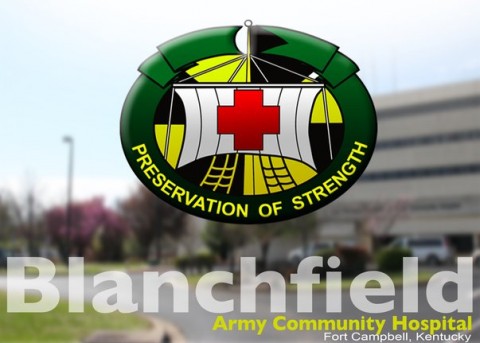 Fort Campbell, KY – Command Sgt. Maj. Thomas D. Sutphin, Blanchfield Army Community Hospital's top noncommissioned officer, is slated to change responsibility with Command Sgt. Maj. Christopher M. Earle at 2:00pm March 31st, 2017.
Sutphin took charge of the U.S. Army Medical Department Activity at Fort Campbell, Kentucky, April 9th, 2015. Just shy of two years, he is leaving Fort Campbell to take the helm as the Inspector General Sergeant Major for U.S. Army Africa – Southern European Task Force, Vicenza, Italy.
«Read the rest of this article»
Written by David Vergun
Defense Media Activity – Army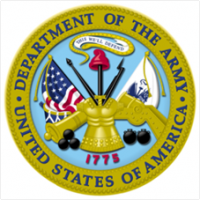 Washington, D.C. – Obesity and overweight metrics, along with health indicators like tobacco use, injuries, substance abuse and the Performance Triad were among the topics at a conference last week discussing the inaugural "Health of the Force" report.
The HOF report, released at the end of 2015, provides Army leaders, including installation commanders, a starting point regarding where best to invest resources to help Soldiers lead healthier lives, and consequently, improve combat readiness, said Col. Deydre Teyhen, assistant deputy chief of staff, Army Public Health Center.
That report, she said during a media roundtable conducted from the Office of the Army Surgeon General in Falls Church, Virginia, March 16th, is similar to, but much more comprehensive than "The State of Obesity: Better Policies for a Healthier America" report, issued by the non-profit Robert Wood Johnson Foundation in 2014.
«Read the rest of this article»
Written by Julie Mitchell
Army & Air Force Exchange Service HQ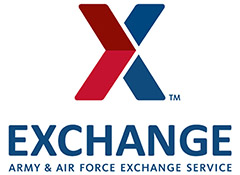 Dallas, TX – The Army & Air Force Exchange Service cut the ribbon on four updated stores at Army posts across the United States, bringing a modern shopping experience to military communities just in time for the holidays.
Exchanges at Fort Carson, CO, Fort Campbell, KY, and Fort Bliss, Texas, celebrated their grand reopenings November 13th, while the Exchange at Fort Leonard Wood, MO, unveiled its new look November 24th. The upgrades are part of the Exchange's ongoing effort to improve the shopping experience for military customers.
«Read the rest of this article»
Written by Patrick Buffett
U.S. Army Garrison Fort Lee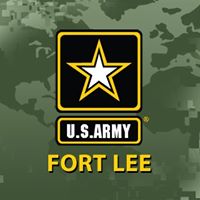 Fort Lee, VA – Six Explosive Ordnance Disposal teams from across the Army will rally at Fort A.P. Hill September 14th-18th for an Ordnance School-sponsored EOD Team of the Year competition.
The championship event will test their technical and tactical knowledge and abilities to perform important war-fighting munitions handling and disposal functions under challenging conditions, noted Capt. Robert Hruska, one of the organizers and the TRADOC Capabilities Manager-EOD Concepts and Doctrine division chief.
«Read the rest of this article»
Written by Sgt. 1st Class Nathan Hoskins
Headquarters, 101st Airborne Division (Air Assault)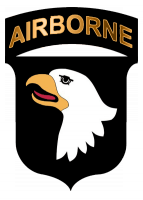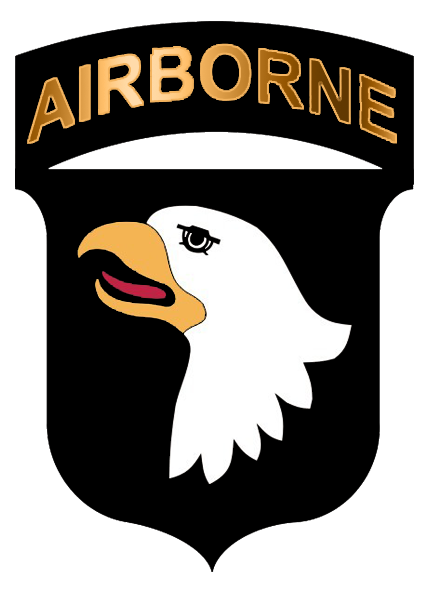 Monrovia, Liberia – The 101st Airborne Division (Air Assault) cased its colors in a ceremony February 26th at the Barclay Training Center, Monrovia, Liberia, marking the end of Operation United Assistance for the Joint Forces Command – United Assistance and the Screaming Eagles.
The ceremony signified the successful completion of a five-month deployment to Liberia in support of the U.S. Agency for International Development-led mission to fight the spread of Ebola in western Africa.
The Screaming Eagles led the JFC-UA – the Department of Defense arm of the United State's effort – was comprised of engineers, medical personnel, logisticians and others, which built Ebola treatment units, trained health care workers to staff the ETUs, and built a logistic infrastructure to supply the ETUs.
«Read the rest of this article»

Clarksville, TN – On New Year's Day, January 1st, 2015, Clarksville Police Department patrol units responded to shooting on Cranklen Circle at 12:48pm.
The suspect in the Cranklen Circle shooting is Malcolm Turner, a 27-year-old active-duty soldier who is currently stationed at Fort Carson, Colorado. Turner is in custody. He was arrested at a traffic stop in the same neighborhood about one hour after the shooting.
«Read the rest of this article»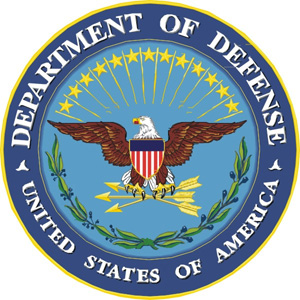 Washington, D.C. – The U.S. Department of Defense announced the death of five soldiers who were supporting Operation Enduring Freedom.
They died June 9th, in Gaza Village, Afghanistan, of wounds suffered while engaged in a combat operation.
The incident is under investigation. «Read the rest of this article»