Topic: Michael Vick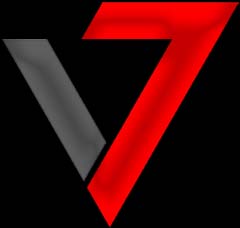 Nashville, TN – Future football stars will want to mark their calendars to attend the V7 Elite Future Stars Showcase Series event, April 30th at Tennessee State University.
The camp will feature former NFL quarterback Michael Vick. The camp is part of the National Playmakers Academy and is open to all 5th-8th graders in the area.
Football players at all positions are welcome.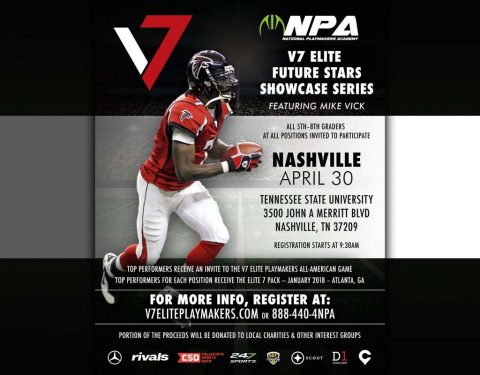 «Read the rest of this article»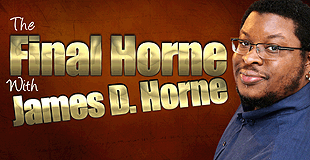 Clarksville, TN – Cam Newton dazzled the National Football League in his rookie year, but did that make him the best quarterback in the NFL. There's so many ways to distinguish quarterbacks.
You can compare them by the passer rating (both the NFL's and ESPN's), by passing yards, by touchdowns, by fourth quarter comebacks, by wins or by Super Bowl championships or the lack thereof. «Read the rest of this article»
Clarksville, TN – Tennessee Titans Chris Johnson unquestionable is one of the most talented running backs in the National Football League and the 5,645 yards he rushed for in his first four years attest to that.
Two years ago, Tennessee Titans running back Chris Johnson set the NFL a blaze with the 2,006 yards he rushed for and this week came out and told the world the wants to show he has plenty left. «Read the rest of this article»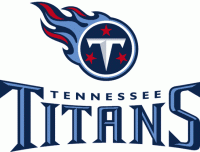 Nashville, TN – Head Coach Jeff Fisher (opening statements)
I have kind of said that quite often that your opponent is different every game, it is different every situation, every circumstance is different. So, with that being the case you find different ways to win ballgames and we found a way to win this game today with 27 fourth quarter points.
That's a very, very talented football team. You know, I'm proud of our guys because we hung in there. They were inside the five–yard line with a chance to go up by 16. And we make a play, knock the ball loose and that was a really huge turning point for us in the ball game.
But, we came through it healthy. We are fortunate to sneak a win away from a really talented team. And I very proud of these guys from what they have done over the last month with three of four on the road and then the Monday night and the short week and find a way to beat a team like Philly is good. So, we have to put it behind us and move on because we got a huge challenge this coming week. «Read the rest of this article»
By Teresa M. Walker
The Associated Press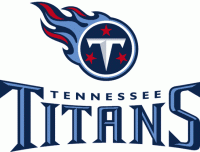 Nashville, TN – If Tennessee receiver Kenny Britt keeps playing like this, defenses won't be able to focus only on stopping Chris Johnson.
Kerry Collins threw three touchdowns to Britt, who had the best game of his career two days after being involved in a bar fight, and the Titans scored a team-record 27 unanswered points in the fourth quarter to beat the Philadelphia Eagles 37-19 on Sunday.
Britt had the best receiving game in the NFL this season. He caught touchdown passes of 26, 80 and 16 yards and finished with 10 receptions for 225 yards — all career highs for the second-year player on a day when he didn't start as punishment for his role in the fight.
"They see we got a receiver that can make plays downfield. They can't just leave him one-on-one and things like that," Johnson said. "It's all up to them who they want to stop."
Tennessee got 17 of its points off three Eagles turnovers — all by Kevin Kolb, who lost his starting job when coach Andy Reid announced after the game Michael Vick will start after the Eagles' bye. «Read the rest of this article»
Tennessee Titans (4-2) vs. Philadelphia Eagles (4-2)
Sunday, October 24th, 2010 • Noon CDT • LP Field • Nashville, TN • TV: FOX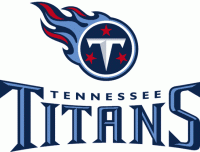 Nashville, TN – After winning two consecutive games on the road, the Tennessee Titans (4-2), who are tied for first place in the AFC South, return to LP Field this week to face the NFC East co-leading Philadelphia Eagles (4-2). Kickoff at LP Field (capacity 69,143) is scheduled for noon CDT on Sunday, October 24th.
Prior to the game, fans are encouraged to participate in the annual Titans Foundation Coat Drive. New and used coats can be dropped off at one of several collection sites around LP Field. The donated coats subsequently will be delivered to Middle Tennessee non-profit agencies. «Read the rest of this article»