Topic: Military Marksmanship Competition
Written by Sgt. Alan Graziano
3rd Brigade Combat Team
Fort Campbell, KY –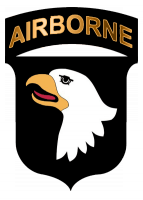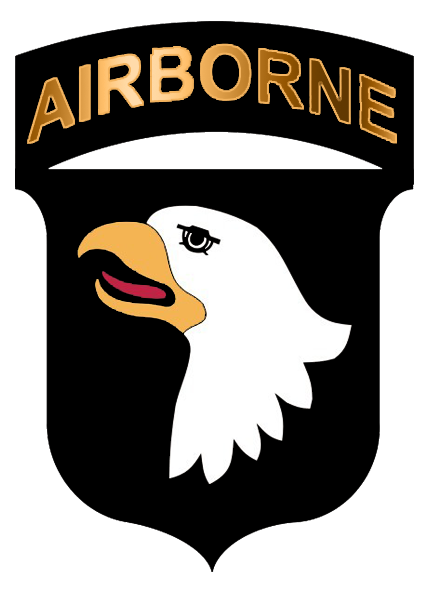 Nearly 120 Soldiers from the 101st Airborne Division participated in the 2012 Week of the Eagles Marksmanship Competition here August 14th to provide the Soldiers a challenging and realistic assessment of their marksmanship skills and provide scores toward the Commander's Cup.
Out of the seven units that competed, the 2nd Brigade Combat Team "Strike" won first place overall, the 3rd Brigade Combat Team "Rakkasans" won second place and the 1st Brigade Combat Team "Bastogne" won third place. The scoring system for all of the events provided each team one point per hit on target and deducted one point per safety violation and for every 30 seconds of the timed movements between firing orders. The winner was determined by the total hit count remaining after all deductions.
«Read the rest of this article»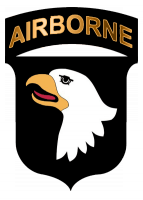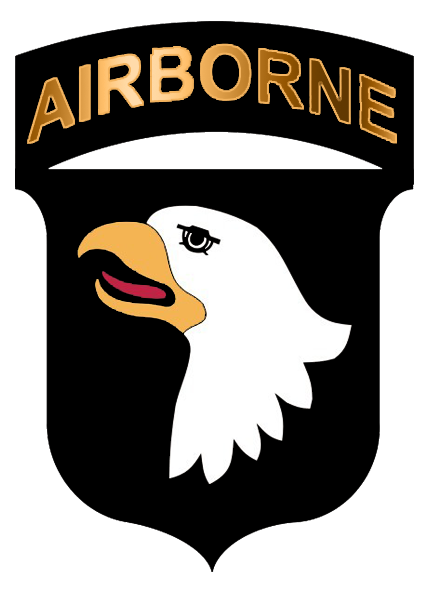 Fort Campbell, KY – The fourth largest Army installation in the continental United States will kick off the 38th annual Week of the Eagles celebration, Friday, August 5th.
The weeklong event will commence with more than 15,000 Soldiers participating in a division run led by Maj. Gen. John F. Campbell, who recently led Screaming Eagles in combat in Afghanistan. Events will continue through Friday, August 12th, when Campbell will relinquish his command to Maj. Gen. James McConville during the division change of command ceremony.
«Read the rest of this article»
Clarksville, TN – The Clarksville Area Chamber of Commerce announces upcoming events during the month of June.
A Power Breakfast will be held at Riverview Inn, 50 College Street, on June 9th at 7:30am. Rudy Kalis will serve as the keynote speaker for this event. From his humble beginnings as a 5-year-old German immigrant, Emmy award winner Rudy Kalis has garnered a long and exciting career as one of the nation's premiere sports newscasters. Rudy has crossed paths with some of the greatest names in sports history such as Muhammad Ali, Michael Jordan, Jack Nicklaus, Wayne Gretzky, Wilma Rudolph, and Darrell Waltrip. «Read the rest of this article»
The Clarksville Area Chamber of Commerce will hold their 3rd Annual Clarksville Warrior Week, May 1-8. The week-long celebration honors military men, women and their families and gives local residents and businesses a chance to show appreciation for their service and sacrifice.
The schedule is as follows: «Read the rest of this article»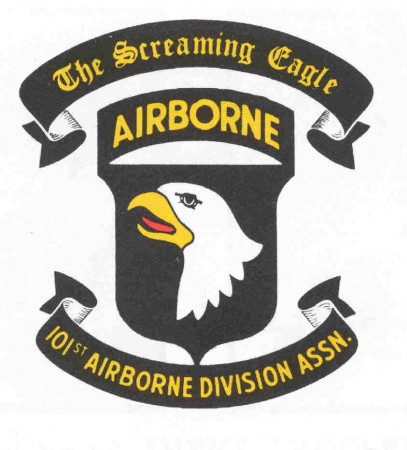 The Clarksville Chamber of Commerce Military Affairs Committee is sponsoring a special celebration honoring soldiers and families the week after Rivers and Spires:
Warrior Week will be held from  April 19 – 25. The schedule of events and programs is as follows: