Topic: Montgomery County Register of Deeds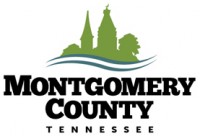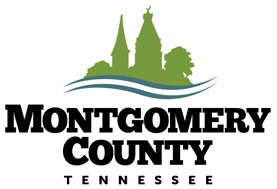 Montgomery County, TN – On Wednesday evening at the Clarksville-Montgomery County courthouse citizens and recently elected officials gathered to attend a reception and swearing in ceremony.
Retired Judge John Peay administered the oath of office seating the county officials Jim Durrett as Montgomery County Mayor, John Fuson as Sheriff, John W. Carney Jr. as the District Attorney General, Kellie Jackson as County Clerk, Erinne J. Hester as Assessor of Property, Connie Gunnett as the Register of Deeds, Brenda Radford as County Trustee,
«Read the rest of this article»
Brenda Radford Reelected Trustee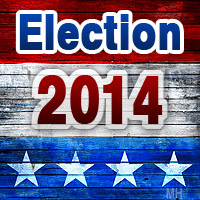 Montgomery County, TN – Clarksville-Montgomery County voting for the Tennessee State Primary and County general elections was light. Around 11,000 people early voted and on Election Day, Thursday, August 7th, only 8,105 came out to vote.
With 9480 votes, Jim Durrett was elected the new Montgomery County Mayor. Incumbent Carolyn Bowers had 7654 votes and Curt Mize came in at 2295.
In the highly contested Montgomery County Sheriff's race, John Fuson was elected with 11,020 votes. Tyler Barrett had 4,519 votes, with Bret Murray getting 1,809, while Dexter Mines had 1,612.
«Read the rest of this article»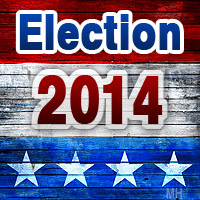 Cunningham, TN – Joe Sweeten, Register of Deeds candidate, attended the 106th Annual Lone Oak Picnic held by the Central Civitan Club talking to the people there on Saturday, July 27th, 2014.
"I am from Missouri originally, been here here 30 years. I'm pretty sure that mom, she' 79 years old, is chopping mutton at an event just like this. That's where I come from," stated Sweeten. ""I am a veteran, law school graduate, and a computer programmer with 15 years experience."
«Read the rest of this article»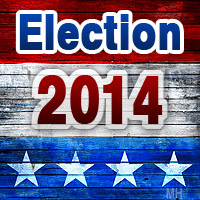 Clarksville, TN – On Tuesday, July 22nd, 2014, the Clarksville Association of Realtors and the Clarksville Home Builders Association will be hosting a Political Candidate Forum featuring candidates running in the August 2014 State Primary and County General Election.
The Political Candidate Forum will take place at the Montgomery County Civic Hall located at 350 Pageant Lane, Suite 201, beginning at 8:15am. «Read the rest of this article»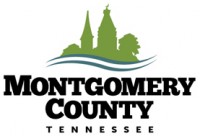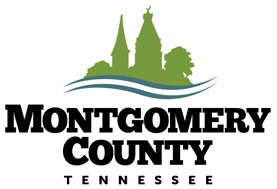 Montgomery County, TN – Connie Bell, Register of Deeds, wishes to inform the citizens of Montgomery County of the temporary physical absence from her office due to the need for a stem cell transplant.
After a lengthy battle with Chronic Lymphocytic Leukemia, her physicians feel this procedure is the best course of action to hopefully cure her of this illness. «Read the rest of this article»