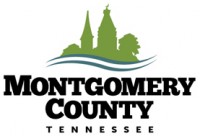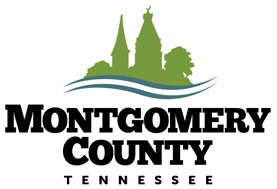 Montgomery County, TN – Connie Bell, Register of Deeds, wishes to inform the citizens of Montgomery County of the temporary physical absence from her office due to the need for a stem cell transplant.
After a lengthy battle with Chronic Lymphocytic Leukemia, her physicians feel this procedure is the best course of action to hopefully cure her of this illness.
She will be undergoing treatment at an area hospital but will remain in contact with her staff throughout her procedure.
"I have full confidence in my staff and am sure that the daily operations will remain seamless in my absence," says Bell. She continues, "I want to thank you for your past support and ask for your continued support and prayers as I continue my fight."
Procedures of this nature take approximately three months to complete. We wish Connie a speedy and healthy recovery!