Topic: Morphine
Written by Curtis Johnson
Tennessee State Representative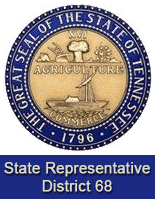 Nashville, TN – Tennessee's opioid crisis was front and center this week as Governor Bill Haslam, members of the General Assembly, and other state leaders announced a comprehensive plan to tackle the problem.
The plan, called TN Together, employs a three-legged stool of enforcement, treatment and prevention to stop the flow of these drugs in the state, help those who are addicted, and prevent citizens from becoming drug-dependent.
Tennessee Department of Health data shows 1,631 Tennesseans died from drug overdoses in 2016, while there were 13,034 nonfatal overdoses reported.
«Read the rest of this article»
TN Together Fights Opioid Addiction through Prevention, Treatment and Law Enforcement
Nashville, TN – Joined by leadership from the House and Senate and Chief Justice Jeff Bivins, Tennessee Governor Bill Haslam on Monday announced an aggressive and comprehensive plan to end the opioid epidemic in Tennessee by focusing on three major components: prevention, treatment and law enforcement.
TN Together is a multi-faceted initiative that addresses the issue of opioid addiction through legislation, proposed funding in the governor's 2018-19 budget and executive actions.
«Read the rest of this article»
Washington, D.C. – The amount of opioids prescribed in the United States peaked in 2010 and then decreased each year through 2015, but remains at high levels and varies from county to county in the U.S., according to the latest Vital Signs report by the Centers for Disease Control and Prevention (CDC).
In 2015 six times more opioids per resident were dispensed in the highest-prescribing counties than in the lowest-prescribing counties. This wide variation suggests inconsistent prescribing practices among healthcare providers and that patients receive different care depending on where they live.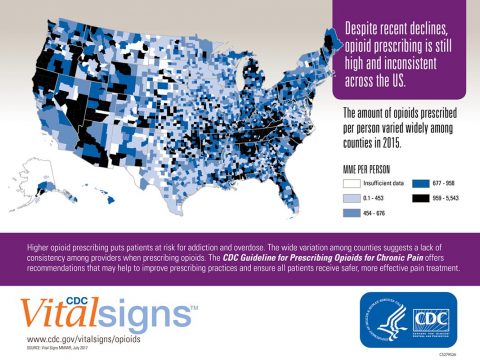 «Read the rest of this article»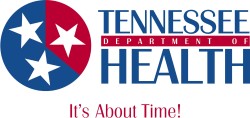 Nashville, TN – Effective this month, under a new Tennessee law, prescriptions for opioid pain medicines and benzodiazepine medicines may not be dispensed in Tennessee in quantities exceeding a 30-day supply.
The new limits apply to all dispensers of these medications, including pharmacies, dispensaries and mail-order programs located either in or out of Tennessee. «Read the rest of this article»

Clarksville, TN – There was a burglary of St Bethlehem Drugs April 20th, 2011, around 10:00pm. The males arrived in a gold four door vehicle, broke the window with a crowbar, stole thousands of dollars worth of drugs (Morphine, Hydrocodone, and Adderall), and left the scene.
The entire burglar was caught on video.
«Read the rest of this article»