Topic: MSNBC

Clarksville, TN – Within the Wilbur N. Daniel African American Cultural Center at Austin Peay State University, located in Clement 120, a select group of African-American undergraduate students participate in a mentoring program called the Achievers and Scholars Initiative.
The purpose of this program is to ensure the academic and personal success of African-American males, while increasing the University's retention and graduation rates for this student population.
«Read the rest of this article»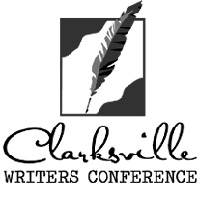 Clarksville, TN – From comic book contributors to best-selling romance writers to illustrators and more, the writers at this year's Clarksville Writers' Conference, sponsored by the Clarksville-Montgomery County Arts and Heritage Development Council, was again not only informative but full of essential hints that lead would-be-writers to success.
A heavy emphasis on self-publication was a new feature for conference goers. Many of the authors were either Clarksville or Middle Tennessee natives, including the keynote speaker Jim Squires or Crockett White, a Nashville native and author of West End among several other books.
«Read the rest of this article»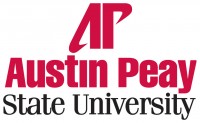 Clarksville, TN – Dr. Marc Lamont Hill is a hard person to classify. He is an academic, serving as an associate professor at Columbia University. He also appears regularly on CNN, MSNBC and the Fox News Channel as a respected commentator and journalist.
Some know him simply as a writer, penning articles for the New York Times and authoring books such as "Beats, Rhymes and Classroom Life: Hip-Hop Pedagogy and the Politics of Identity."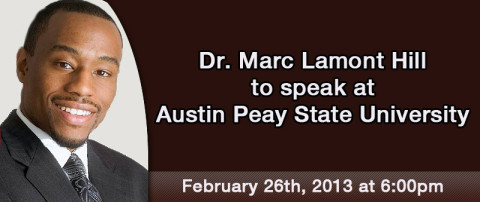 «Read the rest of this article»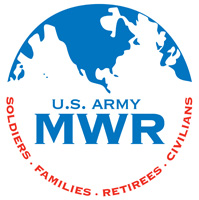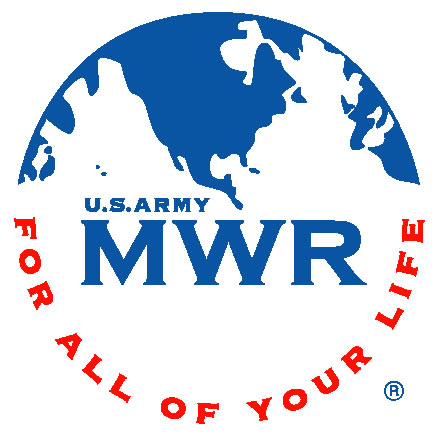 Fort Campbell, KY – Army Entertainment presents the LOL Comedy Tour hosted by Jody Fuller; featuring The GIs of Comedy; and headlining Josh Blue. If you're ready for a laughing treat come out to The Zone on August 19th at 7:00pm.
Admission is $10.00 and tickets are on sale now. The Zone will also be offering nachos with either a pitcher of soda or a bucket of ponies for $10.00 during the show. «Read the rest of this article»

Nashville, TN – Appearing on the Nashville-based nationally syndicated Steve Gill Show, GOP Presidential candidate Rick Santorum said he was excited about coming into Mitt Romney's home state of Michigan, getting outspent by anywhere from six to twelve to one and still coming out of the battleground state with at least as many delegates as Romney.
"We've been able to do amazing things with limited resources and the other night for the first time you heard Governor Romney go out there and say 'we need more money'," Santorum noted. «Read the rest of this article»

Nashville, TN – Appearing today on the Nashville-based nationally syndicated Steve Gill Show Republican presidential candidate Newt Gingrich defended his plan to promote energy policies that would get the price of gasoline back down to $2.50 a gallon.
"This is not the only issue I talk about," Gingrich noted, "I talk about foreign policy and having no apologies for America; I talk about having a tax code that would let you have a 15% flat tax as an option…and revising the capital gains tax to generate hundreds of billions of dollars in new investment; replacing the environmental protection agency with the environmental solutions agency; protecting Second Amendment rights…. But this [gasoline price] issue is a big issue and if you are a working American or a retired American and live in a state where you have to drive long distances, like here in Tennessee, it is a huge issue." «Read the rest of this article»
Nashville, TN – One of Tennessee's most popular news anchors, Dan Miller, is being honored posthumously, November 6th, with a star on the Country Music Walk of Fame.  Miller was co-anchor of the WSMV Channel 4 News with Demetria Kalodimos when he died of a heart attack while attending the Masters Golf Tournament in 2009.
Miller first came to  Channel 4 in 1969.  After spending 16 years as primary news anchor and seven years hosting the popular "Miller & Company" talk show, Dan left in 1986 to be principal anchor at KCBS in Los Angeles.  Dan worked with Tom Snyder and his friend and former Nashville weatherman, Pat Sajak before returning to Nashville in 1992. «Read the rest of this article»
I've been a member of the media for so  long, I take many things for granted.  I've always approached a news story the same way, and that's try to get both sides of the story.  While I admit I've made tons of mistakes and had to apologize more than once, I just can't buy into the way the media game is played today.
There is no "breaking news" anymore. We have it sent to our phone, or computer.  You don't have to "turn on" the radio, or "read" the newspaper, or, (god forbid) turn the TV on, you just sit there, ( whatever), and the news comes to you.   So with that said, how does a talk show host, (radio or tv) get you to tune in?
ATTACK!  FIRE THE CANNONS! «Read the rest of this article»
One of my goals in aging is to keep my mind alert. I devote a portion of each day to acuity. To be mentally keen is a challenge.
To achieve this goal I discipline myself in reading, writing, and thoughtfulness. My first activity of each day, after walking our pet, Cassie, is to read the daily devotional from The Upper Room.  It's a spiritual, mental and psychological lift.

I budget time to read the local paper. At the Athletic Club I often read while on the treadmill. That's when I get started reading the weekly publication of Newsweek. «Read the rest of this article»
I began my devotion to processing and keeping informed on current national and international events years ago with the daily watching of CBS news with Walter Cronkite, the most trusted reporter in the United States during his his reign. I believed, as others did, that his understanding and reporting of the news could be accepted as truth.
In the last two years, I gathered an analyzed the daily news from MSNBC. As if addicted, I find myself anticipating this daily newscast, which comes in on Channel 49 in Montgomery County. My keen understanding and interpretation of the news is influenced by MSNBC, where a trio of commentators — Chris Matthews, Keith Olberman and Rachel Maddow — are welcomed into my home. They serve as commentators as well as reporters that provide insight into the news that I can find nowhere else.  «Read the rest of this article»