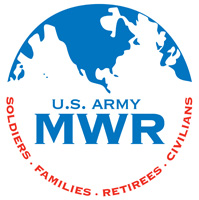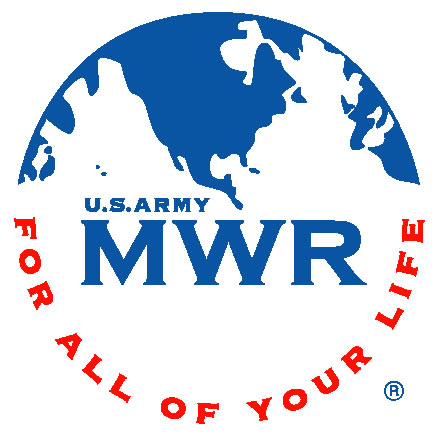 Fort Campbell, KY – Army Entertainment presents the LOL Comedy Tour hosted by Jody Fuller; featuring The GIs of Comedy; and headlining Josh Blue. If you're ready for a laughing treat come out to The Zone on August 19th at 7:00pm.
Admission is $10.00 and tickets are on sale now. The Zone will also be offering nachos with either a pitcher of soda or a bucket of ponies for $10.00 during the show.
Jody Fuller, also known as "The Stuttering Comic" is a professional comic, speaker and a retired Army Soldier.  The GIs of Comedy is a comedic troupe of troops, who have taken their love of their country and brought it to the comedy stage.  They are, "Standup Comics.  All Veterans. Still Serving.  One Joke at a Time."
You'll remember Josh Blue as a winner of NBC's Last Comic Standing.  Josh has appeared as a regular guest star on Comedy Central's Mind of Mencia and his story has been featured on Fox, CBS, ABC, and MSNBC.   Josh has also performed at the prestigious HBO-Aspen Comedy Festival, Comedy Central's South Beach Comedy Festival, and The Comedy Festival in Las Vegas.
Everyone age 18 and above is invited to come enjoy the Laugh Out Loud Comedy Tour at The Zone, located at 3910 Indiana Avenue. Tickets are limited so drop by The Zone and purchase your tickets now.
The Zone opens at 11:00am every day. For more information about the LOL Comedy Tour please call MWR Public Relations at 270.798.7535.