Topic: Muslims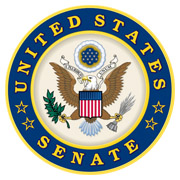 Washington, D.C. – On Thursday, December 10th, 2020, U.S. Senator Marsha Blackburn (R—Tenn.) introduced legislation to prohibit U.S. pension investments in Chinese companies.
"There is no line between the Chinese Communist Party and Chinese businesses. Companies like Huawei prop up and assist the regime in their genocide of the Muslims Uyghurs, Inner Mongolians, Tibetans, and other religious and ethnic minorities. American dollars should not be used to violate human rights," said Senator Blackburn.
«Read the rest of this article»
Written by Spc. Michael Vanpool
101st Sustainment Brigade, 101st Airborne Division (AA) Public Affairs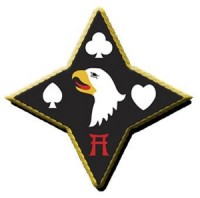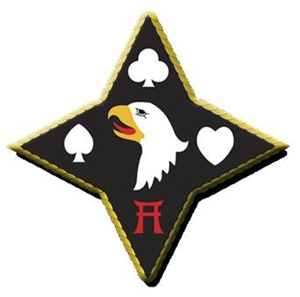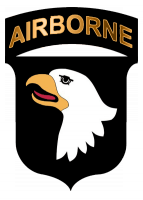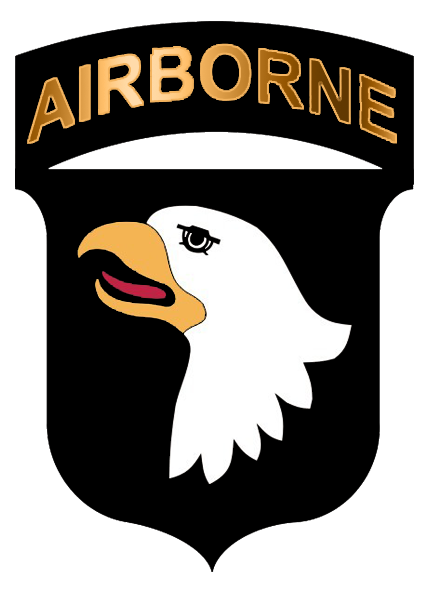 Bagram Airfield, Afghanistan – As the crescent moon dimly shone the first of August, Muslims across the world began their holy month of Ramadan.
Ramadan is a time of fasting and refraining from food, drink and other physical needs during the daylight hours.
"It's a cleansing process to think about the more important things in life, like God and helping others," said 1st Lt. Shuja Kazmi. "It cleanses the body and the soul, and it gives you more time to be thankful for what you have."
Kazmi and other Islamic soldiers are celebrating the holy month through fasting and prayers while deployed to Afghanistan.
«Read the rest of this article»
East Room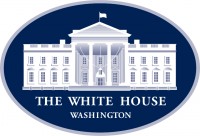 Washington, D.C. – THE PRESIDENT: Good evening. Tonight, I can report to the American people and to the world that the United States has conducted an operation that killed Osama bin Laden, the leader of al Qaeda, and a terrorist who's responsible for the murder of thousands of innocent men, women, and children.
It was nearly 10 years ago that a bright September day was darkened by the worst attack on the American people in our history. The images of 9/11 are seared into our national memory — hijacked planes cutting through a cloudless September sky; the Twin Towers collapsing to the ground; black smoke billowing up from the Pentagon; the wreckage of Flight 93 in Shanksville, Pennsylvania, where the actions of heroic citizens saved even more heartbreak and destruction.
And yet we know that the worst images are those that were unseen to the world. The empty seat at the dinner table.  Children who were forced to grow up without their mother or their father. Parents who would never know the feeling of their child's embrace. Nearly 3,000 citizens taken from us, leaving a gaping hole in our hearts. «Read the rest of this article»
Written by By U.S. Army Sgt. Christina Sinders
Task Force Currahee Public Affairs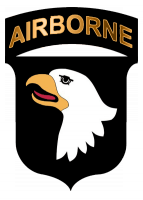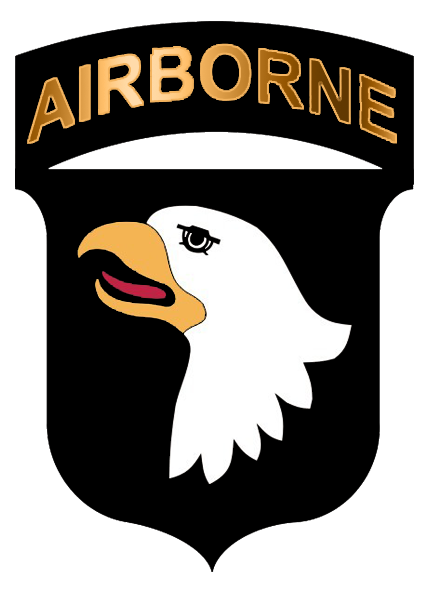 Paktika Province, Afghanistan – The Department of Defense estimates there are between 10,000 and 20,000 practicing Muslims in the U.S. military. One Task Force Currahee Soldier, with the help of his faith community in California and his unit, is bridging the gap between U.S. and Afghanistan Muslims.
U.S. Army Spc. Stephen Hirt, an imagery analyst from TF Currahee, Company B, 4th Brigade Special Troops Battalion, 4th Brigade Combat Team, 101st Airborne Division, and native of Anaheim, CA, began his current deployment to Afghanistan with a goal – to reduce the cultural gap between Muslims in Afghanistan and in the United States.
«Read the rest of this article»
Written by U.S. Air Force Master Sgt. Demetrius Lester, Paktika Provincial Reconstruction Team Public Affairs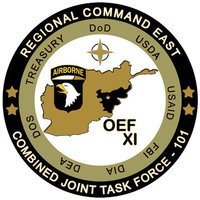 Paktika Province, Afghanistan – Government officials prepare for an Iftar dinner sponsored by the Paktika Provincial Reconstruction Team August 15th. During Ramadan, practicing Muslims fast during daylight hours, pray more intently and observe other strict codes of dress and behavior. The Iftar meal, which occurs approximately 30 minutes after sundown, officially breaks the day's fast each evening.
The Paktika PRT hosted an Iftar dinner as a sign of respect for Afghan customs and culture. Paktika PRT is a joint team whose mission is to help legitimize the government of Afghanistan through development, governance and agricultural initiatives.
«Read the rest of this article»