Topic: Operation New Dawn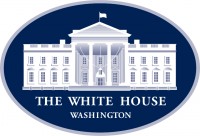 Washington, D.C. – On September 11th, 2020, President Donald Trump will award the Medal of Honor to Sergeant Major Thomas P. Payne, United States Army, for conspicuous gallantry.
On October 22nd, 2015, during a daring nighttime hostage rescue in Kirkuk Province, Iraq, in support of Operation INHERENT RESOLVE, then-Sergeant First Class Payne led a combined assault team charged with clearing one of two buildings known to house hostages.
«Read the rest of this article»

Clarksville, TN – Active duty military and veteran students graduating from Austin Peay State University in December will be honored with an APSU military coin and a special cord to wear with their commencement regalia.
The military and veteran graduate recognition and coin presentation ceremony, with the theme "All Hail to Those Who Serve," is scheduled for 5:00pm, Wednesday, December 7th in the Mabry Concert Hall, located inside the Music/Mass Communication Building on the University campus. The event is open to the public.
«Read the rest of this article»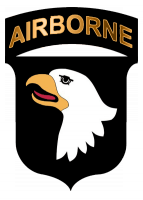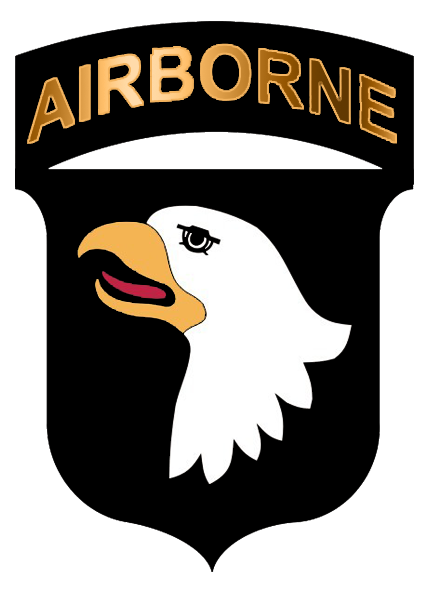 Fort Campbell, KY – Command Sergeant Major Stephen Bower will relinquish responsibility and authority as command sergeant major of the Fort Campbell Garrison, a component of the Installation Management Command, to Command Sergeant Major Gabriel Espinosa at a ceremony in front of the Garrison Headquarters, Monday, June 23rd at 3:00pm.
Command Sgt. Maj. Espinosa joins the Fort Campbell Garrison Command Group from Fort Riley, KS, where he was the Battalion Command Sgt. Maj. for 1st Battalion, 5th Field Artillery, and, most recently, the Command Sgt. Maj. of the 1st Armored Brigade Combat Team, 1st Infantry Division.
«Read the rest of this article»
Written by Sgt. Leejay Lockhart
101st Sustainment Brigade, 101st Airborne Division (AA) Public Affairs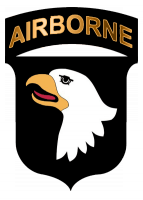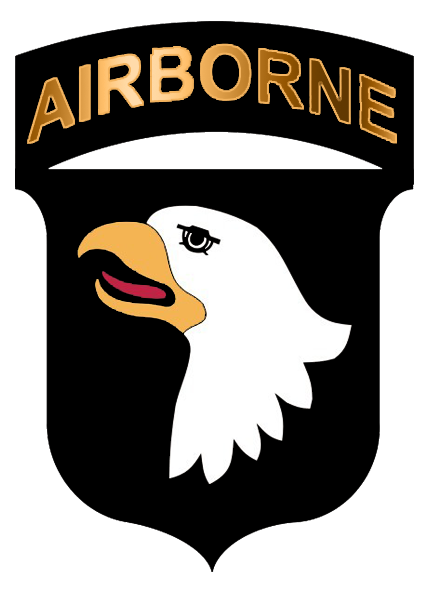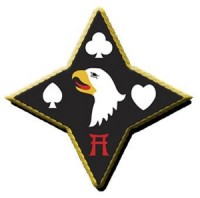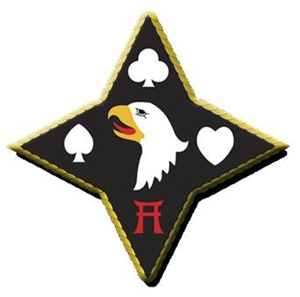 Fort Campbell, KY – Soldiers of the 716th Military Police Battalion, 101st Sustainment Brigade, 101st Airborne Division (Air Assault), conducted a change of command ceremony June 28th on the division parade field at Fort Campbell.
Col. Robert Dillon, commander of the 89th Military Police Brigade, traveled from Fort Hood, Texas, to oversee the ceremony in which Lt. Col. Leevaine Williams Jr. took command of the battalion from outgoing commander Lt. Col. David G. Thompson.
«Read the rest of this article»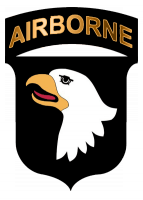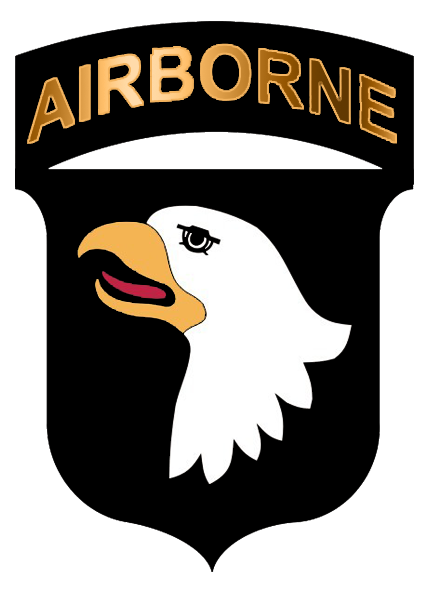 Fort Campbell, KY – A Fort Campbell Soldier who was apprehended early Saturday morning following a pursuit by Georgia State Police has died from wounds suffered during an apparent self-inflicted gunshot wound sustained at the time of the incident.
Specialist Rico L. Rawls Jr., 22, was pronounced dead at approximately 2:00pm, Monday afternoon.
Rawls Jr. was wanted for questioning in connection with the death of his spouse, Jessica T. Rawls, who was discovered deceased from an apparent gunshot wound Friday evening by Military Police responding to an alleged domestic dispute in on-post housing. «Read the rest of this article»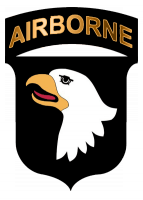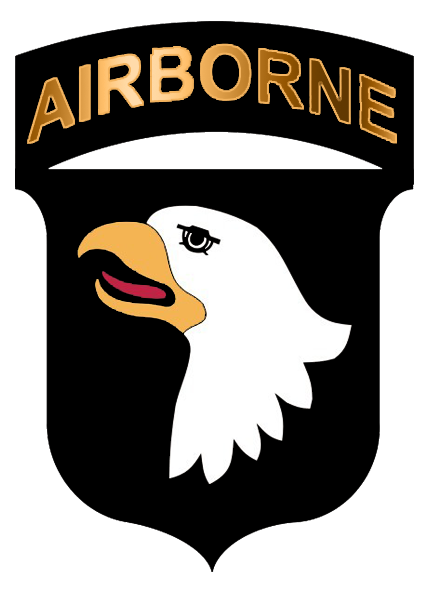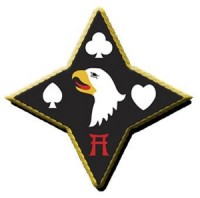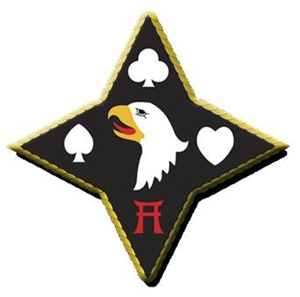 Fort Campbell, KY – Twenty-two Soldiers from the 101st Sustainment Brigade received their end of tour awards from recent deployments to Afghanistan and Iraq at a ceremony here Tuesday.
Brig. Gen. Jeffrey N. Colt, deputy commanding general (support), 101st Airborne Division (Air Assault), hosted the ceremony and presented the awards.
«Read the rest of this article»
"BWC 5 Act" advances to the House Senate Floor and Motorcycle safety study bill passes House"
This is the next in a series of updates regarding legislation filed by State Representative Joe Pitts (D-Clarksville) for the second session of the 107th General Assembly.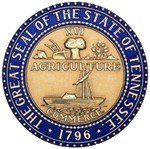 Clarksville, TN – Legislation that would dramatically change the state employment system is currently under discussion in the House of Representatives.  The Governor's proposal, entitled the "Tennessee Excellence Accountability and Management (TEAM) Act," would change the hiring and promotion system for state employees.
The biggest concern about the bill is the possible elimination of the interview and hiring preferences given to military veterans and spouses of deceased and disabled veterans.  Currently, a job applicant interviews for a position and based on a variety of measures and preference points, the state decides whom to hire. A veteran and spouse of a deceased or disabled veteran would be given preference during this process.  Tennessee Governor Bill Haslam's new proposal eliminates or severely curtails this system. «Read the rest of this article»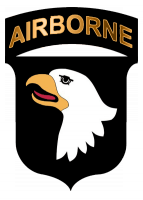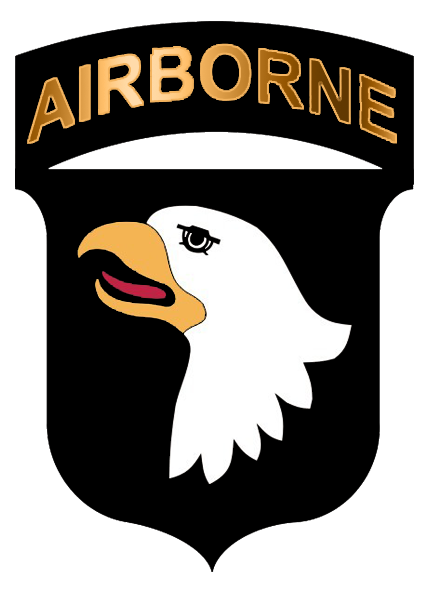 Fort Campbell, KY – Just a scant three days before Christmas 138 Soldiers returned from Iraq in what is a monumental moment for our nation; the return of the last combat troops from Iraq. "This is a pretty historic moment for Fort Campbell as these are the last combat troops coming out of Iraq, and we are glad to be getting them home in time for Christmas" said 101st Sustainment Brigade commander Col. Michael Peterman said when speaking to the media.
The war began with the invasion of Iraq on March 20th, 2003 and officially ended on December 15th 2011, and saw Saddam Hussein captured, tried for the 1982 killing of 148 Shiites for which he was sentenced to death by hanging.  It also saw the nation transition to a Democracy with open Democratic elections.  During that time 4,484 US soldiers and 318 soldiers from coalition partners lost their lives; including 204 soldiers from the 101st Airborne Division. An estimated 126,000 Iraqi civilians were killed.
«Read the rest of this article»
Written by Kimberly Tiscione
160th Special Operations Aviation Regiment Public Affairs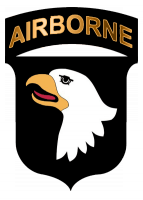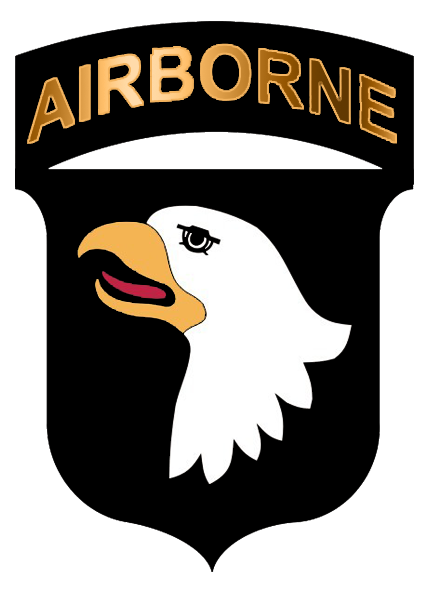 Fort Campbell, KY – Generations of Night Stalkers, Families and friends recently gathered to celebrate 30 years of Army special operations aviation.
On October 16th, 1981, the Department of Defense officially recognized a unit dedicated to providing helicopter support to the nation's special operations forces. That small formation has evolved into today's 160th Special Operations Aviation Regiment.
An informal event held the day prior to the milestone anniversary afforded an opportunity for founding members of the unit originally known as Task Force-160 to those serving in today's formation to gather for camaraderie, reflection and some well-deserved fun.
«Read the rest of this article»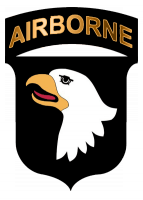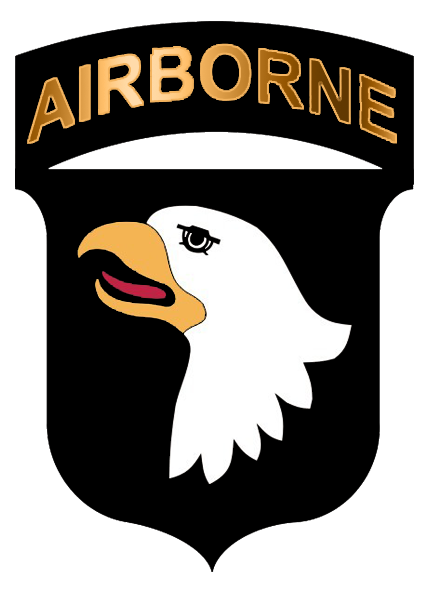 Fort Campbell, KY – A remembrance ceremony honoring Soldiers from the 101st Airborne Division (Air Assault) and Fort Campbell, is scheduled for 4:00pm October 12th at the Division Headquarters.
Remembrance ceremonies are held to honor fallen Soldiers deployed in support of Operations New Dawn and Enduring Freedom and are held monthly, as needed.
«Read the rest of this article»