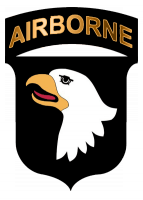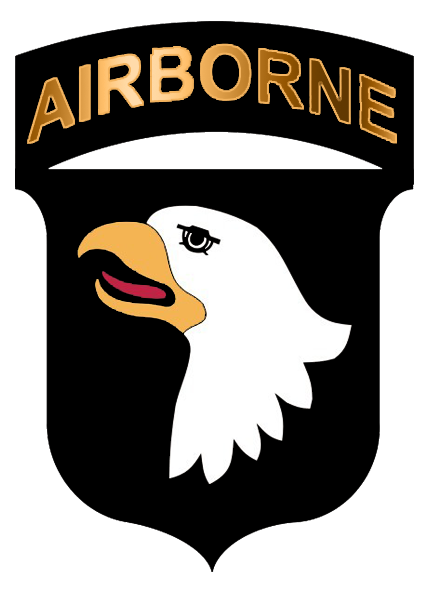 Fort Campbell, KY – Command Sergeant Major Stephen Bower will relinquish responsibility and authority as command sergeant major of the Fort Campbell Garrison, a component of the Installation Management Command, to Command Sergeant Major Gabriel Espinosa at a ceremony in front of the Garrison Headquarters, Monday, June 23rd at 3:00pm.
Command Sgt. Maj. Espinosa joins the Fort Campbell Garrison Command Group from Fort Riley, KS, where he was the Battalion Command Sgt. Maj. for 1st Battalion, 5th Field Artillery, and, most recently, the Command Sgt. Maj. of the 1st Armored Brigade Combat Team, 1st Infantry Division.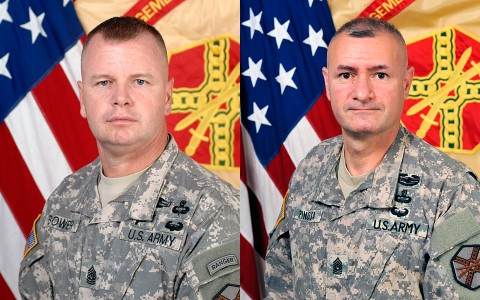 Espinosa has more than 25 years in service and has been deployed to Iraq during Operation Iraqi Freedom and Operation New Dawn.
His awards include the Bronze Star, the Meritorious Service Medal and the Army Commendation Medal.
The command sergeant major is the senior enlisted advisor to the commander and carries out policies and standards of performance, training, appearance, and conduct of enlisted personnel. The command sergeant major advises and initiates recommendations to the commander and staff in matters pertaining to noncommissioned officer support channels.
Like the old sage of times past, the command sergeant major's counsel is expected to be calm, settled and unequivocally accurate, but with energy and enthusiasm that never wanes, even in the worst of times.
Outgoing Command Sgt. Maj. Stephen Bower has been the Command Sgt. Maj. for Fort Campbell since July of 2012. His next assignment will be at Joint Base McGuire-Dix-Lakehurst in New Jersey.