Topic: Paul Degges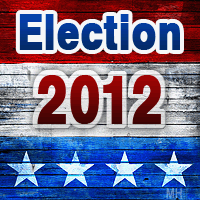 Clarksville, TN – Clarksville Online recently sat down with Tim Barnes, the incumbent forTennessee State Senate District 22. Barnes has represented Cheatham, Houston and Montgomery County for the last four years.
"We're out there every single day working hard for the people of District 22. And of course, in spite of the campaign. I'm still carrying forth with my Senate duties," Barnes said. "I am doing what I normally do and have been doing for the past four years, and that is also good for a campaign, so I make appearances, speak when people ask me; and I'm glad to be able to do that."
«Read the rest of this article»
Diminished Salt Supplies Force Shift in Tactics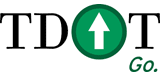 Nashville, TN – An earlier, colder and snowier winter season has the Tennessee Department of Transportation implementing new strategies to conserve resources during snow and ice removal operations. Winter weather started affecting Tennessee roads in November of last year and TDOT's arsenal of salt is being used at a faster rate than our supplier can replenish reserves.
"An active winter weather season has increased demand for salt and has slowed efforts to replenish stockpiles," said TDOT Chief Engineer Paul Degges. "We are working closely with our salt supplier to fill orders as quickly as possible. In the meantime, it will take our maintenance forces longer to clear all routes of snow and ice as we try to conserve salt."
«Read the rest of this article»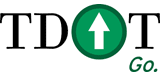 Commissioner Gerald Nicely awarded ten emergency contracts late Wednesday to repair damage to bridges and highways as a result of the recent floods in west and middle Tennessee. The Tennessee Department of Transportation had already begun the arduous process of assessing the damage to bridges and roads across the state.
"In times of crisis, it is imperative that government agencies move quickly to respond," said Governor Phil Bredesen. "This action will help get inspections completed, contracts signed and work underway, which is just what I expect. I appreciate TDOT and other state agencies moving quickly to respond to this flood event."
Bridge inspection teams have been brought in from east Tennessee to supplement inspectors in middle and west Tennessee, and according to Nicely, TDOT has created five additional inspection teams, consisting of Headquarters employees who are trained to do damage assessments, through either engineering or other technical qualifications. «Read the rest of this article»
New Tools to Help Keep Tennessee Roads Free of Ice and Snow This Season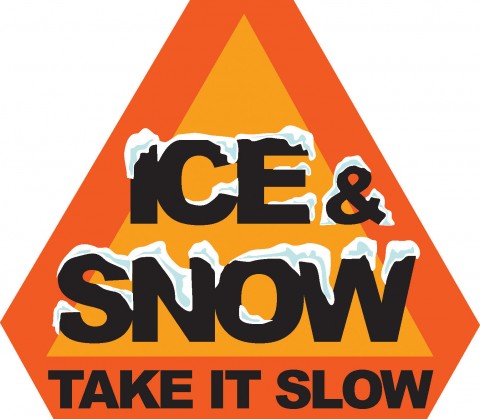 NASHVILLE – Winter weather is here and the Tennessee Department of Transportation is ready to "beet" ice and snow this winter season using some new ice and snow removal tools, including beet juice.  This winter TDOT will use beet juice mixed with salt and salt brine at various locations across the state to improve the ability to remove snow and ice from state roads and interstates.  Beet juice is a by-product of the beet after the sugar has been extracted.  The department is also evaluating the effectiveness of larger snow plows and some new tools for applying salt and de-icing agents.
"Although we don't typically see severe winters in the southeast, even small amounts of snow or ice can cripple our transportation system and create dangerous conditions for motorists," said TDOT Commissioner Gerald Nicely. "This year, TDOT is testing a number of new weapons that all have the potential to help clear roads of ice and snow faster while also saving valuable time, manpower, and money."
"The beet juice compound will help the salt stick to the roadway for a longer period of time which will make the salt and salt brine more effective and will help reduce the amount of salt used by TDOT," said TDOT Chief Engineer Paul Degges. "The beet juice should also help reduce the amount of salt that bounces off the roadway when applied by the trucks." «Read the rest of this article»
Agencies Announce New Coalition Program to Assist Senior Drivers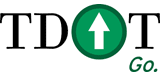 Nashville – Tennessee Department of Transportation Commissioner Gerald Nicely joined representatives from the Governor's Highway Safety Office, Department of Safety, Department of Health, Federal Highway Administration, Federal Motor Carrier Safety Administration, National Highway Traffic Safety Administration, AARP, AAA Auto Club South, and a number of other highway safety partners to sign a new Strategic Highway Safety Plan for Tennessee on Wednesday, September 30. The goal of the new plan is to reduce the number of fatalities in Tennessee by 10% by 2012.
"Working together, we have the ability to make dramatic strides in making Tennessee's roads safer," said TDOT Commissioner Gerald Nicely. "As a major partner in this effort, TDOT is increasing its focus on implementing improvements that can make roadways safer, like cable barrier rail, high visibility pavement markings, and improved directional signs."
«Read the rest of this article»