Topic: Qatar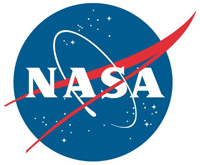 Washington, D.C. – NASA states that understanding the effects of gravity on plant life is essential in preparing for human exploration beyond low-Earth orbit.
The ability to produce high-energy, low-mass food sources during spaceflight will enable the maintenance of crew health during long-duration missions while having a reduced impact on resources necessary for long-distance travel.
«Read the rest of this article»
AAA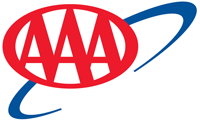 Tampa, FL – On the week, motorists in 32 states are paying less to fill up compared to a year ago. As the national gas price average drops to $2.46 it sets a new low price for the year and is cheaper than a year ago by two cents.
The last time the daily national gas price average was cheaper year-over-year was 18 months ago on July 6th, 2017 when gas prices were $2.24 (versus $2.26 on July 6th, 2016).
«Read the rest of this article»
By Sgt. 1st Class Tyrone C. Marshall Jr., American Forces Press Service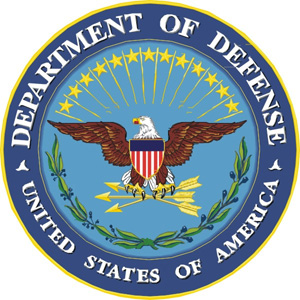 Washington, DC – The Defense Department announced today changes in imminent danger pay that will go into effect June 1, DOD spokesman Army Col. Steven Warren told reporters here.
"This is a process that began [in 2011]," he said, and "included in-depth threat assessment from the combatant commands. It was made in coordination with the Joint Staff, combatant commands and military services."
«Read the rest of this article»
Written by Stacey R. Hopwood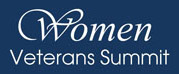 Clarksville, TN – There are over 39,000 women veterans in the state of Tennessee, and each one of them is part of our nation's unshakeable foundation and remains an unstoppable force for our state and local communities.
That is why the Tennessee Department of Veterans Affairs, in conjunction with Women Veterans of America Chapter 20, will be holding Tennessee's second annual Women Veterans Summit this weekend.
«Read the rest of this article»
Clarksville, TN – Christoffer was serving as a member of the 379th Expeditionary Security Forces Squadron in support of Operation New Dawn. He died February 17th, 2011 while on security patrol at Al Udeid Air Base in Qatar. 
While serving with the 423d Security Forces Squadron, Royal Air Force Base Alconbury in England, Christoffer volunteered for deployment and had been in theater for approximately 3 weeks of a 6-month rotation. «Read the rest of this article»
Joint Contracting Exercise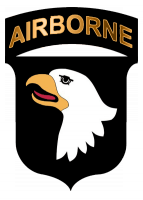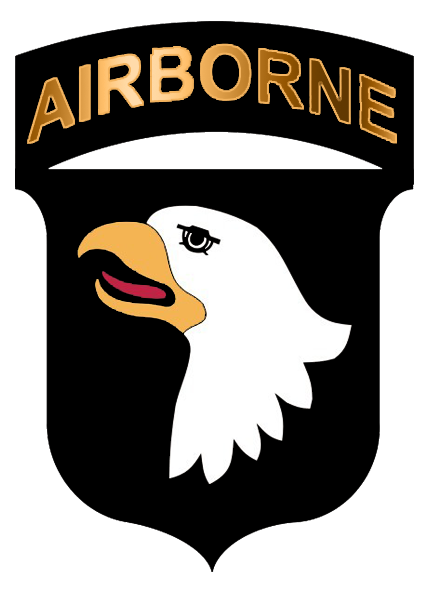 Fort Campbell, KY – Fort Campbell is hosting 115 contingency contracting officers during Operation Joint Dawn January 17th – February 5th.
Exercise participants are preparing to deploy within the next 12 months to Iraq, Afghanistan and Qatar. Participants include active Army and Air Force, Army National Guard, and Army Reservists from 50 locations, including Alaska, Japan and Hawaii.
The exercise was designed to train Soldiers on "warrior tasks" in addition to a variety of contracting-specific tasks.