Joint Contracting Exercise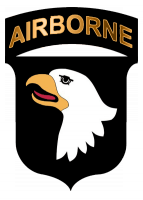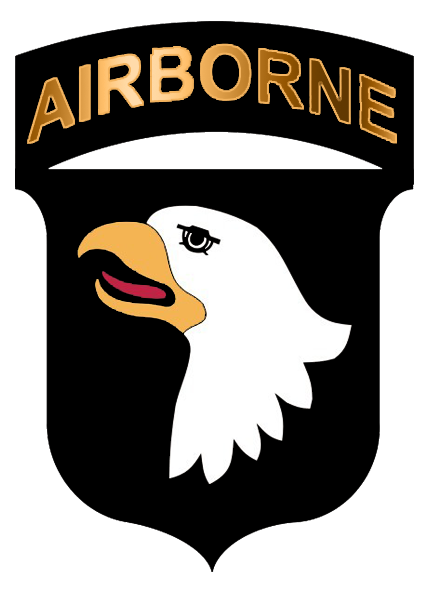 Fort Campbell, KY – Fort Campbell is hosting 115 contingency contracting officers during Operation Joint Dawn January 17th – February 5th.
Exercise participants are preparing to deploy within the next 12 months to Iraq, Afghanistan and Qatar. Participants include active Army and Air Force, Army National Guard, and Army Reservists from 50 locations, including Alaska, Japan and Hawaii.
The exercise was designed to train Soldiers on "warrior tasks" in addition to a variety of contracting-specific tasks.