Topic: Republicans
Written by Marsha Blackburn
U.S. Senator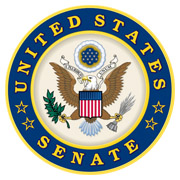 Washington, D.C. – It's easy to put stories of the crisis facing our nation at a distance when you live and work more than a thousand miles north of the United States-Mexico border. But as the effects of mass illegal immigration spread northward, Tennesseans are facing a stark new reality: when our border isn't secure, every town becomes a border town and every state a border state.
Perhaps no one understands that better than Tennessee Bureau of Investigation Director David Rausch, who describes the crisis as "out of control."
«Read the rest of this article»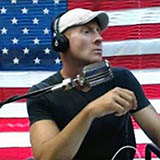 Clarksville, TN – The Joe Padula-produced talk show "Headlines with Denny the Bull" premiered on Sunday night.
Hosted by Dennis Potvin, a local Austin Peay State University (APSU) graduate, the show covered local and national headlines with Potvin and his co-hosts Jenna Bonacci and Adam Glexy taking turns riffing on each story.
Alternating serious and comic takes, Potvin took shots at national Democrats and local Republicans on a wide variety of issues.
«Read the rest of this article»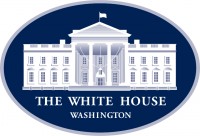 Washington, D.C. – More Americans voted in the 2020 elections than any election in our nation's history. In Georgia, we saw this most historic demonstration of the power of the vote twice – in November and then again in the runoff election for the U.S. Senate seats in January.
Recount after recount and court case after court case upheld the integrity and outcome of a clearly free, fair, and secure democratic process.
«Read the rest of this article»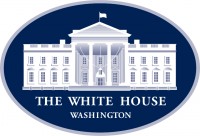 Washington, D.C. – For weeks now, an overwhelming percentage of Americans – Democrats, Independents, and Republicans – have made it clear they support the American Rescue Plan. Today, with final passage in the House of Representatives, their voice has been heard.
Now we move forward with the resources needed to vaccinate the nation. To get $1,400 in direct payments to 85% of American households.
«Read the rest of this article»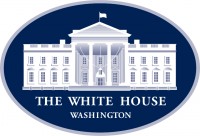 Washington, D.C. – It was nearly two weeks ago that Jill and I paid our respects to Capitol Police officer Brian Sicknick, who laid in honor in the Rotunda after losing his life protecting the Capitol from a riotous, violent mob on January 6th, 2021.
Today, 57 Senators – including a record 7 Republicans – voted to find former President Trump guilty for inciting that deadly insurrection on our very democracy.
«Read the rest of this article»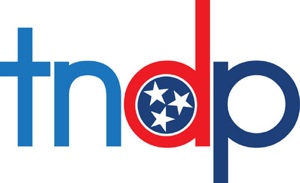 Nashville, TN – Tennessee Democratic Party Chair Mary Mancini released the following statement in response to the violent attack on the United States Capitol:
"Yesterday, a violent right-wing mob, on behalf of, and urged on by, a sitting president unleashed a shameful coup attempt by attacking the United States Capitol.
«Read the rest of this article»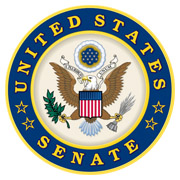 Washington, D.C. – U.S. Senator Marsha Blackburn (R—Tenn.) along with Senators Ted Cruz (R—Texas), Senator Ron Johnson (R—Wis.), Senator John Kennedy (R—La.), Senator Mike Braun, (R—Ind.), Steve Daines (R-Mont.), Senator James Lankford (R—Okla.) and Senators-elect Bill Hagerty (R—Tenn.), Cynthia Lummis (R—Wyo.), Tommy Tuberville (R—Ala.) and Roger Marshall (R—Kan.) announced they will vote to oppose the results of the 2020 election.
They are also calling for Congress to immediately appoint an Electoral Commission, with full investigatory and fact-finding authority, to conduct an emergency 10-day audit of the election returns in the disputed states.
«Read the rest of this article»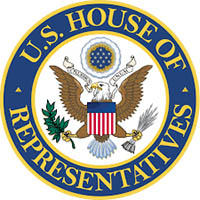 Washington, D.C. – U.S. Representative Mark Green issued the following statement on the irresponsibly bloated $2.3 trillion backroom pork barrel spending bill passed by the House:
"Since September, Speaker Nancy Pelosi has refused to negotiate in good faith with Republicans to fund the government. Now, facing another self-inflicted shutdown, she once again forces a massive spending bill down our throats. I think every American can agree they would like their Member of Congress to have more than six hours to read a 5,593 page, $2.3 trillion bill before voting to bankrupt our children and grandchildren."
«Read the rest of this article»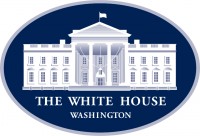 Washington, D.C. – During her confirmation hearings, Judge Barrett demonstrated respect for the law, intelligence, good character and steady temperament. Having attended college in Tennessee and law school in Indiana, her background will strengthen the Supreme Court by making it more diverse.
She is well-qualified and has said she will decide cases based upon the law, not her personal views. Judge Barrett will be an excellent Associate Justice of the Supreme Court, and I will vote to confirm her nomination.
«Read the rest of this article»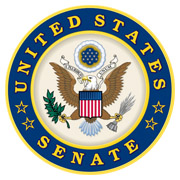 Washington, D.C. – United States Senator Lamar Alexander (R-Tenn.) today voted for COVID-19 relief legislation that was blocked by Senate Democrats.
"For the second time in two months, Senate Democrats have blocked legislation that would provide an additional $500 billion in COVID-19 relief for many things that have bipartisan support—additional unemployment benefits, more Paycheck Protection Program loans for small businesses, more federal funding to help schools and child care reopen safely, and more money for testing and vaccine development," Alexander said.
«Read the rest of this article»