Topic: River District Commission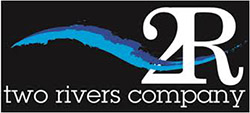 Clarksville, TN – Third generation real estate professional Eric Huneycutt is unashamedly enthusiastic about downtown Clarksville. And, he is proving the adage that enthusiasm is contagious.
His passion for downtown appears to be shared by millennial generation professionals who want convenience and easy access to work, services, and amenities like local restaurants, entertainment and recreation.
«Read the rest of this article»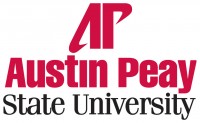 Clarksville, TN – The Austin Peay State University Foundation has selected 10 new members for 2011.
The APSU Foundation provides the structure through which the University can work directly with special volunteers and community leaders to enhance the financial well being of the University. The Foundation's purpose is to financially support the University.
The Foundation is a separate entity and is chartered by the state, with the authority to receive private gifts in support of the University. Through its executive committee, the Foundation makes its own policy decisions. The University provides administrative support to the Foundation. «Read the rest of this article»
The River District Commission will meet on march 25 at the Mayor's Conference room in City Hall at 4 p.m. to hear the following agenda:
I. CALL TO ORDER
II. ANNOUNCE MEMBERS IN ATTENDANCE (VERIFY QUORUM)
III. ADOPTION OF MINUTES: January 28th, February 4th, February 25th «Read the rest of this article»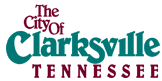 The River District Commission will meet Wednesday, February 25, at 4 p.m. in the Mayor's Conference in City Hall on Public Square to review the Phase II Master Plan, Rails to Trails program, RJ Corman Railroad and the Ingram Site. «Read the rest of this article»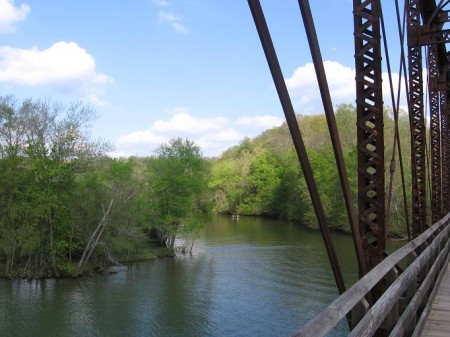 The River District Commission will meet February 4 at 4 p.m. in the Mayor's  Office at City Hall to hear the following agenda:
I.        CALL TO ORDER
II.      ANNOUNCE MEMBERS IN ATTENDANCE  (VERIFY QUORUM)
III.    ADOPTION OF MINUTES:   December 3rd «Read the rest of this article»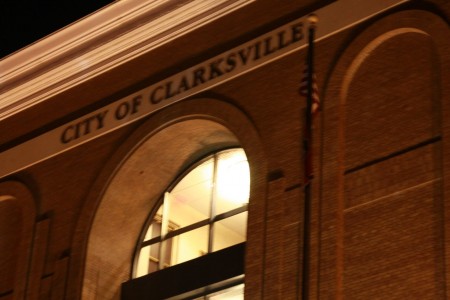 The River District Commission will meet January 28 at 4 p.m. in the Mayor's office Conference Room to hear the following agenda:
I.        CALL TO ORDER
II.      ANNOUNCE MEMBERS IN ATTENDANCE  (VERIFY QUORUM) «Read the rest of this article»
Clarksville is blessed with a talented professional population base. Abiding by the state's own Open Appointments Act, TCA 10-7-601-611, which compels inclusion of minorities on all appointed decision-making and regulatory boards, commissions, committees and councils, should not pose a serious problem. A review of all such county and city government entities is presented for public review. Questions should be addressed to your local government representatives and heads. The law has been in effect for several years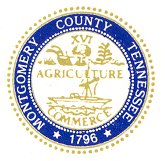 Montgomery County has numerous appointed decision-making and regulatory boards, committees,commissions and councils. Citizens are appointed to all of these entities. However the public is not well-informed of whom among it are making decisions as their representative. This does not meet with the intent nor approval of the state law. The city government is equally at fault in this regard. Appointments are not well publicized and the selection pool seems rather restricted. With the vast array of talents present in our community, it would seem that widening the selection pool should not be a difficult task. «Read the rest of this article»