Topic: Road Rage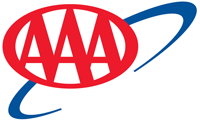 Nashville, TN – Data gathered by the AAA Foundation for Traffic Safety confirms the perception that men tend to speed, tailgate, merge dangerously, and make rude gestures or honk at other drivers more than women.
The survey finds that women also admit to some dangerous driving habits, such as running red lights. Overall, younger male and female drivers tend to be more aggressive than older drivers. With everyday stress already compounded by the pandemic and now the holiday season, which can elevate tensions on the road, AAA urges motorists to keep their cool and avoid dangerous driving habits.
«Read the rest of this article»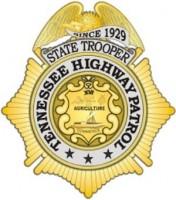 Chattanooga, TN – On Monday, December 7th, 2020, the Tennessee Highway Patrol (THP) issued a be on the lookout (BOLO) for a possible road rage incident involving shots fired on Interstate-24 in Marion County.
Interdiction Plus (IP) Trooper Donnie Clark spotted the suspect vehicle on I-24 in Grundy County, and with assistance from other units, immediately conducted a traffic stop.
Upon contact, troopers detected the odor of marijuana. THP Chattanooga district Trooper Jason Boles deployed his K-9 around the vehicle resulting in a positive alert.
«Read the rest of this article»

Clarksville, TN – According to Clarksville Police, on Friday, August 16th, 2019 around 2:00pm, officers were dispatched to a call about a possible road rage situation involving a motorcycle and a pickup truck and they appeared to be chasing each other.
The vehicles were also observed running a red light. Officer Weissing spotted the vehicles and attempted to pull them over.
«Read the rest of this article»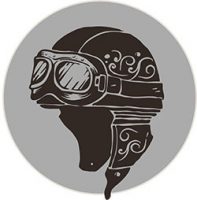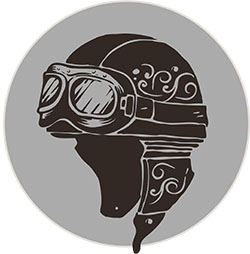 Clarksville, TN – I'm old enough to remember that when you hit the highway, it was pretty common to wave at the car next to you. If you passed them, or pulled up beside them in traffic, you would glance their way and acknowledge them.
Now, you might get shot.
Road rage has become so common you never know if the next guy you honk your horn at will be that one "psycho" who climbs out of the car with a baseball bat and starts swinging for the fences. Or worse yet, pulls a gun to make his point.
Seriously people, what's the deal?
«Read the rest of this article»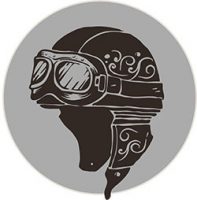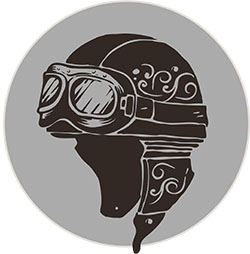 Clarksville, TN – I think we can all agree that one of THE most frustrating things about being on the interstate, is getting stuck behind someone holding up traffic in the left lane.
These drivers seem oblivious to their surroundings, or just flat out don't care, or just don't know any better. It's dangerous, rude and irresponsible.
Oh, and it's frustrating too.
I've been driving a long time and I certainly don't remember it being this way when I was younger, and I can't seem to understand why it's so prevalent now.
«Read the rest of this article»
A case of road rage resulted in a vehicle being struck by a 45 caliber handgun round.

Clarksville, TN – On Monday, January 8th, 2018, around 5:30pm, Clarksville Police received a call that a 28 year old man was shot at on Wilma Rudolph Boulevard by someone driving a dark colored Dodge Ram pickup.
After the man was shot at, he called 911, and followed the vehicle until told to discontinue by dispatchers. Officers located a vehicle matching the description provided by the victim and pulled over it over a few minutes later on Kraft Street.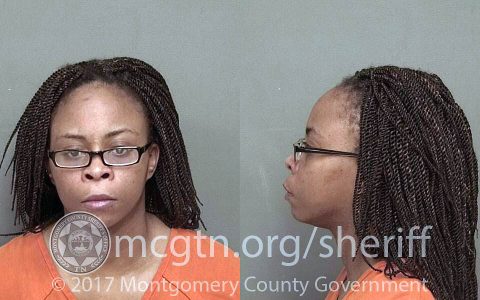 «Read the rest of this article»

Clarksville, TN – On December 23rd, 2017 around noon, Clarksville Police received a road rage complaint about a man in a pickup truck that followed a car, with a family of five, from Paris Landing Bridge all the way to Clarksville.
The driver of the pickup, later identified as Herbert Barry Clark, was behind their car flashing his headlights and making hand gestures for them to pull over which placed the family in fear for their personal safety.
«Read the rest of this article»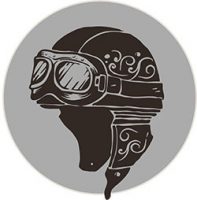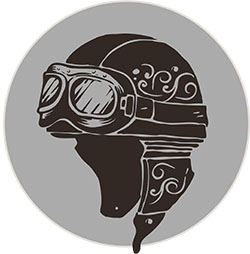 Clarksville, TN – I don't know what it is about the left lane that people LOVE so much. It doesn't matter where I travel, they seem to be everywhere. You know, the ones who think they own the left lane, or don't care that they're holding up traffic, or just flat out want to make life miserable for the rest of us.
Maybe we're just more sensitive to it, or maybe we all have a bit of "road rage" in us that needs to get out, or maybe, JUST MAYBE, we know it's the passing lane and your ass is in the way! But at the end of the day, it's dangerous and I wish people would realize that!
«Read the rest of this article»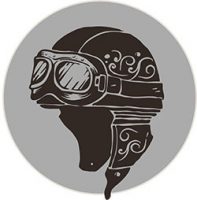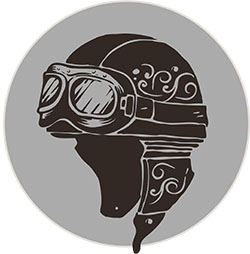 Clarksville, TN – The battle lines were drawn many years ago. Motorcycles and cars.
Who owns the road?
Well, nobody "owns" the road, and we need to show each other some respect. And that's the rub! For whatever reason, we just don't seem to like each other.
Before I owned a motorcycle, I must admit, motorcycles intimidated me. If I saw them approaching me from behind, I got the HELL out of the way. It was almost like an "uh oh, here they come" moment.
Not all motorists like or respect motorcycles. A lot of them just flat out hate them and will do whatever it takes to make their life miserable. Hence the ongoing battle between the two, and the conflict can result in tragedy.
«Read the rest of this article»

Clarksville, TN – A couple found out that accidentally cutting someone off on the roadway can lead to scary consequences.
On May 1st, 2017, around 4:00pm, a 45 year old man driving south on Providence Boulevard attempted to merge into the right lane, did not see a vehicle which was already occupying the lane, and almost collided with the other vehicle.
The driver of the other vehicle, Michael Barron, honked at the 45 year old driver, at which time, the 45 year old driver immediately returned to his lane of travel. The vehicles did not make contact at all.
«Read the rest of this article»