Topic: Southern California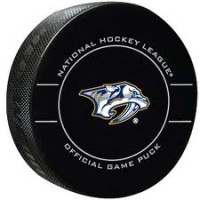 Los Angeles, CA – The Nashville Predators finally found their way into the win column last night with a convincing win over the L.A. Kings, 4-1.
With a depleted line-up, the injury plagued Predators played a team game and stopped their three game losing streak.
This is the first of a back-to-back series in Southern California with the Anaheim Ducks on tap this afternoon at 2:00pm.
Rocco Grimaldi got things started for Nashville at 10:21 of the opening period when his wrist shot beat Jack Campbell in net for the 1-0 lead. Rocco grabbed his own rebound to net the early marker.
«Read the rest of this article»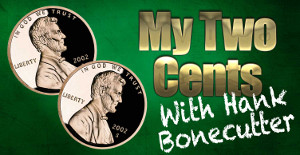 Clarksville, TN – They say the Stanley Cup is the hardest trophy to hoist. Well, if you're a Predators fan, you know this all too well. We're not there yet, but what a battle it's been.
This amazing team has rolled through Chicago and St. Louis and has taken the best shots that Anaheim has thrown at them. Anaheim has turned this series into a gutter brawl. Cheap shots, low blows and hits AFTER the whistle, but, WE'RE STILL STANDING! In fact, we lead the series, 3-2.
«Read the rest of this article»
Tennessee Lady Vols (19-11) vs. Dayton Flyers (22-9)
Saturday, March, 18th, 2017 | 3:00pm CT
Louisville, KY | KFC Yum! Center | TV: ESPN2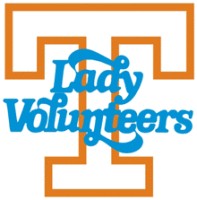 Louisville, KY – As the No. 5 seed in the Oklahoma City Regional, Tennessee is set to face 12th-seeded Dayton in the first round of the NCAA Tournament on Saturday at KFC Yum! Center in Louisville, KY. The Lady Vols are the only program to appear in every tournament, making their 36th appearance in the postseason this year.
The game tips off at 3:00pm CT and will be broadcast on ESPN2 and online through WatchESPN. Visit WatchESPN.com or download the WatchESPN app to view the game on a computer or mobile device. Dave O'Brien (PxP), Doris Burke (Analyst) and Kara Lawson (Analyst) will describe describe the action between the Lady Vols and the Flyers.
Fans can also tune into their local Lady Vol Network station to catch Mickey Dearstone describing the action.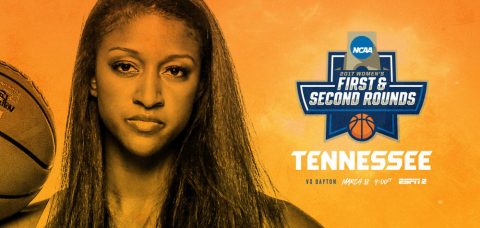 «Read the rest of this article»
Tennessee (12-9/4-4 SEC) at Auburn (14-7/3-5 SEC)
Tuesday, January 31st, 2017 | 8:05pm CT
Auburn, AL | Auburn Arena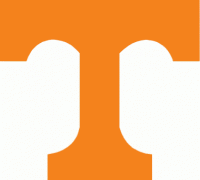 Knoxville, TN – Tennessee takes its modest three-game winning streak on the road Tuesday night, traveling to face Auburn at 8:00pm CT on SEC Network.
The Vols (12-9, 4-4 SEC) made the most of their recent three-game homestand, earning consecutive victories over Mississippi State, then-No. 4 Kentucky and Kansas State. UT will now venture out on the road — where it is 3-3 this season — for two straight games, beginning with Tuesday's showdown at Auburn (14-7, 3-5 SEC).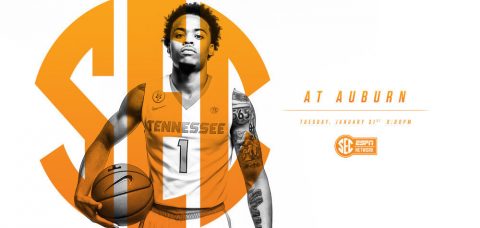 «Read the rest of this article»
Written by DC Agle
NASA's Jet Propulsion Laboratory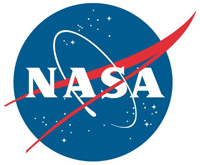 Pasadena, CA – What would we do if we discovered a large asteroid on course to impact Earth? While highly unlikely, that was the high-consequence scenario discussed by attendees at an October 25th NASA-FEMA tabletop exercise in El Segundo, California.
The third in a series of exercises hosted jointly by NASA and FEMA — the Federal Emergency Management Agency — the simulation was designed to strengthen the collaboration between the two agencies, which have Administration direction to lead the U.S. response.
«Read the rest of this article»
Tennessee Titans (2-3) vs. Cleveland Browns (0-5)
Sunday, October 16th, 2016 | Noon CDT
Nashville, TN | Nissan Stadium | TV: CBS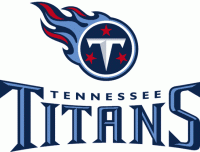 Nashville, TN – The Tennessee Titans (2-3) play their first of three consecutive home games this week by hosting the Cleveland Browns (0-5). Kickoff at Nissan Stadium (capacity 69,143) is scheduled for noon CDT on Sunday, October 16th.
This week's game will be televised regionally on CBS, including Nashville affiliate WTVF NewsChannel 5. Play-by-play announcer Tom McCarthy will call the action alongside analyst Adam Archuleta.
The Titans Radio Network, including Nashville flagship 104.5 The Zone, will carry the game across the Mid-South with the "Voice of the Titans" Mike Keith, analyst Frank Wycheck, gameday host Rhett Bryan and sideline reporter Jonathan Hutton.
«Read the rest of this article»
#12 Tennessee (13-18/6-12 SEC) vs. #13 Auburn (11-19/5-13 SEC)
Wednesday, March 9th, 2016 | 8:00pm ET/7:00pm ET
Nashville, TN | Bridgestone Arena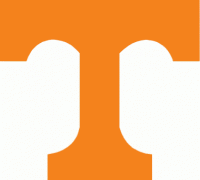 Knoxville, TN – Tennessee meets Auburn for the third time this season when the two teams square off in the opening game of the SEC Tournament on Wednesday night. Televised nationally on the SEC Network, Wednesday's tipoff is slated for 8:00pm ET/7:00pm CT from Nashville's Bridgestone Arena.
The 12th-seeded Volunteers (13-18, 6-12 SEC) head to the Music City looking to make it four consecutive years with an opening-round victory at the SEC Tournament. Last year, the Vols were victorious over Vanderbilt in the second round of the tournament before falling in the quarterfinals against Arkansas.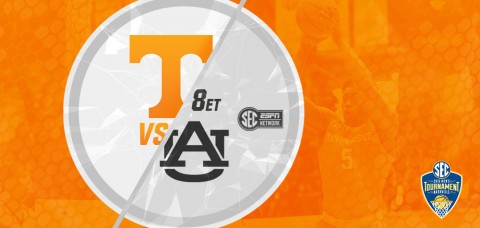 «Read the rest of this article»
Tennessee (11-12/4-6 SEC) vs. Auburn (9-13/3-7 SEC)
Tuesday, February 9th, 2016 | 7:01pm ET/6:01pm CT
Knoxville, TN | Thompson-Boling Arena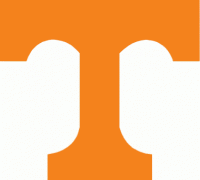 Knoxville, TN – SEC play rolls on for Tennessee when it welcomes Auburn to Thompson-Boling Arena Tuesday for a 7:00pm ET/6:00pm CT tip on the SEC Network.
The Vols (11-12, 4-6 SEC) got 24 points from senior guard Kevin Punter Jr. but fell 85-67 at Arkansas in its most recent action. Punter's 24 points marked his 17th game of 20-plus points this season and pushed the All-American hopeful's season-long scoring average to 23.2 points per game. That figure ranks second in the SEC and eighth in the nation.
Auburn (9-13, 3-7) has lost five straight games, including a 65-55 defeat at the hands of Georgia on Saturday in Athens.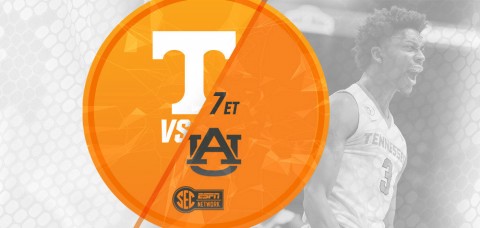 «Read the rest of this article»
Written by Alan Buis
NASA's Jet Propulsion Laboratory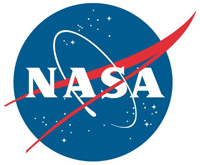 Pasadena, CA – A new University of California/NASA study finds Southern California autumn wildfires driven by Santa Ana winds have been 10 times as costly in the past 20 years as summer wildfires, even though both types of fires have consumed about the same total acreage.
Both types of fires are predicted to increase by midcentury, but non-Santa Ana fires are expected to increase more.
The research could assist policymakers and response agencies in better allocating firefighting resources in the future.
«Read the rest of this article»
Tennessee Vols Sports Information
Tennessee Will Play Host To No. 16 Seed Northwestern State In Saturday's First Round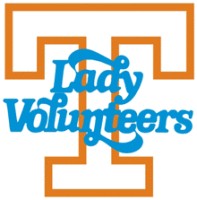 Knoxville, TN – Tennessee is making its record 33rd appearance in the NCAA Women's Basketball Championship, and the Lady Vols will do so as a No.1 seed, hosting No. 16 seed Northwestern State on Saturday, the NCAA Selection Committee announced Monday night.
This is the 22nd time Tennessee has been a No. 1 seed in the tournament, and the first time since 2011.
Head coach Holly Warlick's squad, 27-5 on the season and an automatic qualifier by virtue of its SEC Tournament title, earned the top seeding in the Louisville regional.
«Read the rest of this article»