Topic: Supersonic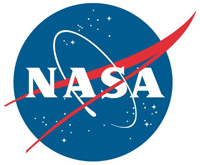 Edwards Air Force Base, CA – For the deserts of Southern California, the major milestones of aviation have long been marked by the unique sights, and sounds, of flight.
From the late Chuck Yeager's breaking of the sound barrier in 1947, to the space shuttles' approach and landing at NASA's Armstrong Flight Research Center (then Dryden) in Edwards, and through today, one recognizable sound is the sonic boom – a loud, sometimes startling event that we hear on the ground when an aircraft overhead flies faster than the speed of sound, also called supersonic speed.
«Read the rest of this article»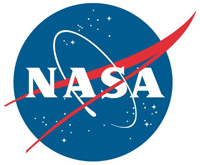 Edwards, CA – Assembly of NASA's X-59 Quiet SuperSonic Technology aircraft is continuing during 2020 and making good progress, despite challenges such as those imposed by the unexpected global pandemic.
NASA plans as early as 2024 to fly the X-59 over select communities on missions to gather information about how the public will react to the level of quiet supersonic flight noise the aircraft is designed to produce – if they hear anything at all.
«Read the rest of this article»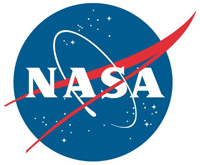 Washington, D.C. – NASA's aeronautical innovators this past year worked diligently in their mission to explore safe advances in atmospheric flight that directly benefit all of us, meet the rapidly evolving needs of industry, spark economic growth, and ensure the nation remains the world's leader in all things related to flight.
Based on our strategic research plan, NASA's flight team during 2019 was widely focused on conducting scientific and engineering investigations in three broad areas.
«Read the rest of this article»
Written by Matt Kamlet
NASA Armstrong Flight Research Center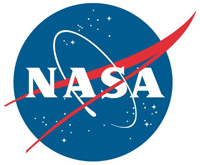 Edwards, CA – NASA has successfully applied a new technology in flight that allows aircraft to fold their wings to different angles while in the air.
The recent flight series, which took place at NASA's Armstrong Flight Research Center in California, was part of the Spanwise Adaptive Wing project, or SAW. This project aims to validate the use of a cutting-edge, lightweight material to be able to fold the outer portions of aircraft wings and their control surfaces to optimal angles in flight.
SAW, which is a joint effort between Armstrong, NASA's Glenn Research Center in Cleveland, or GRC, Langley Research Center in Virginia, Boeing Research & Technology in St. Louis and Seattle, and Area-I Inc. in Kennesaw, Georgia, may produce multiple in-flight benefits to aircraft in the future, both subsonic and supersonic.
«Read the rest of this article»
Written by Dwayne Brown / Laurie Cantillo
NASA Headquarters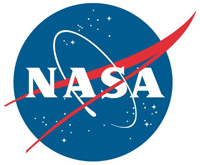 Washington, D.C. – Landing on Mars is difficult and not always successful. Well-designed advance testing helps. An ambitious NASA Mars rover mission set to launch in 2020 will rely on a special parachute to slow the spacecraft down as it enters the Martian atmosphere at over 12,000 mph (5.4 kilometers per second).
Preparations for this mission have provided, for the first time, dramatic video of the parachute opening at supersonic speed.
The Mars 2020 mission will seek signs of ancient Martian life by investigating evidence in place and by caching drilled samples of Martian rocks for potential future return to Earth.
«Read the rest of this article»