Topic: Titanium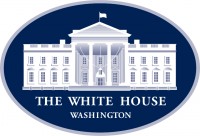 Washington, D.C. – President Donald Trump signed an executive order yesterday to reduce American dependence on China for critical minerals. The order also expands the domestic mining industry, supports American mining jobs, and reduces unnecessary permit delays.

These minerals—which include aluminum, lithium, titanium, and many others—are essential inputs for airplanes, computers, cell phones, electricity systems, and advanced electronic products. They are crucial both for our economy and our national security.
«Read the rest of this article»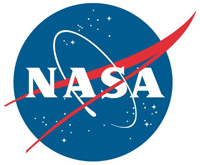 Greenbelt, MD – What started out as a hunt for ice lurking in polar lunar craters turned into an unexpected finding that could help clear some muddy history about the Moon's formation.
Team members of the Miniature Radio Frequency (Mini-RF) instrument on NASA's Lunar Reconnaissance Orbiter (LRO) spacecraft found new evidence that the Moon's subsurface might be richer in metals, like iron and titanium, than researchers thought. That finding, published July 1st in Earth and Planetary Science Letters, could aid in drawing a clearer connection between Earth and the Moon.
«Read the rest of this article»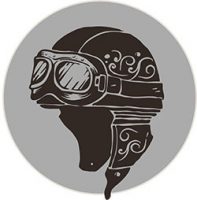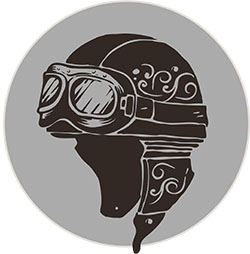 Clarksville, TN – Chronic pain affects millions of people. Normal everyday people. By no fault of our own, and the older we get, stuff just breaks down, or wears out.
I've had two hip replacements, two wrist surgeries, and I deal with rheumatoid arthritis. I didn't ask for it, but that's where I am in my ripe old age. With titanium in my hips and my joints affected by the arthritis, it can get uncomfortable.
I don't complain about it because there are MANY people who struggle with more serious issues, even life threatening illnesses and I'm blessed to be relatively healthy at this stage of my life.
But chronic pain is just that. It's a PAIN.
«Read the rest of this article»
Written by Elizabeth Landau
NASA's Jet Propulsion Laboratory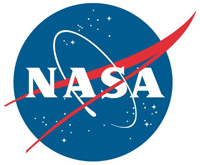 Pasadena, CA – Open a door and watch what happens — the hinge allows it to open and close, but doesn't permanently bend. This simple concept of mechanical motion is vital for making all kinds of movable structures, including mirrors and antennas on spacecraft.
Material scientists at NASA's Jet Propulsion Laboratory in Pasadena, California, are working on new, innovative methods of creating materials that can be used for motion-based mechanisms.
When a device moves because metal is flexing but isn't permanently deformed, that's called a compliant mechanism.
«Read the rest of this article»
Written by Whitney Clavin
NASA's Jet Propulsion Laboratory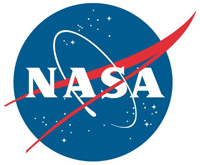 Pasadena, CA – One of the biggest mysteries in astronomy, how stars blow up in supernova explosions, finally is being unraveled with the help of NASA's Nuclear Spectroscopic Telescope Array (NuSTAR).
The high-energy X-ray observatory has created the first map of radioactive material in a supernova remnant. The results, from a remnant named Cassiopeia A (Cas A), reveal how shock waves likely rip apart massive dying stars.
«Read the rest of this article»