Topic: Transit of Venus
Written by Dr. Tony Phillips
Science at NASA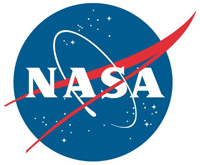 Washington, D.C. – Last June, astronomers urged sky watchers to observe the transit of Venus. It was a once in a lifetime opportunity, they said. The black disk of the second planet wouldn't crawl across the face of the sun again for more than 100 years.
In fact, it's happening again this week–not on Earth, but Saturn.
"On Friday, December 21st, there will be a transit of Venus visible from Saturn, and we will be watching it using  the Cassini spacecraft," says Phil Nicholson, a Cassini science team member from Cornell University. "This will be the first time a transit of Venus has been observed from deep space."
«Read the rest of this article»
Written by Dr. Tony Phillips
Science at NASA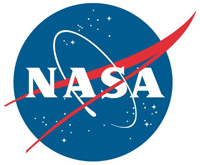 Washington, D.C. – When Venus transits the sun on June 5th and 6th, an armada of spacecraft and ground-based telescopes will be on the lookout for something elusive and, until recently, unexpected: The Arc of Venus.
"I was flabbergasted when I first saw it during the 2004 transit," recalls astronomy professor Jay Pasachoff of Williams College. "A bright, glowing rim appeared around the edge of Venus soon after it began to move into the sun."
For a brief instant, the planet had turned into a "ring of fire."
«Read the rest of this article»
Written by DC Agle
NASA's Jet Propulsion Laboratory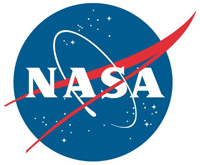 Pasadena, CA – A Venus transit across the face of the sun is a relatively rare event — occurring in pairs with more than a century separating each pair. There have been all of 53 transits of Venus across the sun between 2000 B.C. and the last one in 2004.
On Wednesday, June 6th (Tuesday, June 5th from the Western Hemisphere), Earth gets another shot at it – and the last for a good long while.  But beyond this uniquely celestial oddity, why has Venus been an object worthy of ogling for hundreds of centuries?
«Read the rest of this article»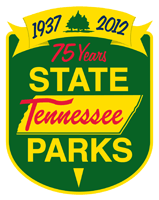 Nashville, TN – A rare sighting of Venus in transit will occur during the late afternoon of Tuesday, June 5th, and Radnor Lake State Park and the Vanderbilt's Dyer Observatory are partnering to host a special viewing party to observe this unique planetary event.
The actual viewing will be held from 4:00pm to 6:15pm at the Dyer Observatory in Brentwood, in a specially designated area adjacent to Radnor Lake State Park. Vanderbilt's Dyer Observatory will provide the appropriate solar telescopes and viewing apparatus, along with a number of experts in the field of astronomy to answer questions and to share their knowledge. «Read the rest of this article»
Written by Dr. Tony Phillips
Science at NASA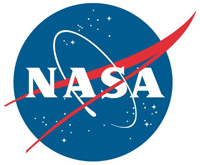 Washington, D.C. – On June 5th, 2012, Venus will pass across the face of the sun, producing a silhouette that no one alive today will likely see again.
Transits of Venus are very rare, coming in pairs separated by more than a hundred years. This June's transit, the bookend of a 2004-2012 pair, won't be repeated until the year 2117. Fortunately, the event is widely visible. Observers on seven continents, even a sliver of Antarctica, will be in position to see it.
«Read the rest of this article»