Topic: U.S. Department of Transportation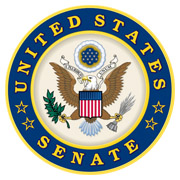 Washington, D.C. – Today, Tuesday, June 16th, 2020, U.S. Senator Marsha Blackburn (R-Tenn.) announced that ten counties in West Tennessee and Middle Tennessee would receive an $11.2 million grant through the Department of Transportation's Infrastructure for Rebuilding America program.
The grant, the direct result of a request made by Senator Blackburn earlier this year, will fund approximately 143 miles of fiber optic communications on I-40 between Memphis and Nashville.
«Read the rest of this article»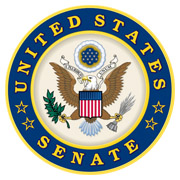 Washington, D.C. – My thoughts and prayers continue to be with all of those throughout East Tennessee and the Chattanooga-area who were impacted by severe storms this week.
The Tennessee Emergency Management Agency (TEMA)and local first responders have been working to clear debris, restore power, and provide assistance. Tennesseans are resilient, and we will all work together to help our communities rebuild and recover.
Tennessee Governor Bill Lee announced Tennesseans can now be tested for COVID-19 Coronavirus, regardless of traditional symptoms. To learn more and find a testing site near you, visit the governor's website.
«Read the rest of this article»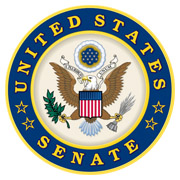 Washington, D.C. – Senators Marsha Blackburn (R-Tenn.), Marco Rubio (R-Fla.), Rick Scott (R-Fla), John Cornyn (R-Texas) and Tom Cotton (R-Ark.) wrote to Secretary of Transportation Elaine Chao and Federal Aviation Administrator Stephen Dickson to express concerns regarding the national security threats posed by Chinese drones.
"We…urge you to immediately restrict the use of this equipment and technology that has the potential to jeopardize the security of critical information and infrastructure gained through this and other FAA programs," the Senators write. "American taxpayer dollars should not fund state-controlled or state-owned firms that seek to undermine American national security and economic competitiveness."
«Read the rest of this article»

Nashville, TN – The Tennessee Department of Transportation (TDOT) has been awarded a $16.2 million grant for Buses and Bus Facilities by the U.S. Department of Transportation. TDOT applied for the grant on behalf of 10 transit agencies in coordination with the Tennessee Public Transportation Association.
The grant will assist these agencies with the replacement of vehicles that have exceeded their useful life.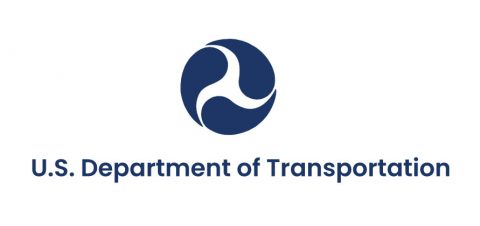 «Read the rest of this article»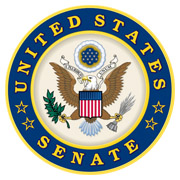 Washington, D.C. – We are forever indebted to our veterans for their sacrifice on behalf of this country.
Their heroism has made the United States a global beacon of hope, and I dedicate my work with the Veterans Affairs and Armed Services Committees to supporting and caring for our best and bravest when they finally return home.
Improving Health Care For Rural Tennesseans: Tennesseans are rightly worried that as rural hospitals close, they will be left without access to health care.
«Read the rest of this article»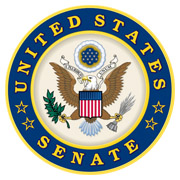 Washington, D.C. – United States Senator Lamar Alexander (R-Tenn.) today said a $12 million federal grant from the U.S. Department of Transportation will help Memphians get to work, school and home on time.
"This $12 million federal grant will allow the City of Memphis to move forward with the Memphis Innovation Corridor, which will help increase travel options for Memphians in low income and central city neighborhoods. This new corridor will make it easier for Memphians to access their jobs, educational opportunities and more affordable housing," Senator Alexander said.
«Read the rest of this article»
AAA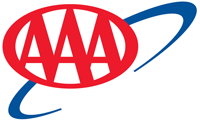 Orlando, FL – New research from AAA reveals that clouded or yellowed headlights generate only 20 percent of the amount of light that new headlights do, leading to dangerous nighttime driving conditions.
This decrease is caused by sunlight damage to protective plastic coatings, resulting in discoloration that considerably diminishes the headlight's ability to provide adequate light on dark roadways.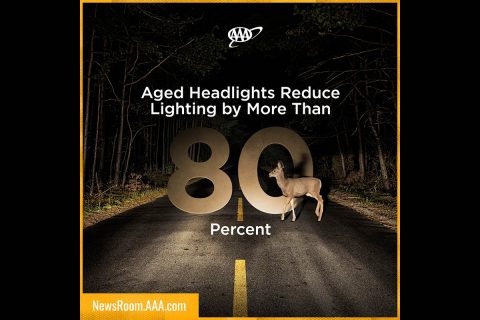 «Read the rest of this article»
Evolving Research & Recent Regulatory Actions Increase Concerns about Impacts to Health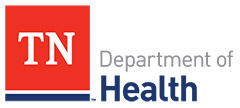 Nashville, TN – In February of 2013, the Tennessee Department of Health issued its first public health advisory on electronic nicotine delivery systems.
After reviewing a growing body of unbiased, scientific research, TDH is issuing an updated advisory that provides more information and urges current and potential users to understand new evidence of risks associated with e-cigarettes and similar devices.
«Read the rest of this article»
Nashville, TN – Tennessee Governor Bill Haslam has announced he will call an "extraordinary session" of the 109th General Assembly to consider legislation preventing the loss of $60 million in federal highway funds after the U.S. Department of Transportation deemed the state out of compliance with a federal "zero tolerance" drunk driving statute.
«Read the rest of this article»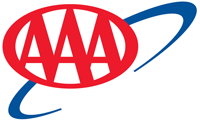 Knoxville, TN – Advances in automatic emergency braking technology provides motorists with a false sense of security.
New test results from AAA reveal that automatic emergency braking systems – the safety technology that will soon be standard equipment on 99 percent of vehicles, are not created equal. Automatic emergency braking systems are designed to help drivers avoid rear-end and vehicles versus pedestrian collisions. AAA urges motorists to educate themselves on the limitations of these systems.
«Read the rest of this article»