Topic: United States Flag
Written by Staff Sgt. Todd Pouliot
40th Public Affairs Detachment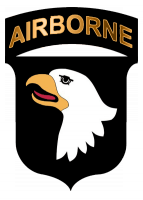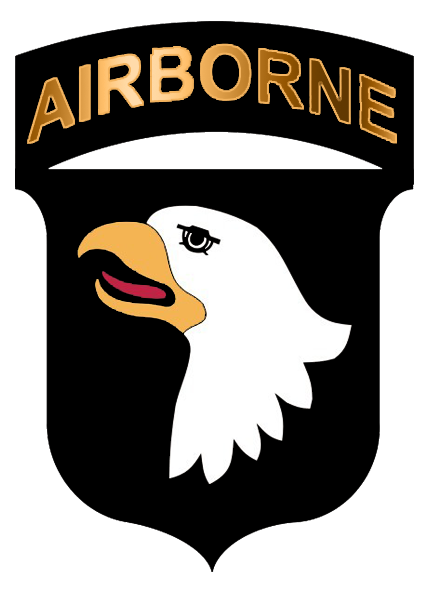 Nashville, TN – Vanderbilt University opened their stadium, November 11th, 2017 to give active duty soldiers and their families the opportunity to experience college football as part of the school's Veterans Day Salute to Service.
Among them were nearly 50 soldiers from 101st Airborne Division Artillery who were invited to carry out and unfurl a replica of the U.S. Flag during the pre-game ceremony honoring the nation. The large replica flag was the shape of the continental United States of America.
The Commodore Marching Band fanned out across the field after the National Anthem, and the soldiers lined up at the end of the stadium to form a tunnel and cheer the Vanderbilt football players as they ran onto the field.
«Read the rest of this article»
APSU Sports Information

Clarksville, TN – While the implications on the field for Austin Peay State University's football contest against Eastern Illinois 4:00pm, Saturday, November 19th, 2017 at Fortera Stadium are certainly large, the APSU athletics department is honored to present fans with several recognitions and events in addition to one of the biggest football games in program history.
«Read the rest of this article»

Clarksville, TN – Individuals may order a 3′ x 5′ United States flag in honor, in memory or as a tribute to a loved one as part of Clarksville's upcoming Welcome Home Veterans Celebration, September 13th-17th, 2017. All flags will be displayed in the Field of Honor – Veterans Tribute at Beachaven Vineyards and Winery, 1100 Dunlop Lane, September 14th-17th.
«Read the rest of this article»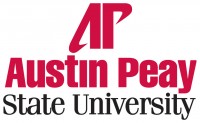 Clarksville, TN – "I know I have a long ways to go and a lot to learn, but the help is definitely here."
When the United States and its allies need help, our soldiers answer the call. But when those same men and women need a hand, programs like the Montgomery County Veterans Treatment Court (VTC) exist to make sure they are not alone.
Established in 2012, the court aims to help veterans who come to the criminal justice system as a result of drug addictions, homelessness and other situations brought on by wartime stress.
«Read the rest of this article»

Clarksville, TN – In 1962, President John F. Kennedy signed Public Law 87-726 that set aside May 15th as National Peace Officers' Memorial Day and the week in which May 15th falls as National Police Week. This year, National Police Week will run from Sunday, May 13th through Saturday, May 19th.
The law was later amended by the Violent Crime Control and Law Enforcement Act of 1995, Public Law 103-322 signed by President Bill Clinton, directing that the flag of the United States be displayed at half-staff on all government buildings on May 15th each year as a tribute to law enforcement officers who have died in the line of duty. «Read the rest of this article»
"BWC 5 Act" advances and Motorcycle safety study bill set for House floor vote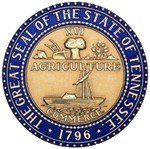 Nashville, TN – This is the next in a series of updates regarding legislation filed by Tennessee State Representative Joe Pitts (D-Clarksville) for the second session of the 107th General Assembly.
I have recently been receiving thousands of e-mails from constituents and others signing online petitions for various issues.  I am receiving the e-mails but cannot respond to you due to security issues within our system.
If you want to discuss a bill or your thoughts on any legislation currently before us, please email me directly at   If you or someone you know wants to receive weekly updates, please also email or contact me directly.  I apologize for any confusion this situation may cause. «Read the rest of this article»