Topic: Unmanned Aircraft Systems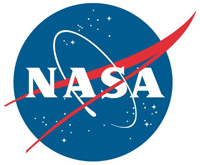 Washington, D.C. – NASA's aeronautical innovators are embracing a more inclusive vision for the future of air travel in at least one major research area, and the terminology they will use from now on will reflect that more comprehensive view of what's on the horizon.
Bottom line: The thinking on Urban Air Mobility (UAM) has advanced so much that it was decided Advanced Air Mobility (AAM) was a better term to use.
«Read the rest of this article»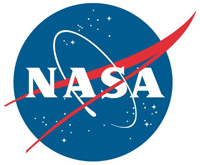 Washington, D.C. – NASA's aeronautical innovators this past year worked diligently in their mission to explore safe advances in atmospheric flight that directly benefit all of us, meet the rapidly evolving needs of industry, spark economic growth, and ensure the nation remains the world's leader in all things related to flight.
Based on our strategic research plan, NASA's flight team during 2019 was widely focused on conducting scientific and engineering investigations in three broad areas.
«Read the rest of this article»
NASA's Armstrong Flight Research Center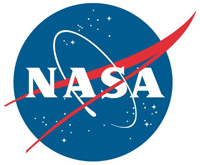 Edwards, CA – There was a time when people and goods were moved through the crowded city on the ground, restricted to the busy street surfaces by necessity and gravity.
So, inspired visionaries considered new ways to get about town and dreamt of innovative flying machines that could safely transport passengers and ship cargo within the urban jungle by rising above the congestion below.
No, we're not talking about the Wright Brothers in 1903.
This is the new era in air transportation that NASA and a community of government, industry and academic partners are working together on, right now.
«Read the rest of this article»
Written by Rebecca Richardson
NASA Armstrong Flight Research Center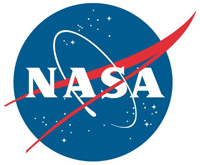 Edwards, CA – The Subscale Research Lab at NASA's Armstrong Flight Research Center in California recently introduced a new addition to their fleet of miniature aircraft. The not-so-small MicroCub is a Bill Hempel 60-percent-scale super cub, modified by Armstrong to support engineering campaigns focused on the integration of Unmanned Aircraft Systems (UAS) into the National Airspace System (NAS).
Through cutting-edge engineering and expert piloting of small, unmanned aircraft NASA is leading a critical phase for UAS integration into the NAS by educating engineers and validating key technologies that will directly apply to the next generation of large-scale unmanned vehicles.
«Read the rest of this article»
Written by Jay Levine, X-Press editor
NASA Armstrong Flight Research Center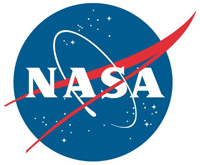 Edwards, CA – NASA commercialized technology enabled vital bird's eye views of the Houston disaster areas left in the wake of Hurricane Harvey that helped first in the search and rescue mission and then in damage assessment.
The unmanned aircraft systems (UAS) detect and avoid technology (DAA) developed and flight tested at NASA Armstrong Flight Research Center in California used in Texas fulfils a primary goal that Armstrong researcher Ricardo Arteaga and his team had from the start – help people.
«Read the rest of this article»
Written by Darryl Waller
NASA Ames Research Center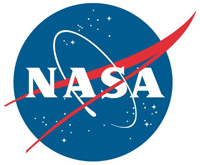 Moffett Field, CA – NASA has delivered an unmanned aircraft system (UAS) to the University of Kansas in Lawrence for student training and development of a radar system for analyzing glaciers in Greenland associated with sea-level rise around the globe.
The UAS, named Viking-400, will allow students and faculty in the university's Department of Aeronautical Engineering to gain hands-on experience with a production air vehicle to complement the school's curriculum. . It will also facilitate the integration of radar instrument onto the aircraft. Students also will generate 3-D models of the aircraft that NASA will use for engineering and analysis.
«Read the rest of this article»
FAA okays insurer to test damage-assessing drones
Murfreesboro, TN – Like a good neighbor, State Farm is there, in the air. State Farm is the first insurer in the United States to receive FAA permission to test Unmanned  Aircraft Systems (UAS) for commercial use.
The decision provides the insurer the opportunity to research this new technology and potentially deploy it in ways that could benefit customers. State Farm plans to explore the use of unmanned aircraft to assess potential roof damage during the claims process and respond to natural disasters. «Read the rest of this article»
Written by Maj. Emily Potter
U.S. Army Special Operations Aviation Command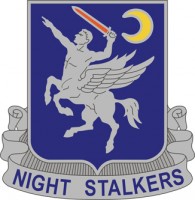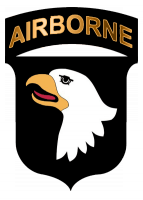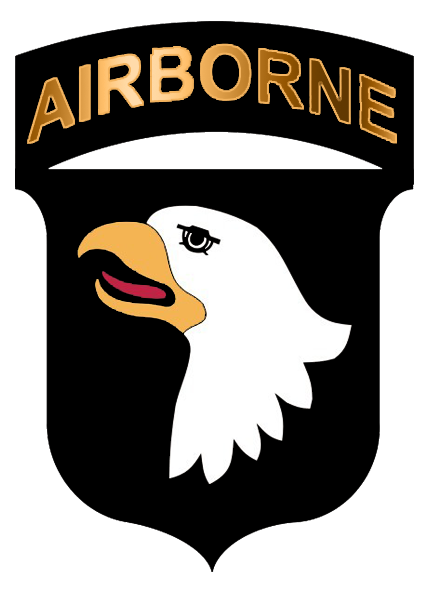 Fort Bragg, NC – When E Company, 160th Special Operations Aviation Regiment (SOAR) (Airborne), activated last month, it become just the fifth Gray Eagle company in the Army, and the first in special operations.
Currently, each Special Forces group has an Unmanned Aircraft Systems (UAS) platoon consisting of the RQ-7 Shadow, designed to provide UAS support at the brigade level. The MQ-1C Gray Eagle brings more capability to the fight, and is able to support at the Theater Special Operations Command level.
«Read the rest of this article»

Washington, D.C. – The Army plans additional Gray Eagle units, one for each of 10 active-duty divisions, and several more for special operations units, aerial exploitation units and the National Training Center at Fort Irwin, CA.
With the current program of record, a purchase of 152 Gray Eagles in total, the Army won't have enough of the aircraft to give a full assignment of 12 aircraft to every one of the divisions it plans on equipping; so some may get as few as nine aircraft. But when those units go downrange, they will get a full component, Army aviation officials said.
«Read the rest of this article»