Topic: Utility Pole

Clarksville, TN – Clarksville Police report that on Saturday, May 26th, 2018 around 12:45am, a 37 year old man was driving north on Oak Street at a high rate of speed with a female passenger, 31, in a gray 2005 Nissan Altima.
The vehicle lost traction around 490 Oak Street, swerved, and the driver lost control and went off the right side of the road and struck a utility pole on the driver side of the car.
«Read the rest of this article»

Clarksville, TN – CDE Lightband is reporting that approximately 300 customers without power in the following areas: Treeland Drive, Summer Tree, Nat Hoosier, Teakwood, Erie, Chalet Circle, and Zurich Court.
A pole has been hit and CDE has and crews working to replace the pole and restore service as quickly as possible. Thank you for your patience.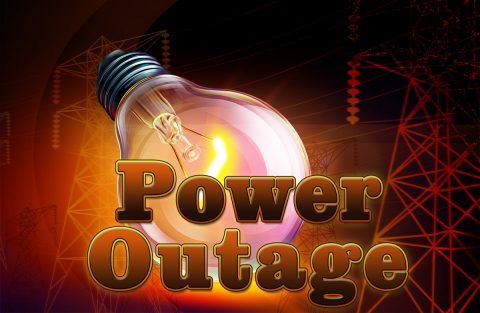 «Read the rest of this article»

Clarksville, TN – On November 6th, 2017 around 7:00am, Clarksville Police Officers responded to a motor vehicle traffic crash in front of 850 Greenwood Avenue.
A 2004 Dodge Stratus crashed into a utility pole and witnesses saw the driver of the vehicle flee on foot from the scene. Officers were able to identify and locate the driver, Brandy Bourne, at a Summit Heights address.
«Read the rest of this article»

Clarksville, TN – On Thursday, August 3rd, 2017 around 3:07pm, Clarksville Police report a 2010 Nissan Altima, driven by a 23 year old man, was traveling west on Crossland Avenue and left the roadway for an unknown reason.
The vehicle traveled down a sidewalk, crashed into and broke a utility pole, at which time, the vehicle returned to the roadway to a stopped position back on Crossland Avenue.
«Read the rest of this article»

Clarksville, TN – Currently the Clarksville Police Department is investigating a single vehicle crash at the intersection of Old Russellville Pike and Centennial Drive.
Apparently the vehicle struck a utility pole and power lines are across the road and have completely closed Old Russellville Pike until further notice. The Clarksville Police Department is asking that vehicles avoid the area until further notice.
CPD and other agencies are working to clear the road as soon as possible.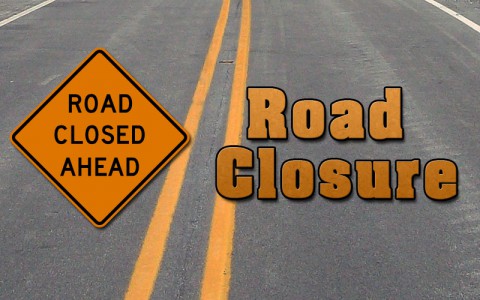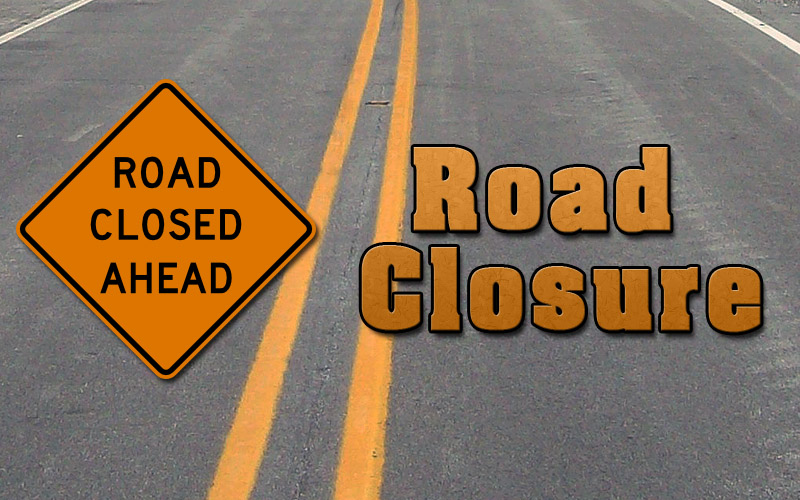 Clarksville, TN – A single vehicle crash with a utility pole completely shut down traffic on Woodale Drive between Shalimar Drive and North Magnolia Drive until about Noon because of downed power lines.
The E911 Center dispatched the crash at 10:05am and logged the first officer on the scene at 10:09am. A silver Ford F150 pickup truck had left the roadway and knocked down a utility pole, coming to rest at an angle on an embankment with the driver trapped inside the vehicle.
«Read the rest of this article»

Clarksville, TN – This evening, March 5th, 2016 at 8:11pm, Clarksville Police Officers responded to a single-vehicle crash on Old Russellville Pike between Warfield Boulevard and Centennial Drive.
A van was traveling south on Old Russellville Pike and left the roadway. When the van left the roadway it struck a brick mailbox, then a utility pole, and then a house.
«Read the rest of this article»
Clarksville, TN – As of noon today, all of the City of Clarskville's major roads should be cleared. The Street Department is now able to focus on the residential areas and they should be cleared by tomorrow afternoon.
In addition to every available piece of equipment the City had on hand, four additional road graders were rented to help clear the ice and snow.
«Read the rest of this article»

Clarksville, TN – Clarksville Police worked five crashes overnight. One crash involved injuries. Officers handled seven motorist assists. Calls-for-service in all three districts remain lower than average. Residential alarm calls topped the list again; there were five domestic disturbances across the city.
There was an electrical problem at Twelve Oaks and Sue Ellen Way when a transformer reportedly blew. Another electrical issue involving a utility pole on fire was reported at Tiny Town Road and Needmore Road.
«Read the rest of this article»

Clarksville, TN – The Clarksville Police Department reportst that on Wednesday morning, February 18th, at 9:06am, a Dodge truck was being driven by a 22 year old male traveling Southbound on Wilma Rudolph Boulevard and said he lost control when someone came into his lane of traffic and he slid on some struck the utility pole.
The truck hit the pole with enough force to knock the pole in half at the base.
«Read the rest of this article»