Topic: Veteran

Clarksville, TN – This November, Austin Peay State University will honor six distinguished individuals with this year's APSU Alumni Awards at a small gathering of their personal guests and several University officials.
«Read the rest of this article»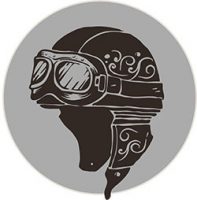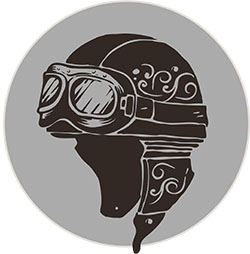 Clarksville, TN – These are crazy times we're living in, to say the least. It's an election year, there's a deadly virus among us, and unrest in the streets.
The country is in a state of confusion and misinformation, yet still has the time to argue with every Tom, Dick and Harry on the planet. We've taken disagreement to another level.
One thing I think we can all agree on though is that Bikers understand diversity and embrace it with love and respect. You don't have to explain to a biker what it means to respect one another. We come in all colors, sizes and lifestyles.
«Read the rest of this article»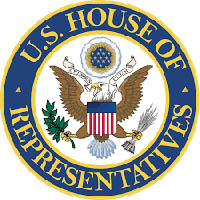 Washington, D.C. – U.S. Representative Mark Green, a combat veteran who served in Iraq and Afghanistan, and with 24 years of combined military service, was named to the Homeland Security Committee's Cybersecurity, Infrastructure Protection, and Innovation Subcommittee for the 2020 legislative session.
The subcommittee is tasked with reviewing legislation over critical defense issues including cybersecurity challenges, infrastructure threats, and election interference.
«Read the rest of this article»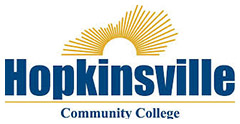 Hopkinsville, KY – Hopkinsville Community College (HCC) Alumna Ashley Lesher was recently named the 1st place winner in the nation for the Student Research League competition held by The American Mathematical Association of Two Year Colleges (AMATYC). Over 40 teams participated in the nationwide competition.
Ashley received a $3,000 prize for her 1st place award. According to HCC Math Professor Pat Riley, she was the only regional finalist who worked solo. Most of the other entrants were in groups of 2 to 3.
«Read the rest of this article»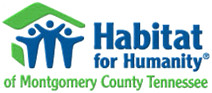 Clarksville, TN – Habitat for Humanity of Montgomery County Tennessee (HFHMCTN) has elected three new members to the affiliate's Board of Directors.
Joining the board are Juanita Charles, Barb Petrik, and Blayne Clements.
«Read the rest of this article»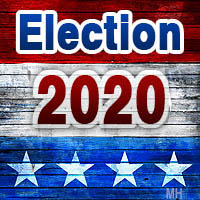 Clarksville, TN – Today, Monday, November 18th, 2019, John Dawson of Clarksville, Tennessee officially declared his candidacy for State Representative in District 67. John was joined by his wife Kyong and his campaign advising team.
John was born in Memphis Tennessee and has resided in the Clarksville area since 2005, retired from the U.S. Army in 2007 as a non-commissioned officer after proudly serving his country for 20 years, since his retirement he remains a strong veteran advocate and non-profit executive. John's campaign will focus on our Education, Community, and Public Safety concerns.
«Read the rest of this article»
Clarksville, TN – A local suicide prevention summit will feature a "lived-experience" panel discussion led by two people whose lives have been touched by suicide.
Bryan Flanery, an U.S. Army Veteran who was injured in combat in Afghanistan and who survived a suicide attempt, and Cynthia Johnson, an author and hospice coordinator who endured the tragedy of losing her son to suicide, will share their stories.
«Read the rest of this article»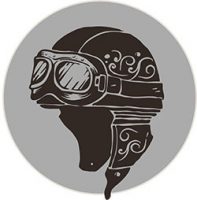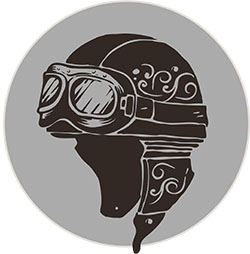 Clarksville, TN – When I agreed to go to Sturgis, that was all there was to it. I would spend the week at the Rally and come home.
Somewhere along the way, this adventure expanded into a full blown travel itinerary that included stops in Colorado Springs, and Ouray, Colorado.
A couple of years ago, I met an Army veteran and his wife, Craig and Kim Kotzen.
Craig and I met through a mutual friend, and our love for motorcycles developed into a great friendship. We've traveled several times to the Smoky Mountains where we've gotten to know each other better.
«Read the rest of this article»

Clarksville, TN – The Austin Peay State University Foundation (APSU) recently received a contribution from the Fortera Credit Union to establish the Cleveland "Mario" Richardson Memorial Endowment in memory of APSU alumnus Cleveland "Mario" Richardson ('10).
To be eligible for the scholarship, applicants must be enrolled full-time with a major in finance. The award is renewable for recipients who continue to meet the criteria each year.
«Read the rest of this article»

Clarksville, TN – Austin Peay State University (APSU) recently named retired Lt. Col. Michael L. Peeler, former U.S. Army Field Artillery officer, first assistant director for veteran and career advising.
In this new role, Peeler will provide career counseling to the University's military-affiliated students, as well as assist students and alumni with career exploration, internship opportunities and job preparation.
«Read the rest of this article»