Topic: Veteran

Clarksville, TN – The Austin Peay State University (APSU) Military Alumni chapter recently endowed the Mrs. Joyce Luster Scholarship Endowment, which was initially created in 2018.
«Read the rest of this article»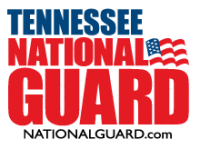 Nashville, TN – Outgoing Command Chief Warrant Officer 5 Ricky Tackett relinquished responsibility to Chief Warrant Officer 4 David Ward during a change of responsibility ceremony held at Tennessee National Guard's Joint Force Headquarters, March 31st, 2021.
Tackett served as the top Army Warrant Officer advisor to Tennessee's Adjutant General, Assistant Adjutant General, and Land Component Commander since 2017 and supervised the training and wellbeing of Tennessee's warrant officers across the state.
«Read the rest of this article»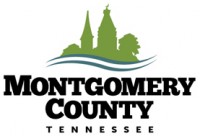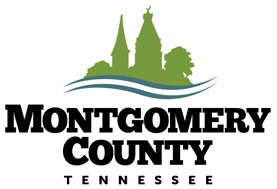 Montgomery County, TN – Montgomery County Mayor Jim Durrett has appointed Michelle Lowe as the County's Human Resources Director.
Lowe has served as the Montgomery County Diversity and Training Officer since February 2020 and served as the interim director of human resources from August through mid-December 2020.
«Read the rest of this article»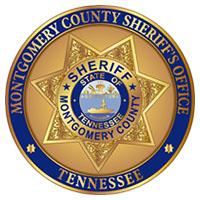 Clarksville, TN – The Montgomery County Sheriff's Office would like to congratulate Clayton Rudder, Brandon Theis, and Chaz Benning on their recent promotions to Corporal.
Rudder began his career with the Sheriff's Office in 2013 as a Deputy in the Detention Services Bureau. He transferred to the Courts and Process Division in 2014.
He is also a U. S. Army Veteran. Rudder brings over 7 years of diverse experience to his new position as a Corporal in the Courts and Process Division.
«Read the rest of this article»

Clarksville, TN – This November, Austin Peay State University will honor six distinguished individuals with this year's APSU Alumni Awards at a small gathering of their personal guests and several University officials.
«Read the rest of this article»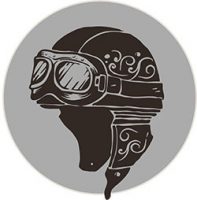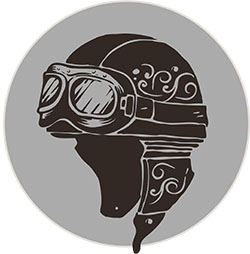 Clarksville, TN – These are crazy times we're living in, to say the least. It's an election year, there's a deadly virus among us, and unrest in the streets.
The country is in a state of confusion and misinformation, yet still has the time to argue with every Tom, Dick and Harry on the planet. We've taken disagreement to another level.
One thing I think we can all agree on though is that Bikers understand diversity and embrace it with love and respect. You don't have to explain to a biker what it means to respect one another. We come in all colors, sizes and lifestyles.
«Read the rest of this article»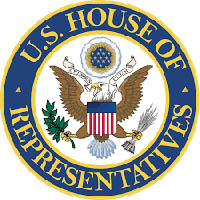 Washington, D.C. – U.S. Representative Mark Green, a combat veteran who served in Iraq and Afghanistan, and with 24 years of combined military service, was named to the Homeland Security Committee's Cybersecurity, Infrastructure Protection, and Innovation Subcommittee for the 2020 legislative session.
The subcommittee is tasked with reviewing legislation over critical defense issues including cybersecurity challenges, infrastructure threats, and election interference.
«Read the rest of this article»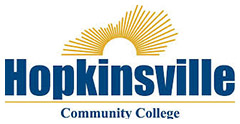 Hopkinsville, KY – Hopkinsville Community College (HCC) Alumna Ashley Lesher was recently named the 1st place winner in the nation for the Student Research League competition held by The American Mathematical Association of Two Year Colleges (AMATYC). Over 40 teams participated in the nationwide competition.
Ashley received a $3,000 prize for her 1st place award. According to HCC Math Professor Pat Riley, she was the only regional finalist who worked solo. Most of the other entrants were in groups of 2 to 3.
«Read the rest of this article»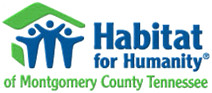 Clarksville, TN – Habitat for Humanity of Montgomery County Tennessee (HFHMCTN) has elected three new members to the affiliate's Board of Directors.
Joining the board are Juanita Charles, Barb Petrik, and Blayne Clements.
«Read the rest of this article»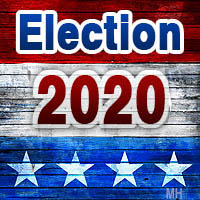 Clarksville, TN – Today, Monday, November 18th, 2019, John Dawson of Clarksville, Tennessee officially declared his candidacy for State Representative in District 67. John was joined by his wife Kyong and his campaign advising team.
John was born in Memphis Tennessee and has resided in the Clarksville area since 2005, retired from the U.S. Army in 2007 as a non-commissioned officer after proudly serving his country for 20 years, since his retirement he remains a strong veteran advocate and non-profit executive. John's campaign will focus on our Education, Community, and Public Safety concerns.
«Read the rest of this article»