Topic: Vietnam War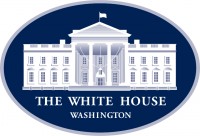 Washington, D.C. – Today, Wednesday, February 5th, 2020 House Democrats' sham impeachment ended with the full vindication and exoneration of President Donald Trump by the Senate.

Press Secretary Stephanie Grisham issued the following statement in part:

The Senate voted to reject the baseless articles of impeachment, and only the President's political opponents—all Democrats, and one failed Republican presidential candidate—voted for the manufactured impeachment articles.
«Read the rest of this article»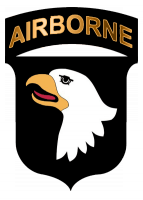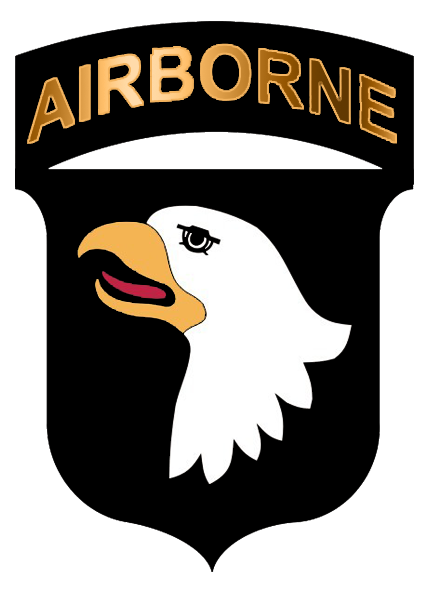 Fort Campbell, KY – Fort Campbell will host a Wreaths Across America ceremony, Saturday at 11:00am at the 101st Airborne Division Headquarters in partnership with the Sunrise Rotary Club of Clarksville.
Wreaths representing the five services and one for POW/MIA will be placed at the Division headquarters. Following the ceremony, volunteers will hang 101 wreaths at the T.C. Freeman Gate entrance. The wreaths will be placed in honor of fallen service members in WWII, Vietnam, Gulf War, Humanitarian/Peace Keeper Missions, and the Global War on Terrorism.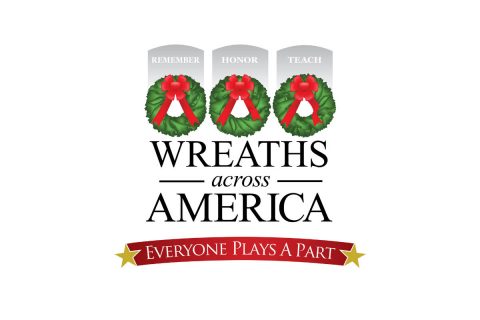 «Read the rest of this article»

Clarksville, TN – Clarksville's Welcome Home Veterans Celebration is adding two new exhibits to honor veterans and first responders. During September 18th-22nd, 2019, the public is invited to participate in dozens of events and activities and show their appreciation.
«Read the rest of this article»
Austin Peay State University (APSU)

Clarksville, TN – On a mild November evening, Sidney Brown, 87, stood along the sidelines at Austin Peay State University's Fortera Stadium. He wore a blue blazer, which sagged from all the medals pinned above the left pocket, and a ball cap for the 555th Parachute Infantry, the U.S. Army's famed all-black airborne unit.
«Read the rest of this article»
Written by Mari-Alice Jasper
Fort Campbell Public Affairs Office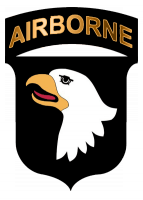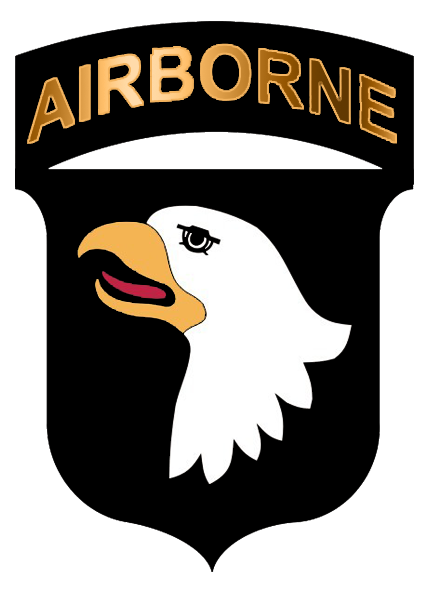 Fort Campbell, KY – U.S. Army Soldiers, veterans, community members and Fort Campbell leadership gathered Saturday, December 15th, 2018, at 101st Airborne Division (Air Assault) Headquarters to honor the fallen during a Wreaths Across America ceremony.
Fort Campbell hosted the event that was part of the Clarksville Sunrise Rotary club's participation in the worldwide wreath-laying effort. This year, more than 2 million volunteers visited about 1,400 locations around the globe to place wreaths.
Wreaths Across America is a nonprofit organization founded to continue and expand the annual wreath-laying ceremony at Arlington National Cemetery.
«Read the rest of this article»
Written by Pfc. Lynnwood Thomas
40th Public Affairs Detachment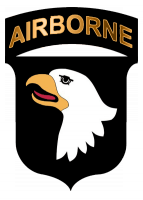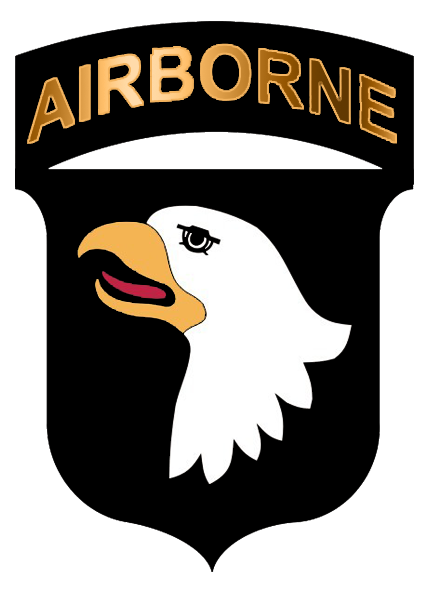 Fort Campbell, KY – Soldiers of the 101st Airborne Division and their Families recently volunteered to clean, remove rust and paint three howitzers during a restoration event at the Brig. Gen. Don F. Pratt Memorial Museum.
Soldiers worked toward team building, boost morale and learn about 101st Airborne Division. history. It also was an opportunity for volunteers to gain community service hours toward their military outstanding volunteer service medal.
Specialist Madilynn Dumas, a chemical specialist with Headquarters Support Company, 101st Headquarters and Headquarters Battalion, 101st Airborne Division, said she enjoys giving back to her community by volunteering her time in different places.
«Read the rest of this article»
Written by Staff Sgt. Paige Behringer
2nd Brigade Combat Team, 10th Mountain Division Public Affairs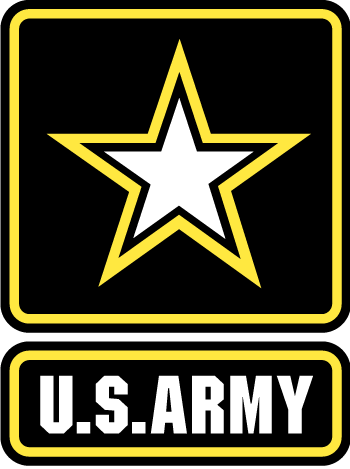 Fort Drum, NY – For 243 years the U.S. Army has been fostering brotherhood among its ranks.
Born of the Army, the "Currahee Brothers" forged lifelong bonds in bloody combat during the Vietnam War, and continue reuniting half a century later.
They may appear as simply a group of old veterans congregating in a hotel lobby somewhere outside of Washington, D.C., laughing, joking and telling stories. Instead of celebrating a day of birth, this brotherhood assembles to observe a solemn anniversary.
Their name comes from 3rd Battalion, 506th Infantry Regiment, 101st Airborne Division, which reactivated in 1967 as a "stand alone" task force to increase American presence in Vietnam.
«Read the rest of this article»
Nashville, TN – Tennessee Governor Bill Haslam, First Lady Crissy Haslam, Tennessee Department of Veterans Services Commissioner Many-Bears Grinder and Tennessee Military Department Adjutant General, Major General Terry "Max" Haston paid tribute to seven service members who gave the ultimate sacrifice during the state's Memorial Day service.
«Read the rest of this article»

Clarksville, TN – The Vietnam War—America's first "rock and roll war," as it came to be known—had a distinct soundtrack that continues to help define it.
That's why Ken Burns' 2017 documentary, "The Vietnam War," featured music by Bob Dylan and Jimi Hendrix, and why The Rolling Stones' hit, "Paint It Black," shows up in Stanley Kubrick's film "Full Metal Jacket." Even Forest Gump marched through rain and muck to the sounds of Buffalo Springfield.
«Read the rest of this article»
Written by Leejay Lockhart
Fort Campbell Public Affairs Office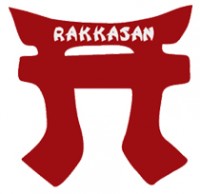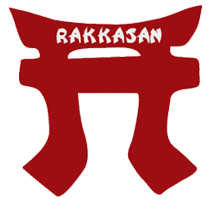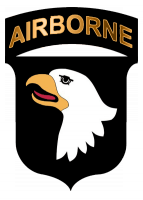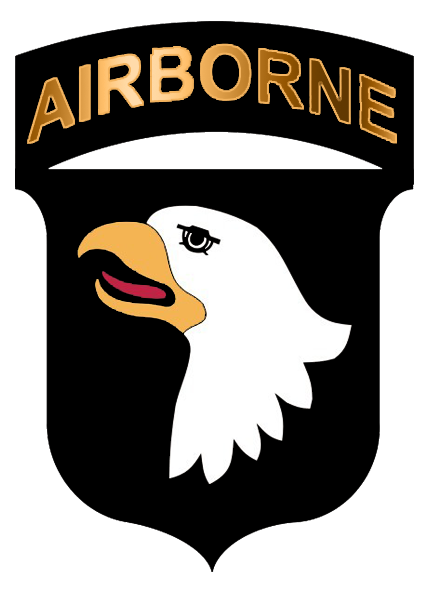 Fort Campbell, KY – Friday morning people boarded two white buses on the final leg of a trip 50 years in the making. Many of the passengers were founding members of D Company, 3rd Battalion, 187th Infantry Regiment, 3rd Brigade, Rakkasans, 101st Airborne Division, created in 1967 during the Vietnam War.
Traveling with these men were other veterans, spouses, children, grandchildren and siblings. Throughout the day they talked and joked with each other, as they caught up since their last reunion. The group looked more like a large Family than anything else, and that is because of how close these men became when they were young Soldiers.
«Read the rest of this article»