Topic: Vol Radio Network
Tennessee Athletics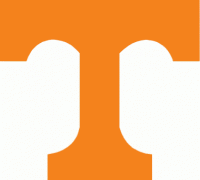 Knoxville, TN – University of Tennessee, Knoxville Chancellor Beverly Davenport and Director of Athletics Phillip Fulmer will hold a press conference Thursday at 5:05pm CT in the Peyton Manning Locker Room to introduce Jeremy Pruitt as Tennessee's next head football coach.
The press conference will be streamed live on UTsports.com and can be heard throughout the state on the Vol Radio Network.
"Six days ago, I mentioned several attributes that I sought to find in the next leader of our football program, and Coach Pruitt meets all criteria," Fulmer said. "I'm certain he appreciates the unique opportunity to lead a program of Tennessee's caliber. He's driven to win at the highest level. He will honor our university's values, operate with integrity and be a role model for our student-athletes.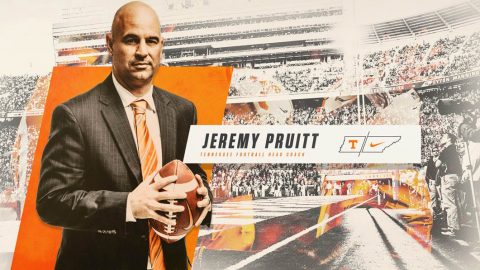 «Read the rest of this article»
UT Athletics Department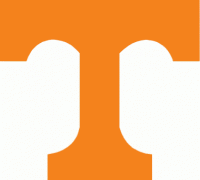 Fort Worth, TX – It was a tale of two halves in Tennessee's 75-63 loss to TCU on Saturday afternoon at Schollmaier Arena in Fort Worth.
The Vols led by 14 points at halftime but were outscored by 26 in the second half as the Horned Frogs held them to a season-low 22 points over the final 20 minutes.
Kevin Punter Jr. scored a game-high 24 points to lead the Vols in scoring for the 16th time this season and freshman forward Kyle Alexander provided a nice boost off the bench, posting career highs with 11 rebounds and six blocks.
The Big Orange turned in a dominant first-half performance and put on a 3-point shooting clinic, making 8 of 16 attempts from long range. Punter led all scorers with 15 points at the break as UT went to the locker room with a 41-27 lead.
«Read the rest of this article»
UT Athletics Department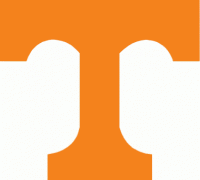 Tuscaloosa, AL – Tennessee couldn't hold on to a late lead in a 63-57 loss to Alabama at Coleman Coliseum in Tuscaloosa on Tuesday night.
The Vols led by as many as 15 points in the second half but faltered on offense down the stretch as the Crimson Tide were able to complete the comeback.
Kevin Punter Jr. led three Vols in double figured with 15 points, 13 of which came in the second half. Robert Hubbs III and Admiral Schofield chipped in 13 and 10 points, respectively.
«Read the rest of this article»
UT Athletics Department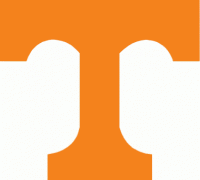 Starkville, MS – A career-high 24 points from Detrick Mostella led the Vols to their first road win of the season as they defeated Mississippi State, 80-75, on Saturday afternoon at Humphrey Coliseum in Starkville, MS.
Mostella kept his run of solid performances going as he scored 16 of his game-high 24 points in the second-half. The sophomore guard from Decatur, AL, also set a career best with five makes from long range.
UT posted a strong first-half performance and led, 38-27, at the break. After a back-and-forth first couple of minutes, the Vols rattled off a 13-0 run powered by back-to-back Devon Baulkman 3-pointers, to take an early 21-9 lead.
«Read the rest of this article»
UT Athletics Department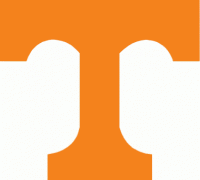 Athens, GA – Tennessee was unable to come away with its first road victory of the season, falling to a red-hot shooting Georgia team, 81-72, on Wednesday night at Stageman Coliseum.
UT forced a season-high 20 turnovers, scoring 20 points off of them, but was unable to overcome 12 made 3-pointers by the Bulldogs.
UGA committed 16 turnovers in the first half alone as the Vols took a 35-28 lead into the break. With points hard to come by in the opening 20 minutes, Detrick Mostella provided the Vols with a boost off the bench. The sophomore guard led all scorers in the first 20 minutes with 11 points on 4-8 shooting, including three makes from behind the arc.
«Read the rest of this article»