Topic: WCHS

Clarksville, TN – The Clarksville-Montgomery County School System is excited to host author Ruta Sepetys at West Creek High School on November 14th, 2017.
She will be speaking to our entire freshmen class in our Theater, converse with students during lunch for Questions & Answers, and sign copies of her book.
«Read the rest of this article»

Clarksville, TN – The Montgomery County Sheriff's Office would like to remind parents to speak to their children about the dangers of distracted driving.
With school out for the summer, there will be more teen and young adult drivers on the road during the day.
"Reading one text message takes your eyes off the road for 4.6 seconds, which is the equivalent of driving the length of a football field blindfolded at 55 miles per hour," said Lisa McClain, Director of Montgomery County Driver Safety.
«Read the rest of this article»

Clarksville, TN – During this week (October 19th, 2015-October 23rd, 2015), Officers from the Clarksville Police Department's Traffic Unit have been assisting West Creek High School Academy of Criminal Justice and Homeland Security in an event called The Freshman Challenge.
The Freshman Challenge at WCHS: The WCHS students started the week by working a (simulated) vehicle incident.
«Read the rest of this article»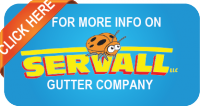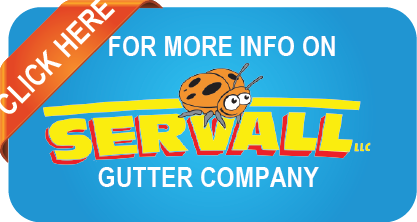 Clarksville, TN – Clarksville High School's boys basketball team outscored West Creek High School 20-11 in the fourth quarter, Tuesday, January 6th at William Workman Gymnasium, to pull away for a 69-59 victory and ending a three-game losing streak.
The Wildcats (6-8, 3-2 District 10-AAA) held a slim one-point lead, 49-48, over West Creek heading into the fourth quarter, but saw the Coyotes (3-14, 0-5 District 10-AAA) take their first lead since the opening quarter, 56-54, with 3:11 left in the game following a bucket by WCHS's James Johnson.
«Read the rest of this article»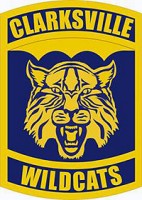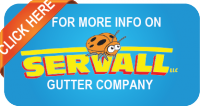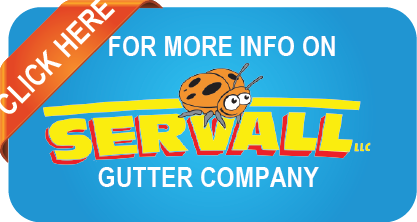 Clarksville, TN – Clarksville High School's girls basketball team scored the final 10 points in its District 10-AAA contest versus West Creek High School, Tuesday, January 6th at the William Workman Gymnasium, to pull away for a 53-40 victory.
The win is the sixth in a row for the Lady Wildcats (9-8, 4-1 District 10-AAA), as they also move over the .500 mark for the first time this season.
Clarksville High, who had trailed earlier in the fourth quarter, was clinging to a three-point lead, 43-30, following a bucket by West Creek's Madison Kurtz with 1:27 left.
«Read the rest of this article»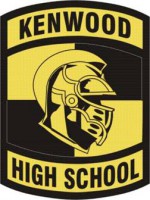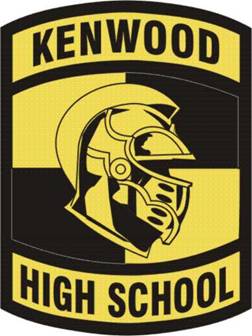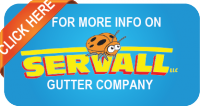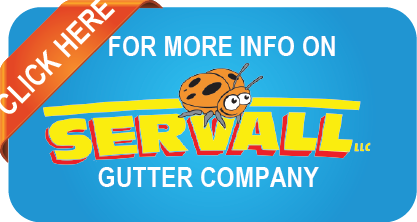 Clarksville, TN – A last-second shot in regulation wouldn't fall for Kenwood High School, in the final day of the Rossview High School Christmas Classic on Tuesday, December 23rd, allowing Waverly Central High School a second chance that would turn into a 60-57 victory.
Kenwood (7-4) was leading the Tigers, 49-47, with 1:32 left in regulation and in possession of the ball trying to work for a layup, of foul by Waverly.
«Read the rest of this article»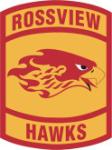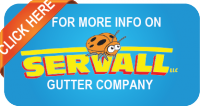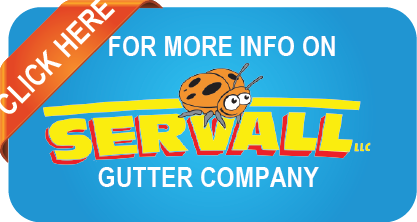 Clarksville, TN – Rossview High School boys basketball team held West Creek to just four points over the final 7:28, Thursday, November 6th at the Dunn Center in the Montgomery County High School Basketball Jamboree, for a 27-17 victory over the West Creek High School Coyotes.
A bucket by West Creek's Adam Wendell gave the Coyotes a 13-12 lead, with 7:28 left in their scrimmage, but a three-point field goal by Rossview's Javon Vaughn started a 8-0 run over the next 2:22 to give the Hawks an 20-13 advantage.
«Read the rest of this article»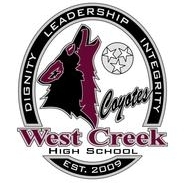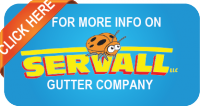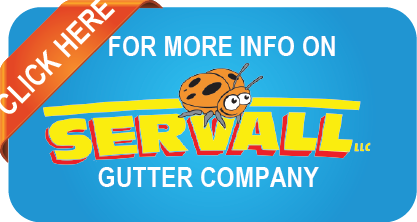 Clarksville, TN – Both West Creek High School and Clarksville High School volleyball teams had their season's come to an end, October 14th, in the semifinal round of the Region 5-AAA Tournament.
West Creek (37-13), the number-one seed out of District 10-AAA lost to Beech High School (34-7) in five games, 21-25, 25-16, 25-10, 21-25 and 15-11; while Clarksville High (16-7) – the number-two seed from 10-AAA lost in four games to Portland High School (31-16) by scores of 18-25, 25-20, 25-13 and 25-10.
«Read the rest of this article»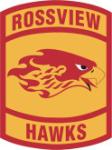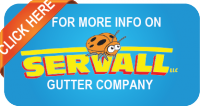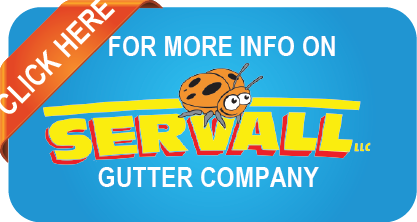 Clarksville, TN – Isaiah Johnson and Tristin Luke combined for 293 yards rushing and five touchdowns, October 10th, as Rossview High School's football team had no problems with West Creek High School in a 49-0 District 10-AAA victory.
Johnson, who finished with 193 yards rushing on 28 carries for Rossview (5-3, 4-1 District 10-AAA), scored all three of his touchdowns in the first half, while Luke – who totaled 100 yards on the ground – scored a late touchdown in the second quarter and the only touchdown scored in the second half by either team, coming in the third quarter.
«Read the rest of this article»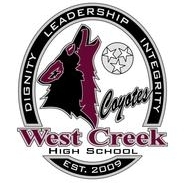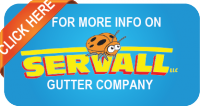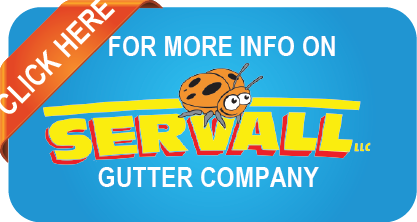 Clarksville, TN – West Creek High School's volleyball team picked up its first District 10-AAA tournament title in the program's history October 9th, but had to fight off a determined Clarksville High School squad in a five-game thriller by scores of 22-25, 25-23, 25-15, 23-25 and 15-12.
The Lady Coyotes (37-12) had rolled through the district during the regular season, going 14-0 and only being forced into a five-set match only twice in those matchups, but found themselves down 1-0 to the Lady Wildcats (16-6) and trailing 22-14 in the second game – with their tournament title chances slipping away.
«Read the rest of this article»