Written by Staff Sgt. Ernest Henry IV
5th SFG (A) Public Affairs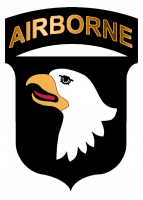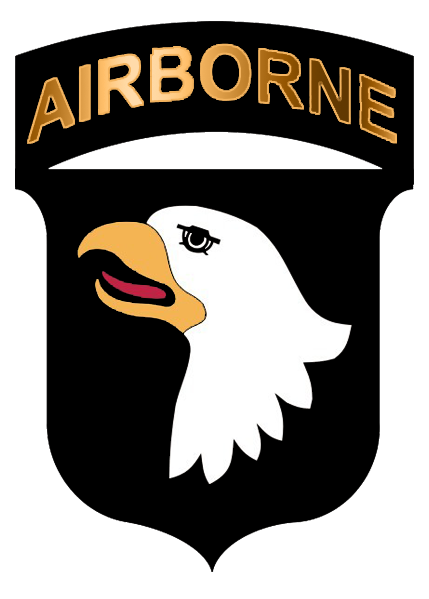 Fort Campbell, KY – Leading an active lifestyle is an integral task in the life of a Soldier, and can become routine after years of repetition. But for wounded Soldiers, the journey to achieving a sense of normalcy can be a long one, where the seemingly routine task of physical training presents new challenges.
Sgt. Maj. Christopher Self faced these challenges with the same focus and determination he uses for other aspects of his job as a Green Beret.
"While in Iraq in 2005, I was shot through both legs," said Self, Charlie Company, 4th Battalion, 5th Special Forces Group (Airborne) sergeant major. "The gunshot through my right leg severed my sciatic nerve and subsequently had to be amputated below the knee."
Before his injury, Self, a self-professed natural athlete, would tackle anything physical, regularly participating in triathlons, ironman competitions and endurance events.
"If I had the chance to do it, I'd try it," Self said. "Whether it was weightlifting, cycling or running. In fact, I ran my first marathon on a dare with no training. So if it's physical, I'll try it and if it hurts, I'll try it again."
But following his amputation, Self was faced with the prospect of never fully resuming his active lifestyle, until he heard about Operation Rebound. Funded through the Challenged Athletes Foundation, Operation Rebound is a program which primarily deals with providing aid to wounded military and other first responders like law enforcement and firefighters. 
"I found out about the Challenged Athletes Foundation while I was recovering in Walter Reed, through a fellow amputee," he said. "He told me about the CAF, the work they do and invited me to one of their events. After that, I just had to get involved."
Self began participating in various events held by the foundation, including their annual Million Dollar Challenge which takes place October 16th-22nd. Similar to a professional cycling event, the Million Dollar Challenge is a 620 mile-long bike ride along the California coastline and is divided into seven checkpoints, starting in San Francisco and ending in San Diego. The ultimate goal being to raise funds which will help toward the payment of hand cycles, racing chairs, sports chairs and sports prosthetics for challenged athletes, as well as assistance with their competition and training expenses.
"One of the main reasons I continue to endorse CAF is their overwhelming support to challenged athletes, especially the children," said Self. "Most people don't know, but insurance doesn't cover sports prosthetics and these things aren't cheap. My running leg cost ten-thousand dollars, and I have two. My cycling leg cost 15-thousand dollars. They even helped me get the bike I used for last year's ride."
Unlike last year where Self competed alone, he'll have a partner on this year's challenge, which he feels will add a whole new dynamic to the ride.
"This year, I'll be doing it with Gil Magallenes, a retired 5th Group guy and fellow challenged athlete, and we'll be riding in tandem," he said. "It's the first time two Special Forces challenged athletes have competed, so it'll be interesting. We've only trained together three times prior to the ride, so I expect there will be a steep learning curve the first couple of days until we get in rhythm."
Challenged Athletes Foundation is a charitable organization, so one part of participating in the events is giving back to the foundation through donation. While Self and Magallenes have completed some of the most grueling physical challenges known to man, they needed some assistance.
"Our wives, Dana [Self], and Sheri Magallenes did all the heavy lifting as far as fundraising," Self said. "Together, they raised almost 20 thousand dollars in donations by making phone calls and holding fundraisers for us to be able to take part in the challenge."
Sections
News
Topics
101st Airborne Division, 5th Special Forces Group, Challenged Athletes Foundation, Christopher Self, Dana Self, Ernest Henry IV, Fort Campbell KY, Gil Magalenes, Green Beret, Million Dollar Challenge, Operation Rebound, Sheri Magallenes