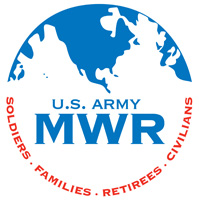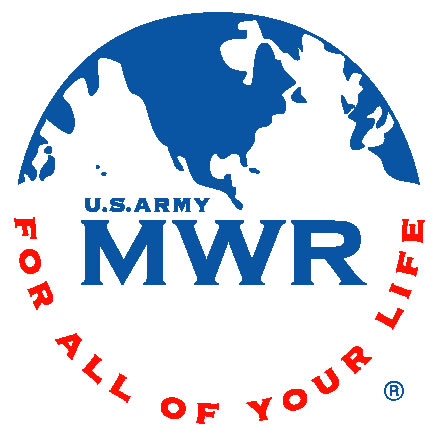 Fort Campbell, KY – Are you a wine connoisseur that enjoys the sensory examination and evaluation through the tasting of wine? Or maybe you're just looking for that special wine to welcome spring.
Whether you are a connoisseur or just enjoy a glass of wine, you'll want to attend The Exchange and MWR Spring Wine Tasting on March 22nd.
Sample and enjoy selections of world class wines exclusive to this event only!  If you find the perfect wine, the vendors will have bottles available for you to purchase and take home.  Don't worry about sipping the wines on an empty stomach because there will be plenty of hors d'oeuvres to compliment your taste palate.
Tasting will be held at Cole Park Commons on March 22nd; from 6:00pm until 8:00pm. Tickets can be purchased in advance for $15.00 or will cost $20.00 all day on March 22nd and at the door. Advance tickets can be purchased at Cole Park Commons Eagle Catering Office from 9:00am to 4:00pm, Monday through Friday; and The Class Six from 9:00am to 8:00pm, Monday through Saturday, and 11:00am to 6:00pm on Sunday.
If purchasing from the Class Six store, please be prepared to pay with cash or check only. This event is for age 21 and up only. Please sample responsibly.
For more information about The Exchange and MWR Spring Wine Tasting, please call Cole Park Commons Eagle Catering, at 270.798.4610 extension 119.
Sections
Events
Topics
Cole Park Commons, Cole Park Commons Eagle Catering, Fort Campbell KY, Morale Welfare & Recreation, MWR, MWR Spring Wine Tasting, The Class Six, wine tasting