Written by Spc. Michael Vanpool
101st Sustainment Brigade, 101st Airborne Division (AA) Public Affairs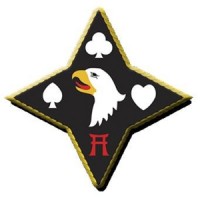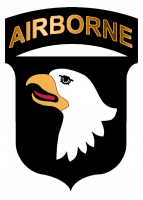 Helmand Province, Afghanistan – Gun trucks, a wretch, and distribution and recovery vehicles precisely outline a formation of soldiers in the motorpool.
"This all represents the distribution fight, our ability to move supplies down the road and to support the fight as a combat sustainment support battalion," said Command Sgt. Maj. John Seelhorst, command sergeant major of the 129th Combat Sustainment Support Battalion.
The soldiers of the 129th CSSB, 101st Sustainment Brigade, attached to the 7th Sustainment Brigade for their deployment, stand inside the formation of vehicles as the battalion transferred authority of its mission to the 375th CSSB, a reserve unit from Mobile, AL, at Camp Leatherneck October 12th.
«Read the rest of this article»