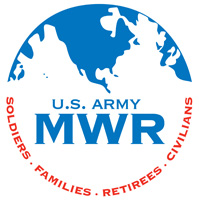 Fort Campbell, KY – As parents in this busy world we sometimes do not get to thoroughly enjoy the time we spend with our children. Child, Youth and School Services (CYSS) is offering the opportunity for parents with children ages 18 months to 4 years of age to come and bond in a relaxing environment with fun activities that parent and child come complete together.
Come put the Art in Motion every Tuesday beginning March 15th from 9:00am to 10:00am at the Co-Op building, located at 3068 Reed Street. There is no cost to participate.
For more information about the Arts in Motion, please call Kim Salazar at 270-412-6535.