Special Weather Statement In Effect ... [Click here for more information]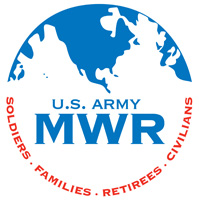 Fort Campbell, KY – Bring your special someone to enjoy a delicious Sweetheart Dinner on Saturday, February 12th at Cole Park Commons from 6:00pm until 8:00pm.
Ticket price is $45.00 per couple and includes a four course meal of spring mixed salad with mandarin oranges, shrimp cocktail with cocktail sauce, filet mignon, broccoli with hollandaise sauce, twice baked potato, and a heart shaped chocolate mousse for dessert. «Read the rest of this article»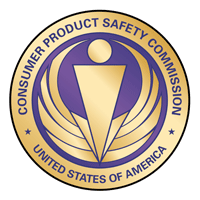 Washington, D.C. – The U.S. Consumer Product Safety Commission, in cooperation with the firm named below, today announced a voluntary recall of the following consumer product. Consumers should stop using recalled products immediately unless otherwise instructed.
It is illegal to resell or attempt to resell a recalled consumer product. «Read the rest of this article»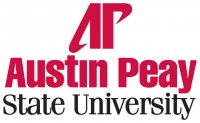 Clarksville, TN – Mildred Frensley may be the true definition of a "lifelong learner."
In 1988, she decided to take the Critical Reasoning and Logic course at Austin Peay State University.
"I didn't want to stagnate," she said. "I wanted to learn something else."
More than 20 years later, Frensley has audited almost every philosophy course offered in the APSU Department of History and Philosophy – some even more than once.
«Read the rest of this article»
February 7th–11th, 2011
 


Clarksville, TN – National School Counseling Week, sponsored by the American School Counselor Association (ASCA), will be celebrated from February 7th–11th, 2011, to focus public attention on the unique contribution of professional school counselors within U.S. school systems and how students are different as a result of what school counselors do.
National School Counseling Week highlights the tremendous impact school counselors can have in helping students achieve school success and plan for a career. «Read the rest of this article»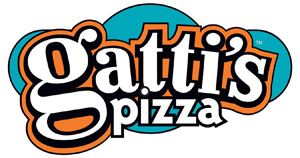 Clarksville, TN – There is a BUZZ in the air about Gatti's Pizza in Clarksville, Tennessee. Word on the street is the business was set to close this weekend. Owners of the local resturant would like to let everyone know, it's business as usual.
Get your family and friend together and come on over to Gatti's Pizza. «Read the rest of this article»

Clarksville, TN – Clarksville Parks and Recreation invites you to check out their brand new website, www.OutdoorClarksville.com.  Outdoor Clarksville is the go-to site for all things outdoors in Clarksville and the surrounding areas. Activities listed on the sight are broken down into three categories — Land, Water and Air.  Visitors to the site can select a preferred outdoor activity and will be provided nearby locations that offer that activity.
«Read the rest of this article»
Clarksville, TN – Have you ever wanted the chance to experience being part of a reality TV show? Well, this Sunday you can!  Brought to you by Lifetime Television Network, the series "Coming Home" will chronicle welcoming home Soldiers stationed at Fort Campbell as they return from deployment. «Read the rest of this article»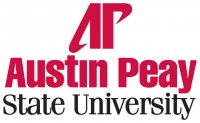 Clarksville, TN – Austin Peay State University's 27th Annual Candlelight Ball is just around the corner, and for the first time, two individuals were honored and recognized during a luncheon held February 1st to announce the event.
The Wendell H. Gilbert Award and the Spirit Award were presented to two individuals for their outstanding achievement, contribution or recognition they have brought to Austin Peay. «Read the rest of this article»
APSU Track and Field 
  


Clarksville, TN – Austin Peay State University women's track and field team will look for fast times at East Tennessee State's Niswonger Invitational, Saturday, in the ETSU/MSHA Athletic Center.
Austin Peay is one of approximately 90 teams and more than 1500 athletes participating at the Niswonger Invitational. Teams range from all NCAA divisions, including host East Tennessee, Appalachian State, Davidson, Jackonsville State, Lipscomb, Vanderbilt, Alabama-Birmingham and Charleston Southern.
«Read the rest of this article»