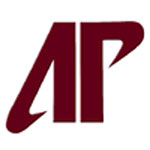 For more than 18 months, Gregg Schlanger, professor of art at Austin Peay State University, has been at the helm of a community-based public art commission in Memphis.
Schlanger was chosen through a rigorous selection process because of his vision for creating brick column entrances to Rugby, a subdivision located in Frayser, a section of north Memphis.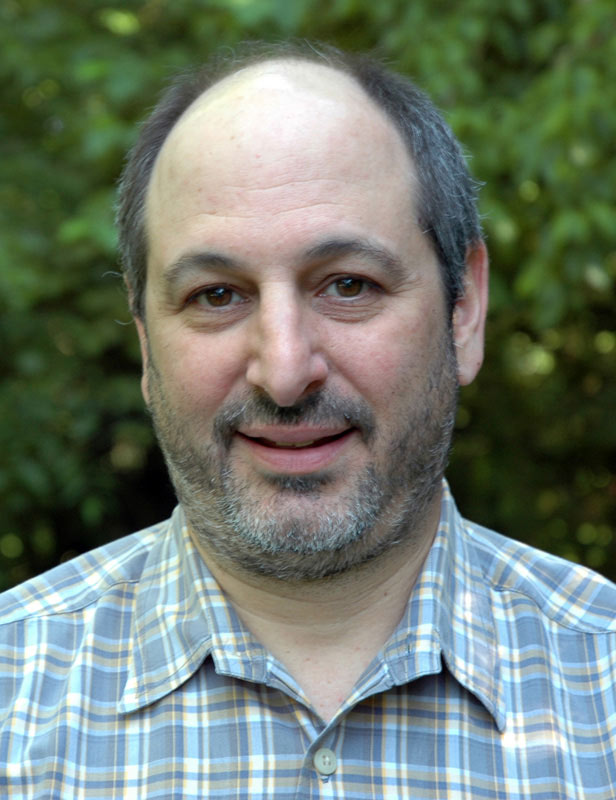 The original brickyards of Memphis were in the Rugby area. "While the brickyards no longer exist, the clay soil is still perfect for brick making. I enjoy the concept of the work being made from the soil it sits upon," Schlanger said.
Schlanger began this labor-intensive project with 80,000 pounds of Memphis clay. This clay will be made into two large, 4 square feet by 20 square feet tall, brick columns, and 10 smaller, 2 square feet by 20 square feet tall, brick columns. The two large columns will have raised letters, which will read "Rugby." All columns will have relief images carved into them. These relief images will relate to the history of Rugby. «Read the rest of this article»