Topic: Military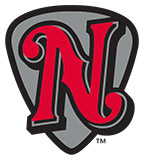 Nashville, TN – The Nashville Sounds Baseball Club returns to First Tennessee Park for Opening Day and the first homestand of the 2018 season on Tuesday, April 10th.
The fourth season at First Tennessee Park begins with the Sounds welcoming the Triple-A affiliate of the Chicago Cubs, the Iowa Cubs, for a three-game series from April 10th-12th, and the Triple-A affiliate of the Kansas City Royals, the Omaha Storm Chasers, for a four-game set from April 13th-16th.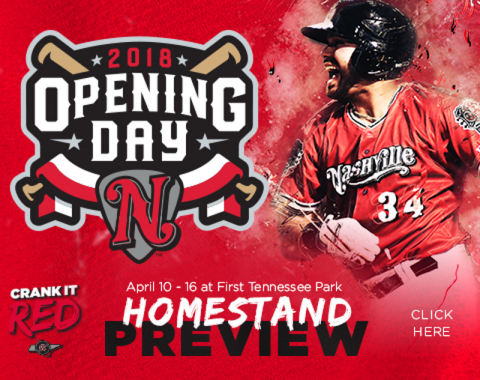 «Read the rest of this article»
The CarMax Foundation and KaBOOM! Kick Off "Weeks of Play" to Celebrate Military Families.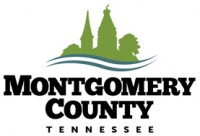 Montgomery County, TN – Montgomery County will host an event for military families to unveil its new Imagination Playground™ on April 21st, 2018. The community will come together to use the new creative play product at the Downtown Commons.
This celebration is one of several events happening across the country during The CarMax Foundation's "Weeks of Play," in partnership with KaBOOM!, to make play more accessible to kids of veterans and military families. Events are taking place during this time frame because April is the month of the military child.
«Read the rest of this article»
Written by Maj. Gen. Jeffrey Snow
Commanding General for U.S. Army Recruiting Command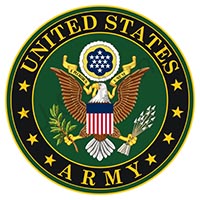 Fort Knox, KY – Unfortunately, the growing divide between the military and society was apparent last week when a teacher's inaccurate and misinformed statements about the quality of America's armed forces made national headlines.
As a U.S. Army officer for more than 30 years, I can tell you our nation's military services are among the most respected organizations in the world, and the individuals who choose to serve deserve the support of our nation's people.
About 50 percent of young Americans today admit they know little to nothing about our military. As a nation, we are failing them, and we are failing ourselves.
«Read the rest of this article»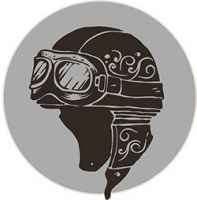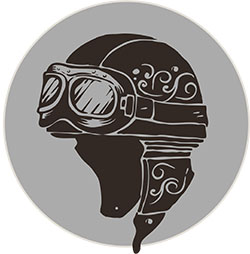 Clarksville, TN – You see this "meme" all over social media. "Being a biker is a journey, NOT a destination." Or, "It's about the ride, not the destination."
Have you ever wondered just WHAT this journey is? Does it matter?
In my short time as a biker, I've discovered that this one theme is the common thread that connects us.
To me, it speaks volumes about how we don't ever want the "journey" to end. We want to ride forever. We don't want there to be a "destination" because that implies that the journey is over.
Too deep?
«Read the rest of this article»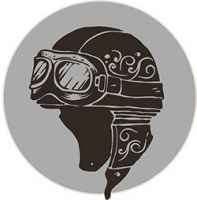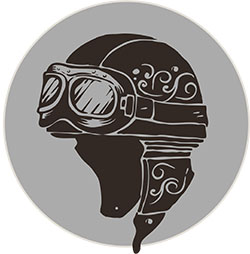 Clarksville, TN – I've been around the military my entire life. As a boy, I spent my youth in Europe as my military family traveled the world. I've had a deep rooted respect for the soldier and his family my entire life.
While I was never able to serve, my love and respect for those who have sacrificed so much for me is passionate.
I live in a military community, the home to the 101st Airborne Screaming Eagles at Fort Campbell Kentucky. I'm surrounded by the greatest group of soldiers in the world. I can't turn my head and not meet a soldier or a member of his or her family.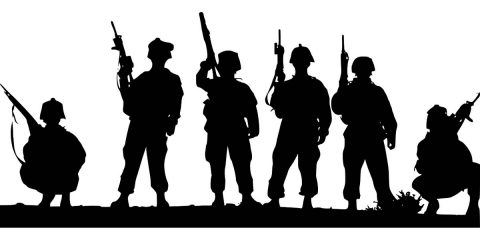 «Read the rest of this article»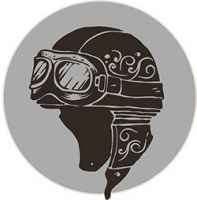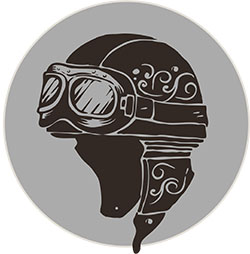 Clarksville, TN – When I began this journey, I had been suffering from serious depression. This motorcycle pulled me out of it. I wrote about it here.
As I was researching motorcycles, styles, brands, etc., what I was most intrigued by was the culture. The "biker" culture. The brotherhood. The bond.
"Never leave a brother behind!"
After a career spent in a very superficial, selfish and self serving environment (broadcasting), it was exciting to forge new friendships. Friendships that were genuine. Friendships that weren't based on what I could do for someone.
«Read the rest of this article»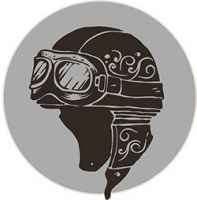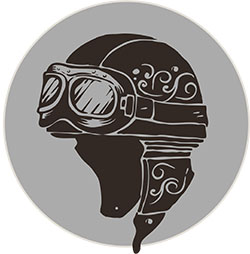 Clarksville, TN – As we approach Memorial Day, I have some thoughts. Schools have let out and bikers have saddled up and taken to the open road. A lot of those bikers are veterans.
Since I began this journey, I've NEVER had such a thrill as meeting all of the veterans I've met through this motorcycle. I ride with active duty and retired veterans all the time and there's no finer group of people ON THE PLANET!
The reason I'm able to enjoy my Harley and travel the open road is because of the service and sacrifice of the American Soldier. I grew up as a military brat but was unable to serve. The military life is a unique experience.
«Read the rest of this article»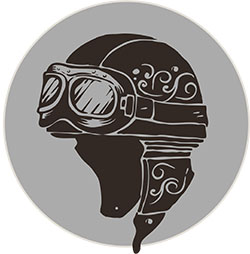 Crossville, TN – On a beautiful day in May, I joined several other bikers for a day trip to Crossville, Tennessee. We were going to visit the Military Memorial Museum.
And of course, ride the beautiful Cumberland Plateau.
In all of my years, I had never known that this museum existed, much less, that Tennessee was the home to four POW Camps during the war.
"Camp Crossville" along with Camp Forrest in Tullahoma, Camp Campbell in Clarksville, and Camp Tyson in Henry County is where German POW's were sent. There isn't much evidence of the other camps today, but in Crossville, what remains of the actual camp is now a 4-H camp. The Military Memorial Museum houses the memories of the war.
«Read the rest of this article»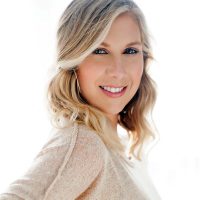 Clarksville, TN – Candace Baker is Texas born and bred. Raised by a family of hard working, hard living Texas cattlemen.
Her 'Paw-Paw" was a cattle rancher, bull rider, calf roper, and rodeo clown.
Her mother was a competitive barrel racer, so it was not a surprise that Candace would follow in their footsteps. She was riding horses, and winning championships almost before she could walk.
Tough as nails, with a full sized Texas attitude to match, Candace never felt like there was anything she couldn't do. There was no obstacle she couldn't overcome. If you told her "no," then you really had your hands full.
«Read the rest of this article»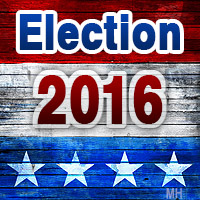 Cunningham, TN – On Saturday, July 30th, 2016 Circuit Court Judge 19th Judicial District Part III candidate Ted Crozier Jr. talked at the 108th annual Lone Oak Picnic put on by the Central Civitan Club.
"As a judicial candidate, I can't tell you what I would do in a case. All I can tell you is my background, my experience and my family. I am retired military. I went to the United States Military Academy. Spent 20 years in the military and then retired from there," said Crozier Jr.
«Read the rest of this article»