Topic: Military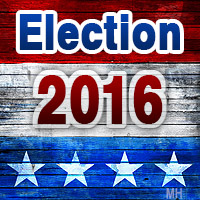 Cunningham, TN – On Saturday, July 30th, 2016 Circuit Court Judge 19th Judicial District Part III candidate Ted Crozier Jr. talked at the 108th annual Lone Oak Picnic put on by the Central Civitan Club.
"As a judicial candidate, I can't tell you what I would do in a case. All I can tell you is my background, my experience and my family. I am retired military. I went to the United States Military Academy. Spent 20 years in the military and then retired from there," said Crozier Jr.
«Read the rest of this article»

Clarksville, TN – On June 15th, a group of professional university photographers will take over the Austin Peay State University Red Barn and convert the building's old basketball court into a temporary photo studio.
From 2:00pm-5:00pm that afternoon, these photographers—known for creating official and iconic images for institutions across the country like the University of Wisconsin, Baylor University and Wake Forest University —will take free portraits of any local individual with a direct military connection—including active duty soldiers, veterans and their families.
«Read the rest of this article»

Clarksville, TN – The Clarksville Area Chamber of Commerce Military Affairs Committee has announced that Warrior Week 2016 will be held on May 5th, 6th and 7th, sponsored by First Advantage Bank.
This annual celebration honors all local military men, women, and their families by providing free events and activities for the entire family.
«Read the rest of this article»
Atlanta, GA – The Internal Revenue Service today urged taxpayers whose tax-filing extension runs out on October 15th to double check their returns for often-overlooked tax benefits and then file their returns electronically using IRS e-file or the Free File system.
More than a quarter of the nearly 13 million taxpayers who requested an automatic six-month extension this year have yet to file. «Read the rest of this article»
Program Will Assist Veterans With Commercial Driving Experience Finding Jobs As Commercial Drivers

Nashville, TN – Tennessee Governor Bill Haslam, Safety and Homeland Security Commissioner Bill Gibbons and Veterans Services Commissioner Many-Bears Grinder today announced the launch of the "Highways for Heroes" program that will help veterans and active military personnel who drove commercial grade vehicles during military service more easily find jobs as commercial truck drivers.
Under legislation passed by the General Assembly in 2013, the road skills test may be waived for qualified military personnel applying for a Tennessee commercial driver license (CDL). Applicants, however, are required to pass the applicable CDL knowledge test.
«Read the rest of this article»

Clarksville, TN – The weekly Clarksville Parks and Recreation Department Recreation Report provides Clarksvillians with a glimpse at the activities and events that are available from the Parks and Recreation Department for them to enjoy together as a family.
This weeks highlights include: Queen City Road Race, Fun with Fido, Yoga in the Park and Warrior Week Concert and Car, Truck, & Bike Show.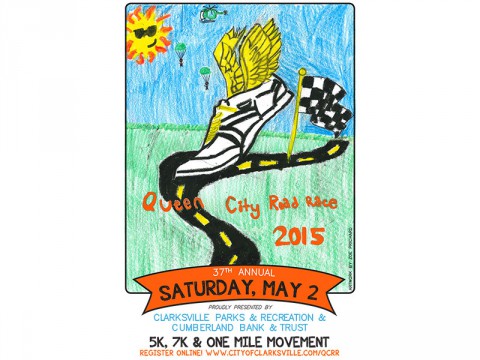 «Read the rest of this article»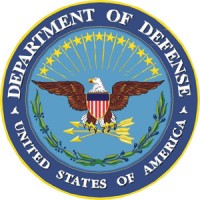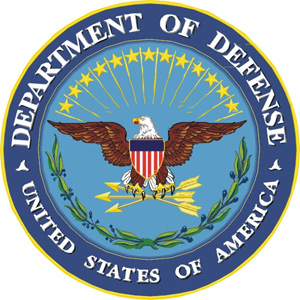 Washington, DC – Most Soldiers will receive a one-percent increase in basic pay in January along with a 2.9-percent increase in their basic allowance for subsistence.
The new rates for basic pay, basic allowance for housing, basic allowance for subsistence, and the cost of living allowance rates for the contiguous United States were announced by DOD on December 22nd, and will take effect on New Year's Day.
«Read the rest of this article»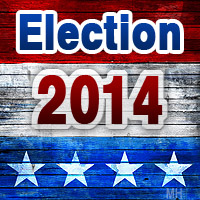 Cunningham, TN – U.S. House of Representatives District 7 candidate Credo Amouzouvik spoke at the 106th Annual Lone Oak Picnic held by the Central Civitan Club on Saturday, July 27th, 2014.
I am a war wounded veteran from Fort Campbell running for Congress in the 7th District of Tennessee. A fresh start and a new direction is what I am bringing to the table," said Amouzouvik.
A fresh start and a new direction where our senior citizens are not beat up on. A fresh start and a new direction where social security is guaranteed to those who have worked hard their entire life," stated Amouzouvik.
«Read the rest of this article»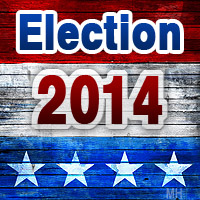 Clarksville, TN – Retired Army Helicopter Pilot Dan Cramer has announced he will run to represent Tennessee's 7th district in the U.S. House of Representatives, pledging to focus on the responsibility to govern that is entrusted to every member of congress.
Dan has made a commitment to restoring opportunity and prosperity to the middle class and to tackle the hard work of addressing issues like tax reform, immigration, and the national debt.
«Read the rest of this article»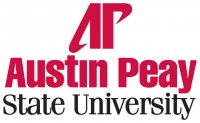 Clarksville, TN – Last Friday, Austin Peay State University officials distributed an email to their active duty military students, letting them know plans were being put in place to keep them in school regardless of the temporary shutdown of Tuition Assistance (TA), a benefit provided by the military to cover tuition expenses incurred by active duty military pursuing college credit.
On Monday, after notification was sent stating the federal budget had not passed, APSU president Tim Hall initiated an effort to implement a scholarship to offset the shutdown of TA. «Read the rest of this article»