Topic: Scotland

Clarksville, TN – On Saturday, July 22nd, 2017, Travel back in time to the age of the troubadours to experience "Merrie Market Music" with a Celtic flair, performed by popular local music group Red River Breeze at the Roxy Regional Theatre. The concert starts at 7:00pm.
Featuring Stephanie Taylor on hammered dulcimer, recorders and bodhran; Melanie Beck on fiddle, bouzouki and mandolin; Vanessa Green on Irish whistle, guitar and harp; Esther Sooter on cello and vocals; David Magers on guitar, hammered dulcimer, djembe and vocals; and Nate Wojociechowski on djembe and hammered dulcimer.
«Read the rest of this article»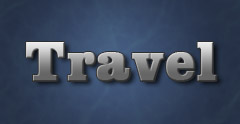 Clarksville, TN – Supervisory Librarian, Robert F. Sink Memorial Library at Fort Campbell, James Moore and Special Collections Librarian, Felix G. Woodward Library, Austin Peay State University, Sean Hogan, are world travelers.
Each year they cruise to a different location and this June their travels took them on a Viking ocean cruise to both Norway and Scotland. Following are James' enticing description of their tour and Sean's exquisite photographs:
«Read the rest of this article»
AAA urges Americans to be informed when shaping 2016 travel plans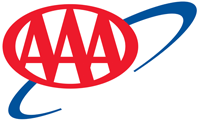 Knoxville, TN – Media publicity regarding terrorism, the stock market, and now the Zika virus is weighing on the minds of travelers, many of whom are turning to AAA for advice on whether they should alter their vacation plans.
AAA always encourages Americans to be cautious when traveling the world, and to be aware of any health or security alerts before leaving. Although much has been made about the Zika virus, and travelers should stay informed, Federal health officials have not issued travel restrictions to those countries with active virus transmission.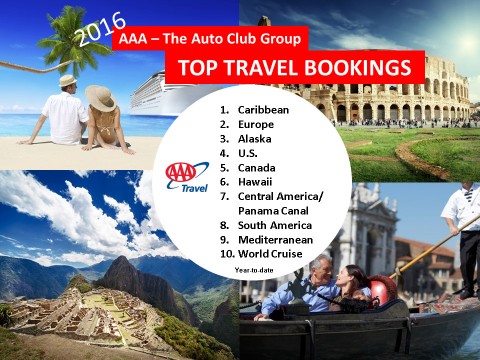 «Read the rest of this article»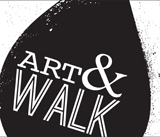 Clarksville, TN – Produced by the Downtown Clarksville Association, First Thursday Art Walk is a free, self-guided tour spanning a 5-block radius that combines visual art, live music, engaging events and more in the heart of Downtown Clarksville.
With 10+ venues, bars and businesses participating each month, the First Thursday Art Walk in Clarksville is the ultimate opportunity to savor and support local creative talent.
«Read the rest of this article»
Clarksville, TN – If you are tired of watching the latest murder, robbery, sexual assault, wreck, and/or other horror on the nightly news, it's time you discovered the books written by Scottish writer Alexander McCall Smith. No, you aren't going to be reading about car chases or social media disasters or aliens.
What you are going to read about are characters with human emotions, deep thinking processes, dignity, kindness and morality—not the preachy kind—just genuine feeling for whether or not choices are the right ones and if a mistake is made, how to deal with it and move on.
Sound like something you can handle? Then you have a number of choices of book series from which to choose.
«Read the rest of this article»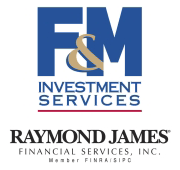 Clarksville, TN – September reinforced its reputation as one of the worst months for stocks. The S&P 500, for example, dropped 1.5%. Thankfully, the declines over the past two weeks weren't enough to entirely erase the gains we have seen over the past quarter.
In fact, the broad-market index, which reached a record high on September 18th, just managed to post its seventh straight quarterly gain.
«Read the rest of this article»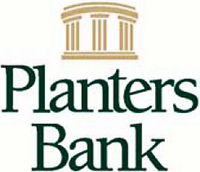 Clarksville, TN – International Photographer Paul Schatzkin will show several pieces from a collection he's titled "Portals of Stone" at the Planters Bank-Hilldale Gallery on Thursday, August 7th – Wednesday, September 3rd.
As a writer, photographer, musician, artist and entrepreneur, Paul Schatzkin has largely succeeded in his life's principal aspiration: to flourish outside the corporate American mainstream.
«Read the rest of this article»
Tickets Go On Sale to Public Friday, January 11th
USA Opens 2013 against Scotland on February 9th in Jacksonville, FL.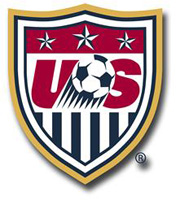 Chicago, IL – The U.S. Women's National Team will make a two-game tour of the southeast to open 2013 as a second U.S. WNT match against Scotland has been added on Wednesday, February 13th, at LP Field in Nashville, Tennessee. The kickoff time at the home of the NFL's Tennessee Titans and broadcast information will be released at a later date.
U.S. Soccer is celebrating its 100-year Anniversary in 2013 and will host a number of commemorative events throughout the year. «Read the rest of this article»