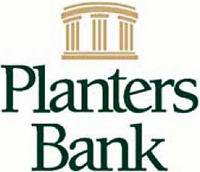 Clarksville, TN – International Photographer Paul Schatzkin will show several pieces from a collection he's titled "Portals of Stone" at the Planters Bank-Hilldale Gallery on Thursday, August 7th – Wednesday, September 3rd.
As a writer, photographer, musician, artist and entrepreneur, Paul Schatzkin has largely succeeded in his life's principal aspiration: to flourish outside the corporate American mainstream.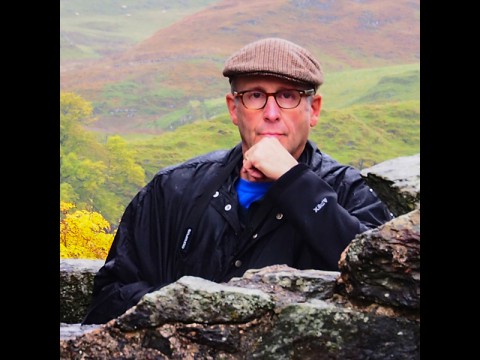 Consequently, his "career" has spanned an intriguing array of endeavors: Television (he was nominated for an Emmy award for "Barney Miller" in 1978); Tourism (he took tourists sailing and snorkeling out of Lahaina, Maui in the 1980s); Music and technology (he started Nashville's first Internet music business – songs.com – in 1995 and sold it to Gaylord Entertainment in 1999,) and Writing (he has published two "biographies of obscure 20th Century scientists.")
A life-changing opportunity in 2013 shifted his primary focus to photography, a craft he has pursued mostly avocationally all his life.
"My wife and I spent two weeks in Scotland in the fall of 2012. One stop we almost didn't make was the Rosslyn Chapel near Edinburgh" – a reference to the elaborately carved 15th century site that Dan Brown described in the final chapter of The DaVinci Code. "We almost didn't go because the Chapel's website said that there is no interior photography permitted, and that was a potential deal breaker. We went anyway, and were thoroughly enthralled with the countless, intricate stone carvings. Rosslyn is a veritable 'Bible in stone'."
A few months later, Paul received an email from a musician acquaintance – the renowned harp guitarist John Doan. "At the bottom of the email was his itinerary, and one date jumped out at me: May 26th – Rosslyn Chapel. I sent a reply to John asking if he could bring a photographer to document the concert. When the answer eventually came back "yes," I started making plans."
The opportunity to photograph "The Celtic Pilgrimage" inside the Rosslyn chapel expanded into a two-week excursion, much of the time spent amid the medieval stone ruins that abound throughout the British countryside.
"When you are in these locations, even amid the ruins their majesty conveys a profound, underlying power to pull a willing visitor through space and time. That transcendence of time and space is what I wanted to convey when I got home and started to process the digital files on my computer. A few weeks after my return, I landed on the idea of blending these medieval ruins with starscapes from the Hubble telescope… and started creating the collection I call 'Portals of Stone'."
Born in New York City, Schatzkin was raised primarily in "Springsteen Country" – Monmouth County, New Jersey. He now lives with his wife Ann, an accomplished photographer in her own right, in the town of Pegram just outside of Nashville, Tennessee.
Photographic prints and note card sets will be for sale.
The Planters Bank-Hilldale Gallery is located at 1971 Madison Street, Clarksville, TN. The exhibit is open during regular banking hours, Monday-Thursday from 8:30am-4:00pm and Fridays from 8:30am-5:30pm.
Upcoming exhibits include Mixed Media Artist Kimberly Santiago in September, Photographer Shane Moore in October, Painter Larry Martin in November and Photography Beverly Parker in December.